Alan Armiger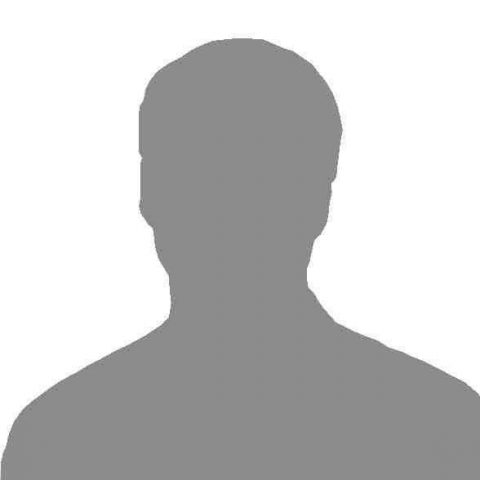 Alan started working for Lectec in 1991, before joining Engenda Group as a key part of the acquisition in 2011. He has led the Engenda E&I business through various projects across the UK and Europe with a strong commitment to value engineering principles delivering exemplary levels of customer satisfaction, through quality, commitment and innovative best practices.
Over his extensive career, he has become a valued partner to a number of blue chip organisations such as Siemens, Total and Johnson Matthey.
Alan is passionate about safety, quality and client satisfaction. He ensures compliance with company Health, Safety & Environmental policies and procedures incorporating any site specific requirements as well as keeping adherence to the Integrated Management System Manual and procedures to ISO 9001, ISO 14001 and OHSAS 18001.
Alan remains an active member of the Humber engineering community with monthly round tables and industry events.