Apprenticeships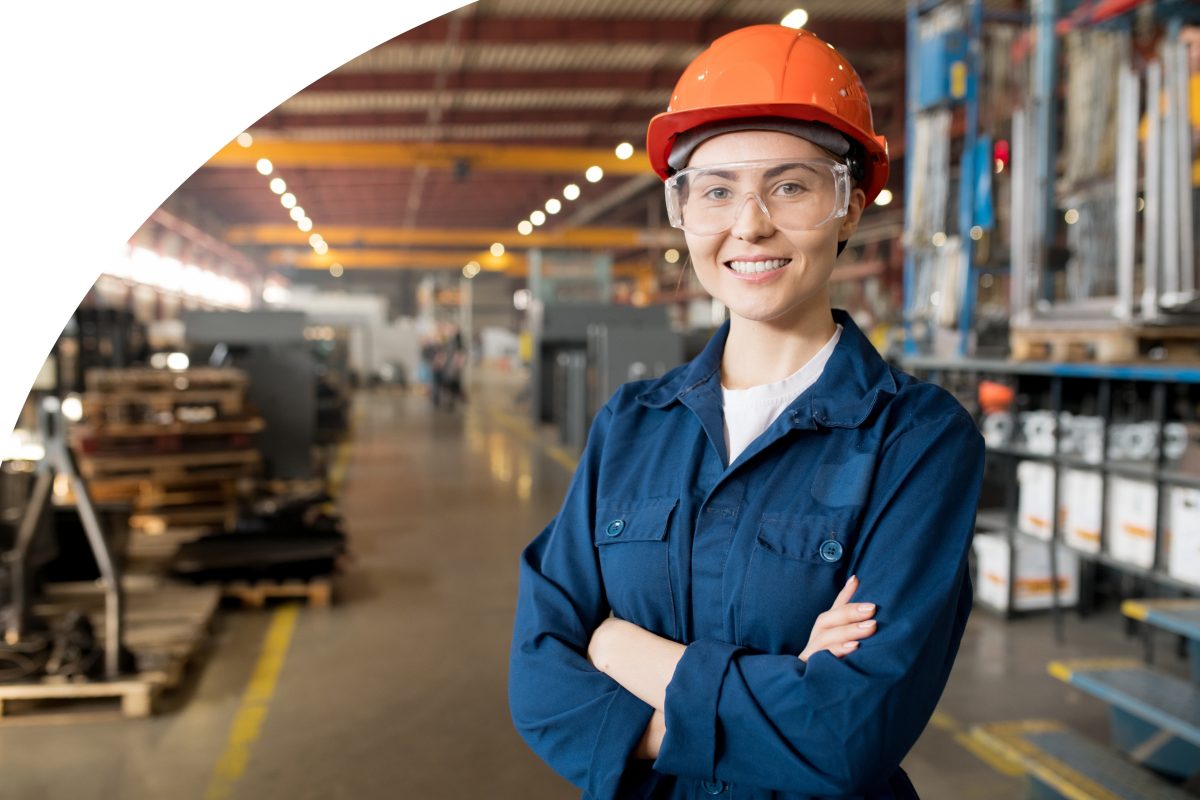 Engenda Apprentice Opportunities
Engenda Group offers a range of exciting apprenticeship and internship opportunities across our various sites and workshops, providing the perfect training platform for a successful career beyond.

If you have an interest in Electrical, Mechanical or Professional Services; Engenda will support you every step of the way, with a rewarding, challenging and structured apprenticeship.

Our apprentice opportunities will help you make the most of your potential, personally and professionally:

3-4 year development programme, tailored to your chosen area.
Challenging and substantial responsibilities from your very first day in the business.
A structured development programme, working closely with our experienced teams.
Working for a recognised brand, tackling significant client challenges in a variety of environments
Industry recognised qualifications


Coaching and mentoring:

At the outset, you will be assigned a senior supervisor to help guide your progression. They will agree a planned course of action with you and provide all the means necessary to achieve your career goals.

Every step of the way, we'll support you through a combination of structured training, informal on-the-job learning, regular check-ins, and inspiring mentors.

Dynamic roles and project assignments:

You will have the opportunity to work on various projects in different sectors, each offering a broad range of challenging responsibilities.

This could be an upgrade to an existing facility or development of a brand new technology in a world first. Our clients range from major blue chip organisations to independently owned development groups.

Formal training:

To enhance your practical training, you will be enrolled onto formal learning courses specific to your area of expertise. They may include offsite or onsite learning, with accreditations at societies or qualifications, depending on your chosen discipline.

Progress checks:

You will receive regular formal progress checks to ensure we are doing everything we can to support your learning journey.

Earning potential:
Yearly salary reviews during your apprenticeship, inline with industry working agreements




Typical Trade Apprenticeship opportunities:
Electrician

Mechanical Fitter
Pipefitter
Welder
Fabricator
Manufacturing Operative

Although the majority of our apprenticeship evolve round a specific trade craft, from time to time we also take on apprentices in Commercial, Finance, Project Management and other areas of the business.

Resources: