Experienced Hires
It takes a wide range of skills, personalities and competencies for us to make "Engineering Change" happen, we are always on the lookout for the industries best talent.
Whether your an experienced mechanical trade hand, or an expert in process safety - we want to hear from you!
Find out more about our rewarding careers here: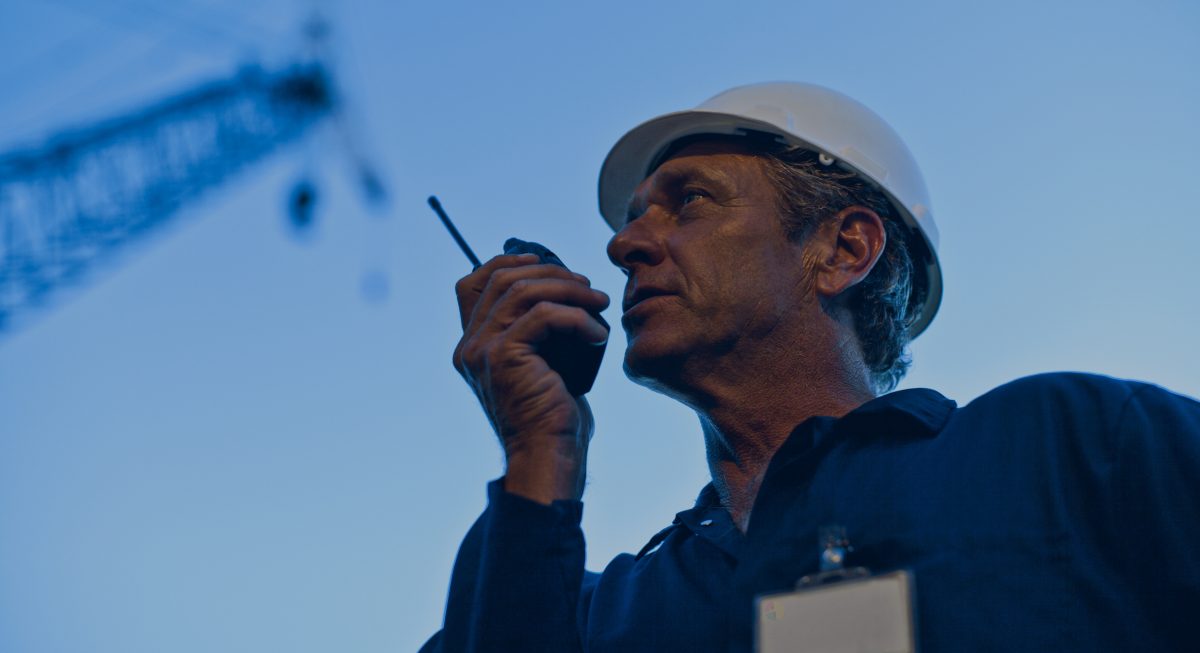 Benefits
On a permanent salary, you will be rewarded with at least 33 days holiday a year, flexible working and a bespoke benefits package to suit you.

Your work will be challenging, rewarding and meaningful. That could be developing new business processes, supporting clients with technical expertise of executing major project scopes.
Every permanent employee, regardless of experience, will be able to access a personalised development plan and internal or external training to improve current skills or continue to develop new ones.

Project direct hire
On project specific temporary PAYE contracts we typically use renumeration and benefit packages set out by the NAECI or JIB. They are negotiated by the unions and various signatories to the national agreements.
These arrangements include gaurenteed minimum hours, industry leading hourly rates of pay, increased overtime rates, travel pay, lodge pay, healthcare, death in service and project performance bonuses.
Engenda Group are proud to work with both organisations to ensure fairness and parity across all trades working on critical projects across the UK.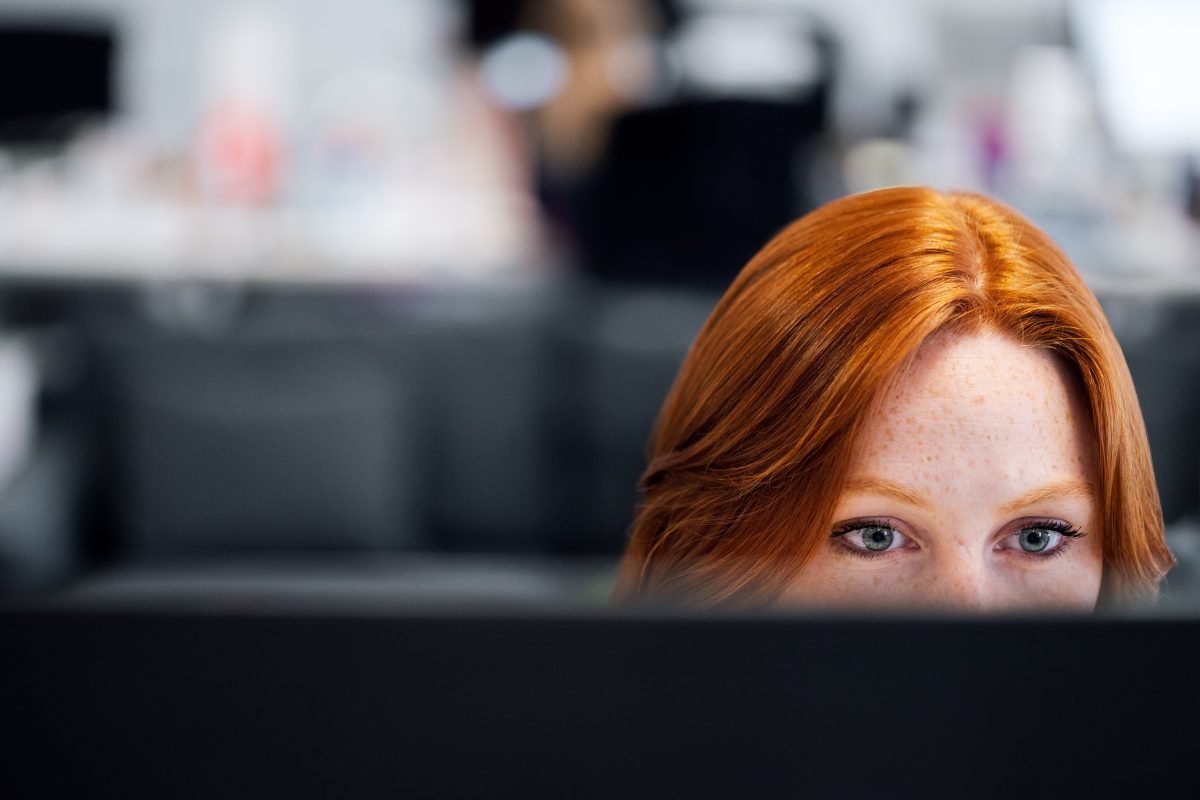 Contractors
We also work with a number of contractors working on Outside IR35 contracts. There is a dedicated compliance team to ensure we are both taking due care and attention to follow the guidelines set out by HMRC.

Recruitment Portal
Within the recruitment portal you can upload your CV, create a profile and set up job alerts straight into your inbox.