Electrical and Instrumentation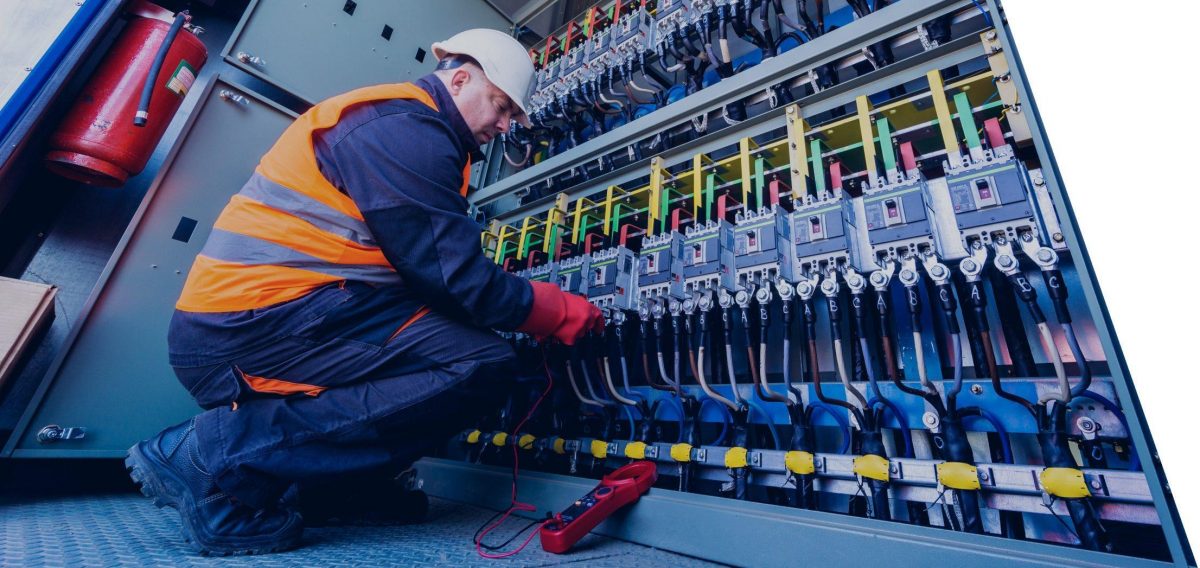 Types of roles:
Approved Electrician
Electrician
CompEx Technician
Instrument Technician
Instrument Pipefitter
Commissioning Technician
Approved Electricians are responsible for the installation, inspection, testing, commissioning and diagnosis of faults in electrical plant and its associated cabling and equipment. These activities are typically undertaken on equipment such as electrical distribution systems, generators, electric motors, heating, ventilation and air-conditioning systems. To achieve these functions the electrical fitter must be able to interpret technical specifications and drawings and, where necessary demonstrate the effective use of reasoning skills in the resolution of faults and problems. Whilst electrical fitters are required to use specialist tools and equipment they also routinely use traditional hand tools and test equipment during the execution of their duties. Electrical fitters undertake these tasks on sites such as petrochemical plants, upstream and downstream oil and gas installations, powers generating plants, chemical plants and food processing plants and other processing plants, which often necessitates them working in hazardous conditions.


Types of work:

Glanding and terminating
Fitting containment
Check electrical systems to make sure they're working safely
Build and install control panels that operate electrical systems in buildings
Repair electrical motors and transformers in industrial machinery

Requirements:
A current JIB Card and CCNSG Safety Passport
Additional requirements may include CompEX, IPAF, PASMA, 2391 Testing or SBT01/02.
Engenda Group may also require you to do internal training such as Manual Handling, Working at Heights or Confined Space.