General Workers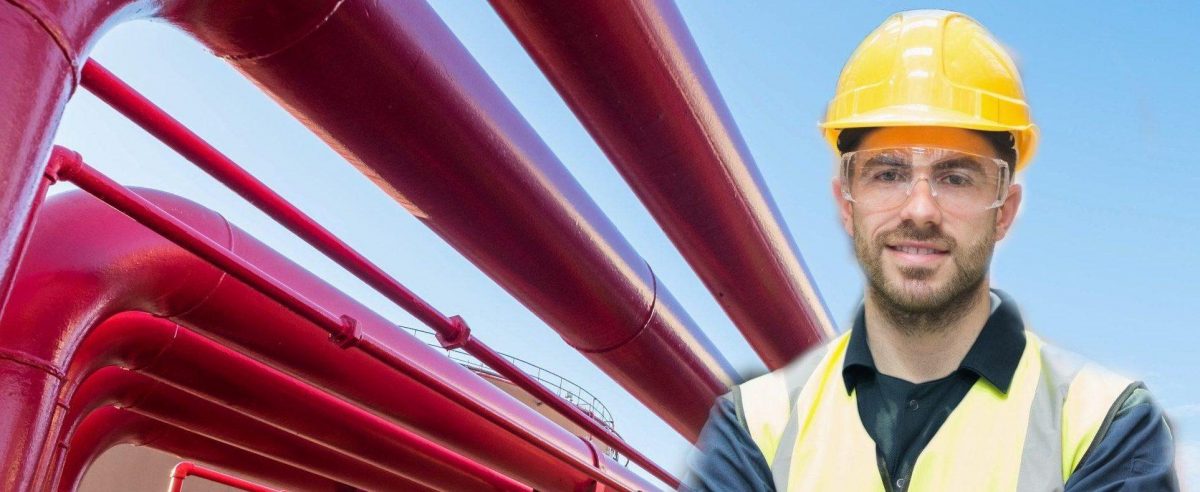 Types of roles:
Site General Worker
MEWP operator
Storeman
FLT Driver
Standby and hole watching
Semi-skilled labour and general operatives are a crucial part of our on site team. You may be working in the stores, supporting fitters, driving fork lift trucks or providing critical stand by support. Under NAECI regulations we generally employ experienced operatives under the Grade 3 rules. General working is also a great opportunity for people to gain more experience in the industry, before taking on a recognised qualification.


Types of work:
Storeworking
Bagging and tagging
Driving Fork Lift Trucks and vans
Supporting craft workers with general duties
Lifting and moving small goods
Supporting confined space work

Certificates:
Relevant experience and a CCNSG Safety Passport

Additional requirements may include FLT license, IPAF or PASMA
Engenda Group may also require you to do internal training such as Manual Handling, Working at Heights or Confined Space.