Mechanical and Piping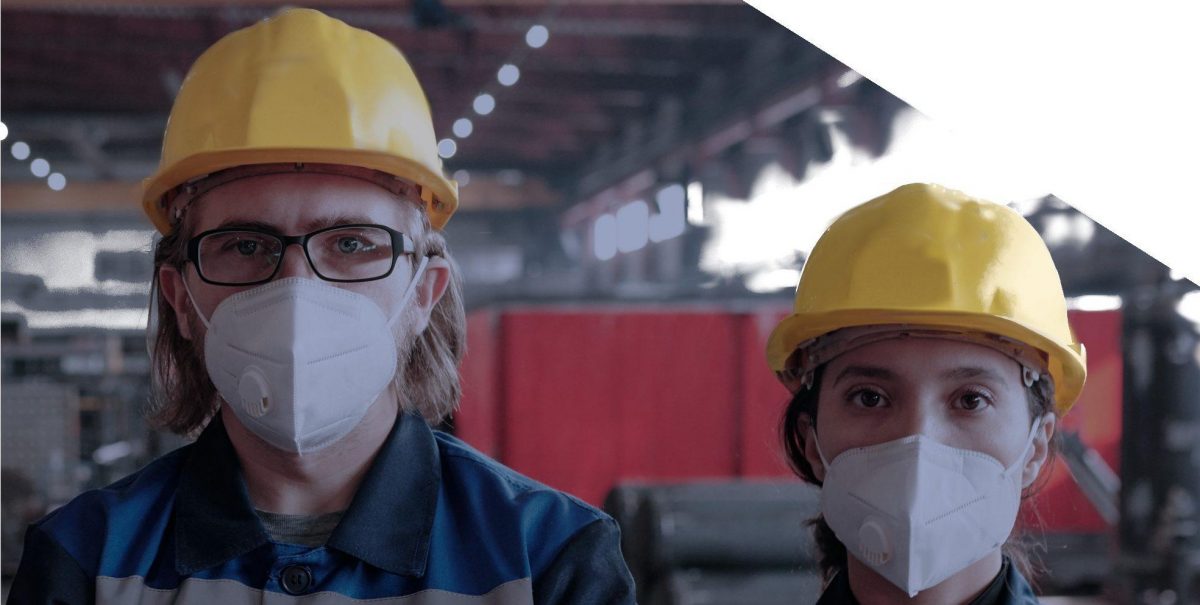 Types of roles:
Mechanical Fitter
Pipefitter
Maintenance Technicians
Columns Tray Fitter
Mechanical fitters within Engenda Group can do a wide range of work including assembling, installing, maintaining and testing of often complex machinery and mechanisms. Typical equipment types encountered within the occupation are; engines, pumps, transmission systems, turbines, hydraulic and pneumatic actuators and associated systems. Mechanical fitters assume a through life responsibility for the machinery, systems and equipment within their charge, this includes initial assembly, installation and setting up, ongoing maintenance and testing and the eventual disassembly/decommissioning of the equipment at the end of its working life.

Pipefitters within Engenda Group industry are responsible for the fabrication, assembly, positioning, installation, and repair of piping systems. Engineering construction industry piping systems often carry water, steam, chemicals or fuel which may be used in cooling, heating, lubricating and other processes. The piping can vary in bore size and material type dependent upon the fluid it is designed to carry and the operating pressures and environments of these systems. The piping system design will also determine the method of jointing required and the pipefitter must ensure the integrity of the mechanical joints that are made. Methods of jointing can range from threaded, bolted and clamped solutions to, where required, the preparation of the pipe assembly to enable a more permanent welded joint. Loss of the containment through poor jointing may result in machinery and equipment failure, environmental damage or injury/loss of life.


Types of work:
Install pipework, valves, pumps and motors
Carry out planned maintenance checks
Find and fix faults
Replace worn parts and re-set instrument controls
Clean machinery
Respond to emergency breakdowns, for example on a factory production line

Certificates:
At least one of the below, and a CCNSG Safety Passport
Level 3 (NVQ) Diploma in Engineering Maintenance, Pipework, Mechanical Fitting, process engineering or similar
Ace Card
Indentured apprenticeship in mechanical, piping or maintenance
Additional requirements may include Mji10, Mji18, Mji19, IOSH or SBT01/02
Engenda Group may also require you to do internal training such as Manual Handling, Working at Heights or Confined Space.