Lifting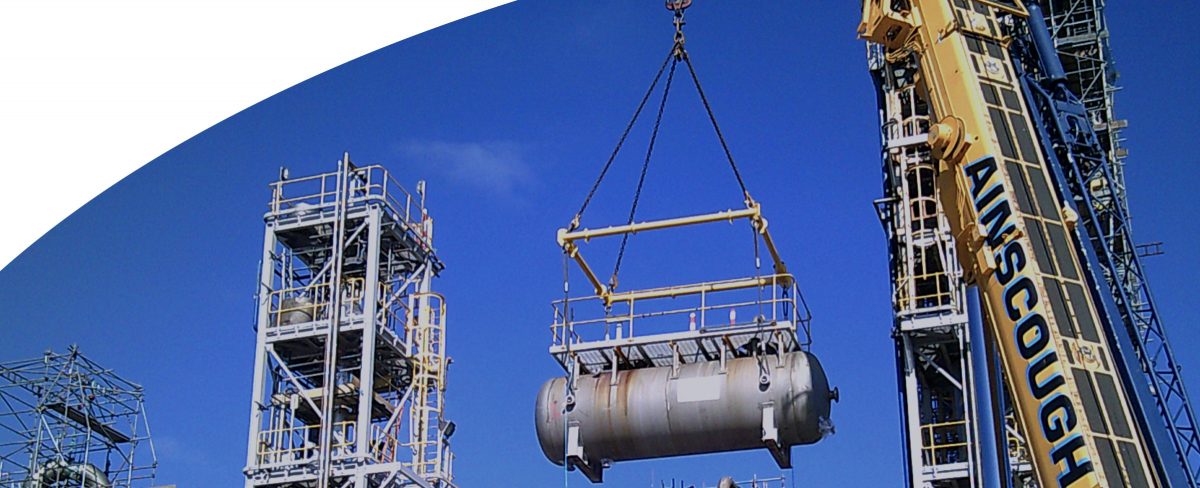 Types of roles
Erecting & Rigging are both vital roles in Engenda Group, working within strictly defined processes and procedures to exacting standards to achieve their activities.
Our riggers often work in hazardous environments which can include working at height, over water and in confined spaces. Riggers and Erectors must be able to work autonomously and as part of a team ensuring compliance with health, safety and environmental processes and procedures, this can involve working with other trades and site operators such as Technicians, Platers, Pipefitters and Welders. Collectively Erectors and Riggers are responsible for the assembly, installation and movement of a wide range of plant and associated components. They are required to interpret specifications, engineering drawings and diagrams and understand the on-site hazards and health, safety and environmental requirements of plant and systems.


Types of work:
Follow instructions on engineering plans
traverse a load from a point of acceptance to its intended point of placement and position
Utilising cranes and similar powered lifting machinery
select equipment/lifting appliance and lifting accessories to sling and lift an unevenly loaded item
lifting/moving of the identified item using tirfors and rollers/skates
sling, lift and move an unequal weighted load through a restricted access to an identified location

Certificates:
At least one of the below, and a CCNSG Safety Passport
Level 3 (NVQ) Diploma in Moving Engineering Construction Loads or similar
Ace Card
Additional requirements may include Level 5 Certificate or an Approved Person qualification.
Engenda Group may also require you to do internal training such as Manual Handling, Working at Heights or Confined Space.