Supervision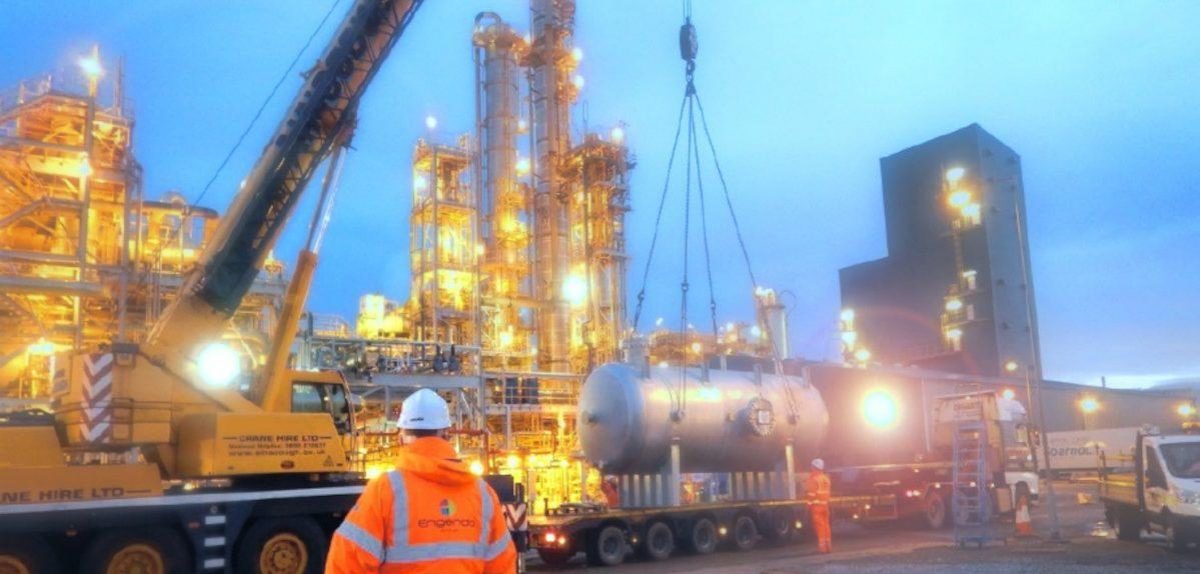 Types of roles:
Superintendent

Supervisors
General Foreman
Lifting Appointed Person
Chargehand
Our trade supervisors are responsible for overseeing repair and installation work conducted by our tradespeople in various industries. A Supervisor conducts inspections, ensures that safety procedures are being adhered to and maintains inventory of parts. He or she will create work performance reports, document the completion of work scopes to the site management team.


Types of work:
Oversee work schedule and job orders
Evaluate craft work and performance
Ensure compliance with safety practices
Act as the coordinator between trades and site management
Conduct tool box talks when required

Requirements:
At least one of the below, an IOSH and a CCNSG Safety Passport
Level 3 (NVQ) Diploma
Ace Card
Indentured apprenticeship in relevant discipline
JIB Gold or Black Card
Additional Requirements may include NEBOSH, Lifting AP certificates, SMSTS or SSSTS.
Engenda Group may also require you to do internal training such as Manual Handling, Working at Heights or Confined Space.