Welding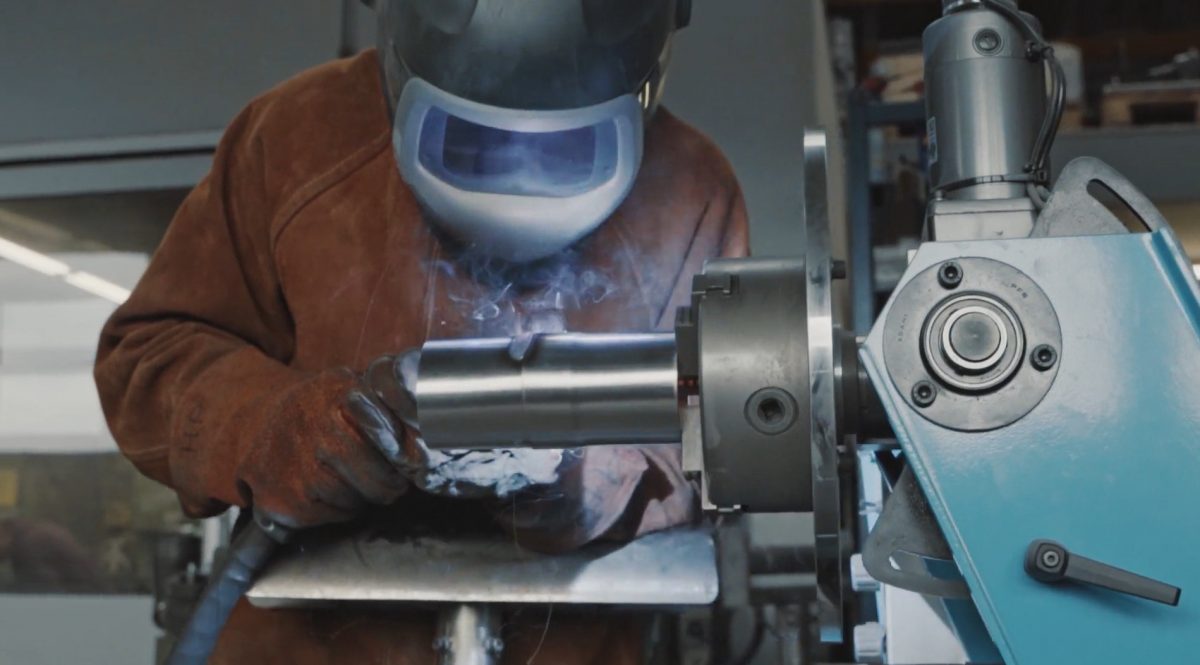 Types of roles:
Welder
TIG Welder
MIG Welder
Stick Welder
TOR Welder
S/TAW Welder
Welders manually weld tubes and pipes to high standards of quality and integrity using a minimum of two manual arc welding processes from Tungsten Inert Gas (TIG), Metal Inert Gas (MIG) or other processes depending on the application. Each welding process requiring significantly different welding equipment, assemblies, controls, skills and techniques, and represents an individual production process. Each material type requires specific controls and techniques to achieve a satisfactory weld. The final components being welded are often used in highly safety critical applications for the movement and control of high temperature fluids, cryogenic fluids, highly corrosive or flammable media, and are regulated by the Pressure Equipment Directive. Welders are required to continually monitor and adapt their orientation to achieve the quality of work demanded by high integrity piping systems, necessitating significant manual dexterity, and coordination. Welders are key to the successful fabrication, construction and repair & maintenance of Engenda projects.


Types of work:
Follow engineering drawings
Check dimensions and thicknesses of materials to be welded
Prepare and set out sections to be joined or repaired
Calibrate tools and machinery
Pperate welding equipment
Inspect and test welds and joins, using precision measuring instruments
Dismantle and cut up metal in structures that are being demolished
Clean tools, equipment and work areas

Entry Requirements:
At least one of the below, and a CCNSG Safety Passport
Level 3 (NVQ) Diploma in Welding
Ace Card
Indentured apprenticeship in mechanical, piping or maintenance
Engenda approved welding test
Engenda Group may also require you to do internal training such as Manual Handling, Working at Heights or Confined Space.