Quality Manager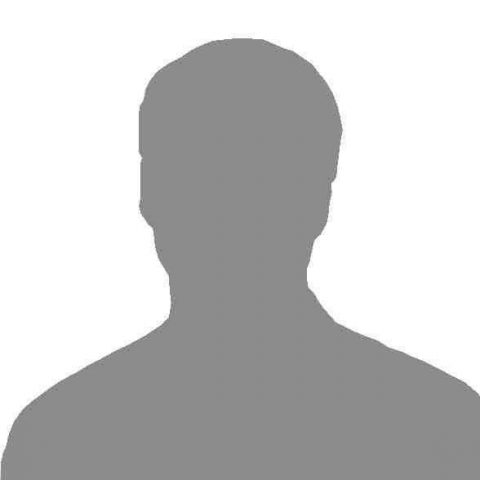 Wayne Dorgan CMgr MCMI
Wayne joined Engenda Group in 2011 initially employed as an Electrical Technician before he progressed into supervisory and site management roles.
Since then his focus has moved towards commissioning and quality assurance, providing key impact to some of our most high profile projects.
Wayne is now a Chartered Manager and uses his valuable knowledge and experience of a wide range of electrical and instrumentation systems to support our clients. His a positive attitude and a friendly manner which enables him to connect with employees and clients on all levels.
My biggest achievement is achieving my Chartership in Management (2020) which was funded and supported by Engenda Group!
What is the best thing about working for Engenda?
The best thing about working for Engenda is the variety of projects undertaken. No two projects are the same. I find myself learning new skills, adapting new processes and building new relationships with global leading clients.
Which of the Engenda wise values is most important to you and why?
Working as a team. There is just something about the combined actions of a group of people working together effectively to achieve a common goal, either in life, business or sport which gives a self of belonging and unity that cannot be matched.
What are your hobbies outside of work?

I enjoy sports both watching and participating. Going for long walks with family and friends.