DIY SOS Southmead
---
The DIY SOS team renovate an adventure playground in Southmead.......with a little help from Engenda Group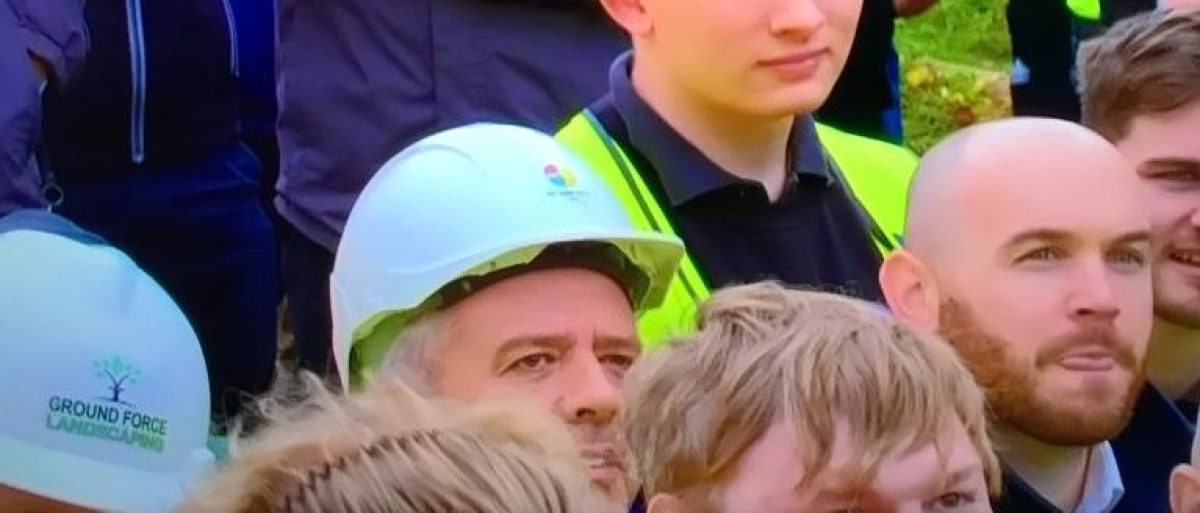 DIY SOS - Southmead 24/05/2022

The Ranch's story of heartbreak and community tenacity is perhaps what first caught the eye of the BBC's DIY SOS.

Whilst it has always been a hub for young people and families in the community, the site has had more than its fair share of struggles. In 2015, the main playground structure was destroyed in an arson attack. After which, parents and community members rallied round to raise £20,000 to save their beloved park.

Nick Knowles and the DIY SOS Big Build team issued a call to arms recruiting friends, family, and local trades to help transform the Southmead Park.

Amongst them was Ste Winstone, an Engenda Group employee from Bristol. As a local resident he was keen to help in anyway he could, spending 2 days on site with Nick and the team.

Well done Ste!