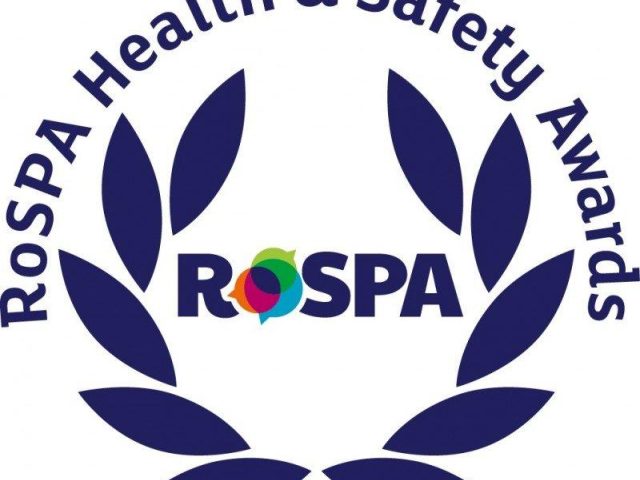 Engenda Group is celebrating after landing an internationally-recognised award for demonstrating high health and safety standards.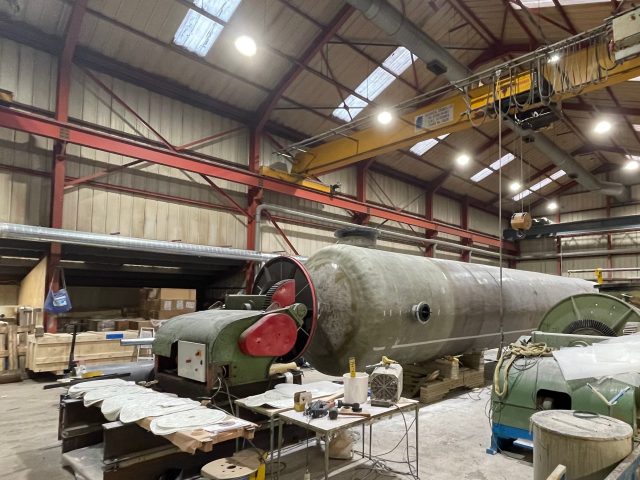 Engenda Groups Plastics Division is one of the first in the UK to have TUV approved GRP Laminators and procedures to the new EN13121 code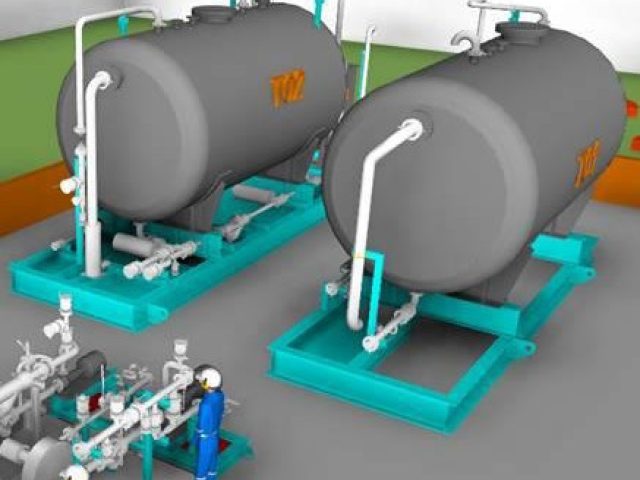 Engenda Group offers a wide range of services including detailed installation drawings and the co-ordination of intelligent 3D CAD models.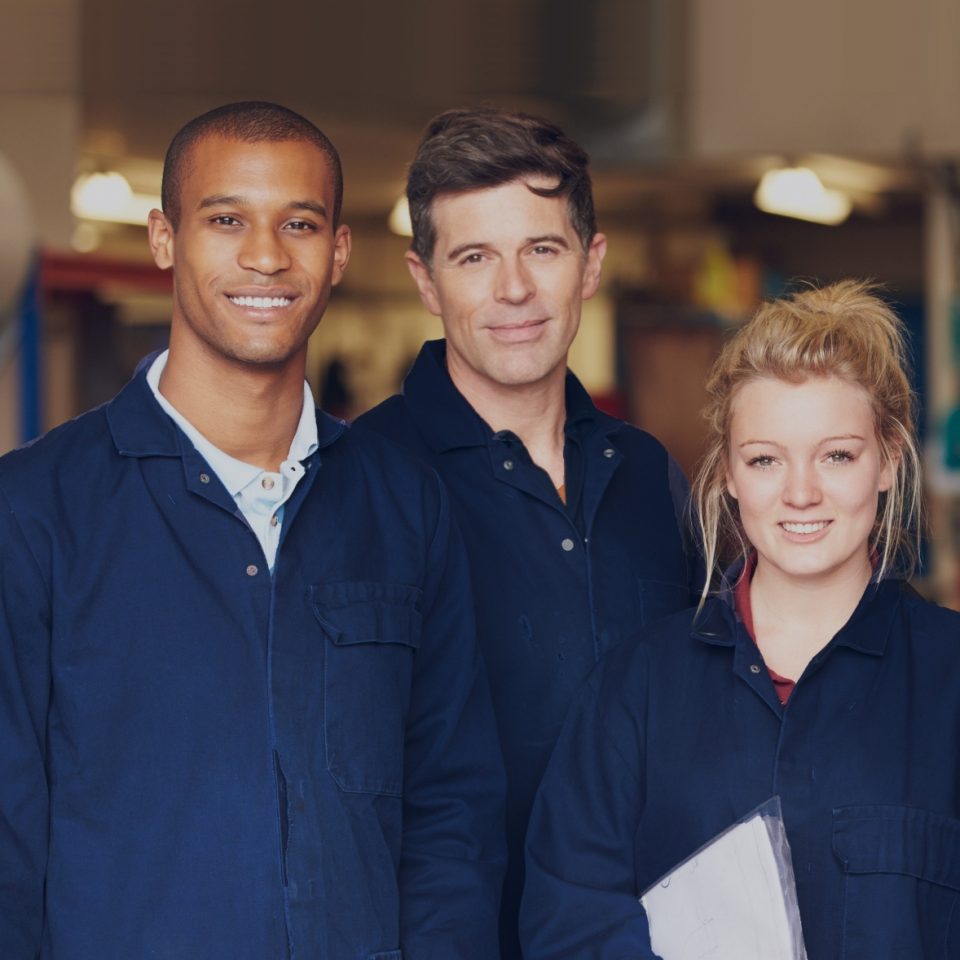 Work for Engenda
It takes a wide range of skills, personalities and competencies for us to make "Engineering Change" happen. Career opportunities are endless!