Engenda awarded Antwerp Outage for INEOX Oxides
---
INEOS Oxides have awarded Engenda their 2018 "Steam Outage" at their Zwijndrecht site in Antwerpen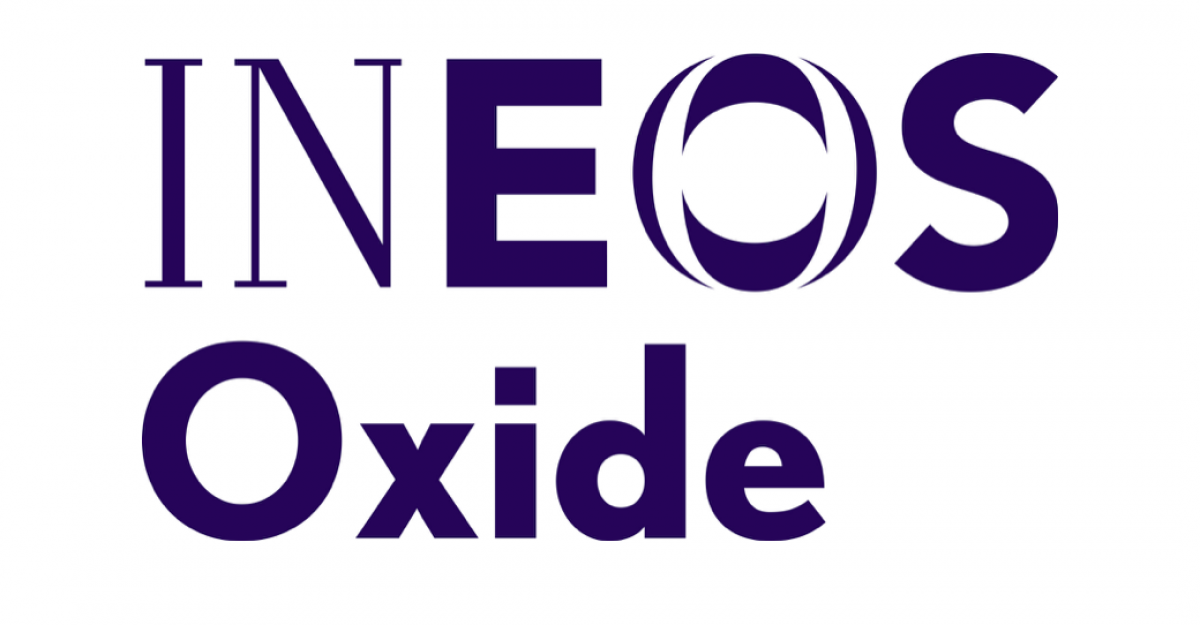 Following the successful completion of 2015 ETAC (Saltend UK) 2016 Alcox 1, 2 and 2017 Alcox 3, 5 plant shutdowns INEOS Oxides are to extend the relationship and have awarded Engenda their 2018 "Steam Outage" at their Zwijndrecht site in Antwerpen.
Engenda will manage all preparation, maintenance and close out phases of the turnaround ultimately mobilising in excess of 160 personnel to deliver the event.
The contract will see the business continue to develop the relationship with INEOS Oxides in both the United Kingdom and Europe and is testament to the safe delivery of shutdown and project works across these assets.
INEOS is one of the largest employers in the Belgian chemical industry. From Zwijndrecht, where INEOS started its first activities in 1998, INEOS built up its position in Belgium and as a global player. In Belgium, INEOS today counts 12 production and R&D sites and 3,050 employees.