Engenda EPC expands into North West of England
---
Engenda EPC expands its operation into the North West of England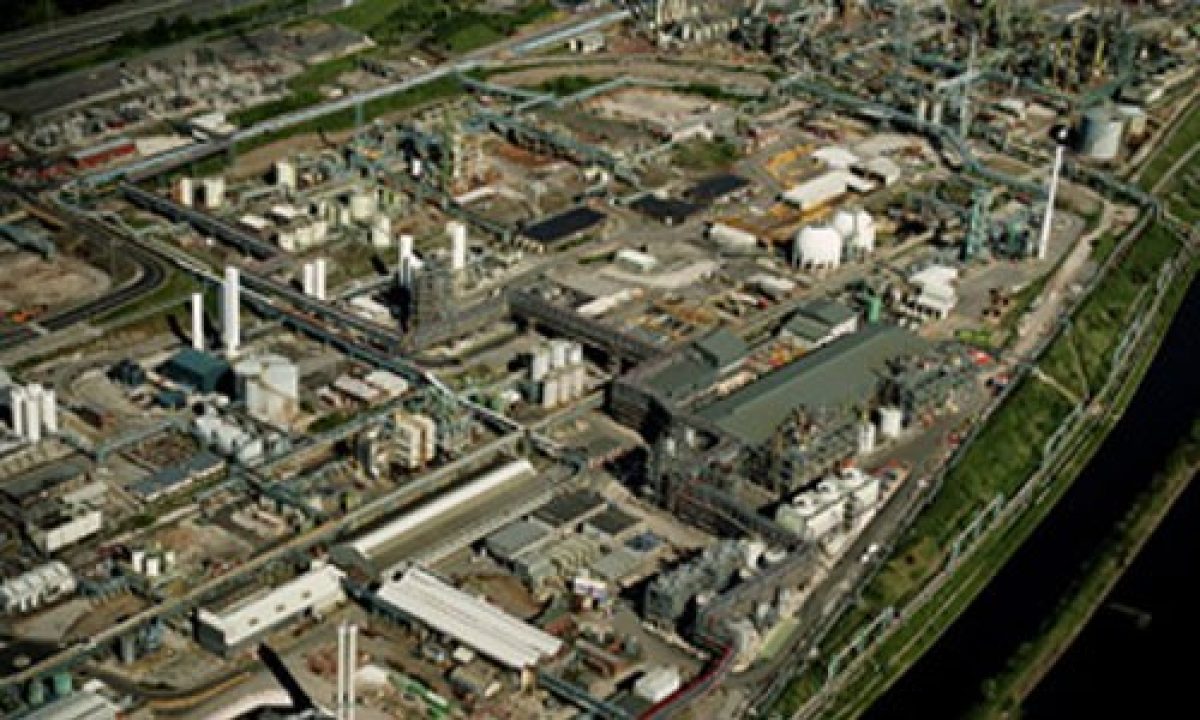 Engenda EPC (t/a Clark Eriksson) expands its operation into the North West of England, with the setting up of a team of Engineers and Designers based out of our Head Office in Dee House, Runcorn and/or based on client sites in Runcorn.
This is due to increasing demand by local Runcorn Clients, like Inovyn, Vynova, and latest client MCP Runcorn.
The team will be supported from our Project Management and Design Office in Falkirk, Scotland.
David Gowans, Clark Eriksson Operations Director, is in charge of setting up this new office set-up and it temporarily based in the North West of England.