Engenda EPC - Humberside Office & New EPC Operations Manager
---
Added 9 Aug 2021
Engenda EPC are pleased to announce that we now have an Engineering and Design Facility based in the Humberside Region.
Engenda EPC (Project Management, Engineering, Design and Process Safety Consultancy Business Unit) will be operating out of the existing Engenda offices in Immingham.
We have appointed a new EPC Operations Manager, Scott Marrison.
Scott is a Chartered Engineer and Member of the Institute of Mechanical Engineers. Scott has worked client and service provider side in various roles in Engineering, in a career to date spanning 21 years. Scott brings to Engenda a wealth of experience in the Humberside region.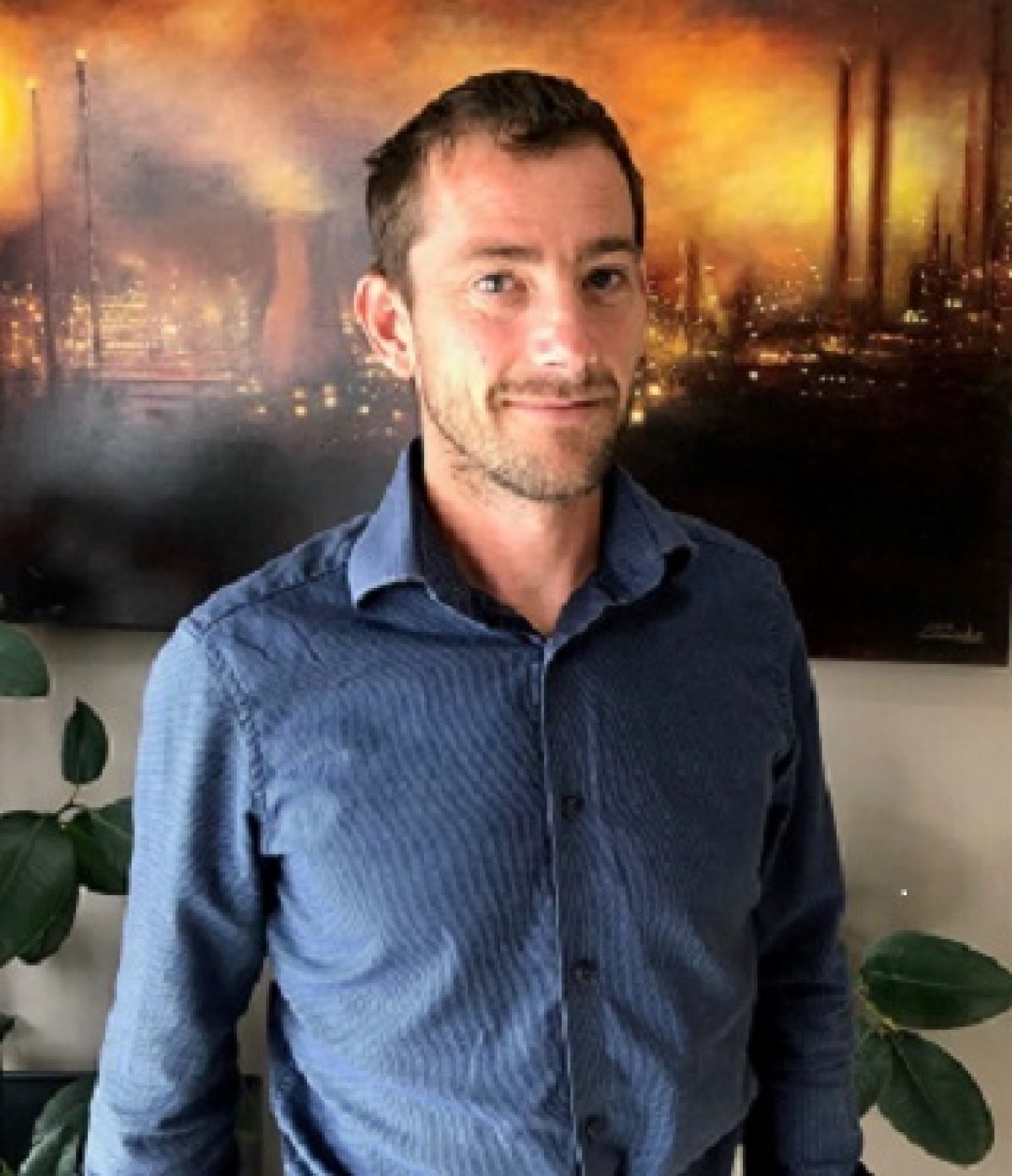 Scott Marrison will report to Engenda EPC Managing Director, Scott McMartin who said:
Engenda Group have a targeted growth strategy, one of these strategies is to increase our service provision in areas, where we already operate. The Electrical Installation operations of Engenda Group are well known in the Humberside region, and we wish to offer more of the Group Services. This can be Design only, or Design & Build Contracts.

Engenda EPC have already started recruiting in the area, with capability already established in Piping, Pipe Stress Analysis and Instrument/Electrical Engineering. We we can support the Humberside Office of our other services via our other 2 EPC Offices in Falkirk and Runcorn. The local service offering will be expanded as and when the needs arises due to Project awards.
If you wish to know more about the services that Engenda EPC or for the whole Engenda Group then please email: info@engenda-group.com or Contact Scott McMartin or Scott Marrison directly on 01928 594900 and reception will direct your call.