International Women in Engineering Day
---
Thursday 23 June is International Women in Engineering Day

As today is International Women in Engineering day, we wanted to take the day to recognise all the women who make the Engenda Group the company it is today.

International Women in Engineering Day, brought to you by the Women's Engineering Society (WES). INWED gives women engineers around the world a profile when they are still hugely under-represented in their professions. As the only platform of its kind, it plays a vital role in encouraging more young women and girls to take up engineering careers.
International Women in Engineering Day began in the UK in 2014 as a national campaign from the Women's Engineering Society. Since then, INWED has grown enormously, receiving UNESCO patronage in 2016 and going truly global the following year. In its 9th year For 2022, we're looking towards the future, focusing on the inventors and innovators who will change the industry for the better.
As part of the event, Lee Lovekin (Group Resourcing Manager) sat down with a number of people across the business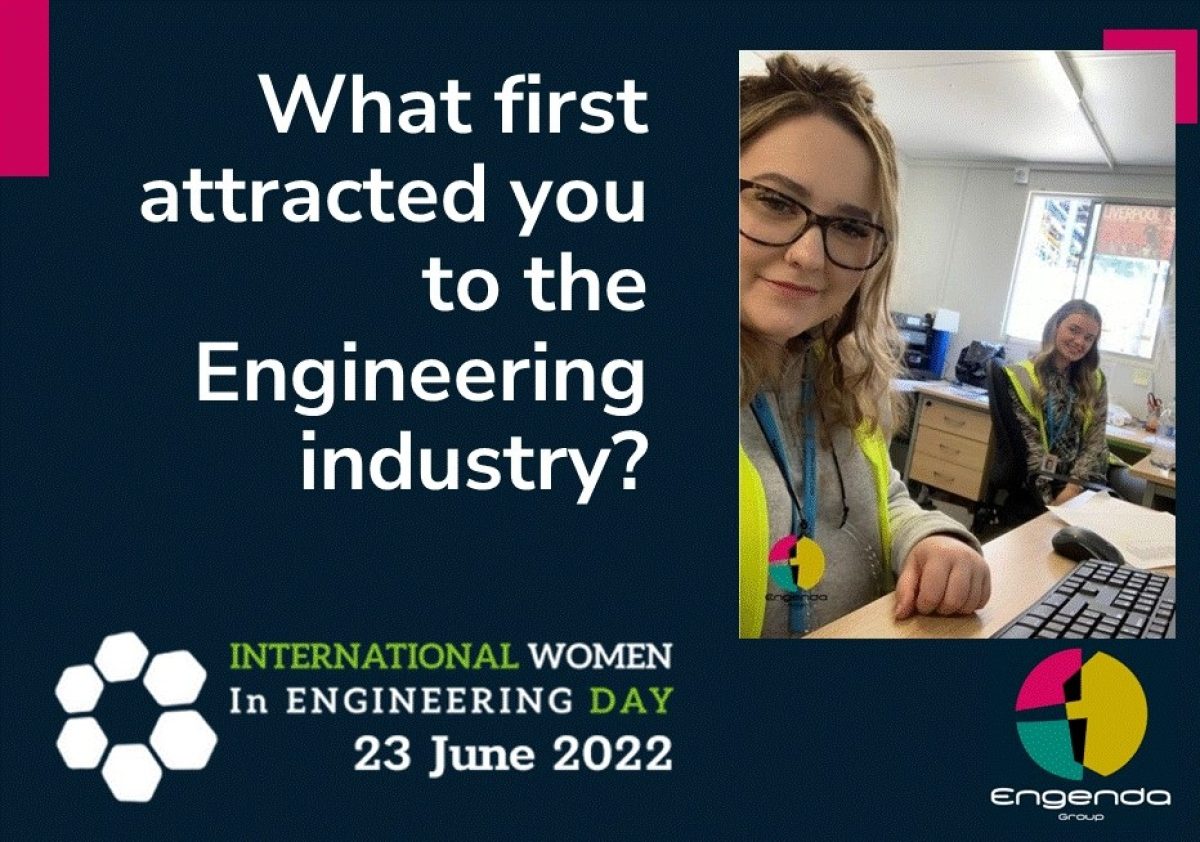 Debbie McMahon (Piping Engineer, Falkirk EPC office)
"I was always good at Craft and Technical subjects at school, however when I was asked by teachers if I would consider being an engineer or architect, I would think that being part of a 'male dominant industry' didn't appeal to me at that time. So I left school with the ambition to be an Interior Designer. After completing an HND at college in the subject, I realised that I wanted a bigger challenge to focus on finer details in designing to make things work and operate. With this new ambition I took a Computer Aided Design course and before I knew it, I was an apprentice CAD Technologist working in the Piping department of a big engineering company. My career progressed when I had the opportunity to study Mechanical Engineering at university part time day-release and I found that engineering was where I best fit and enjoyed most."
Shannon Murray (Project Coordinator, Site Based)
"Working in the engineering industry was a happy accident for me. It wasn't an industry that stood out to me, being such a male dominated industry. My career so far has been Resource Planning within the contact centres and this found me taking a role planning a call centre for a UK manufacturer of cooking appliances and white goods, my role previous to this. Having insight to the engineering that goes on within the on-site Factory and out on the field, this sparked my interest and ultimately wanted to move away from the customer service department within the engineering / manufacturing sector and be more involved, see and learn more. Especially as the industry is actively trying to narrow the gender gap."
Gemma Meadows (Associate Director of Corporate Services)
"I fell into the engineering industry. A series of fortunate career decisions led me from the construction industry to the finance industry and then the manufacturing industry, where I was introduced to continuous improvement and how it, when combined with HR, could bring about real organisational change. It was only then I discovered engineering; a whole industry geared towards continuous improvement and I finally found my calling."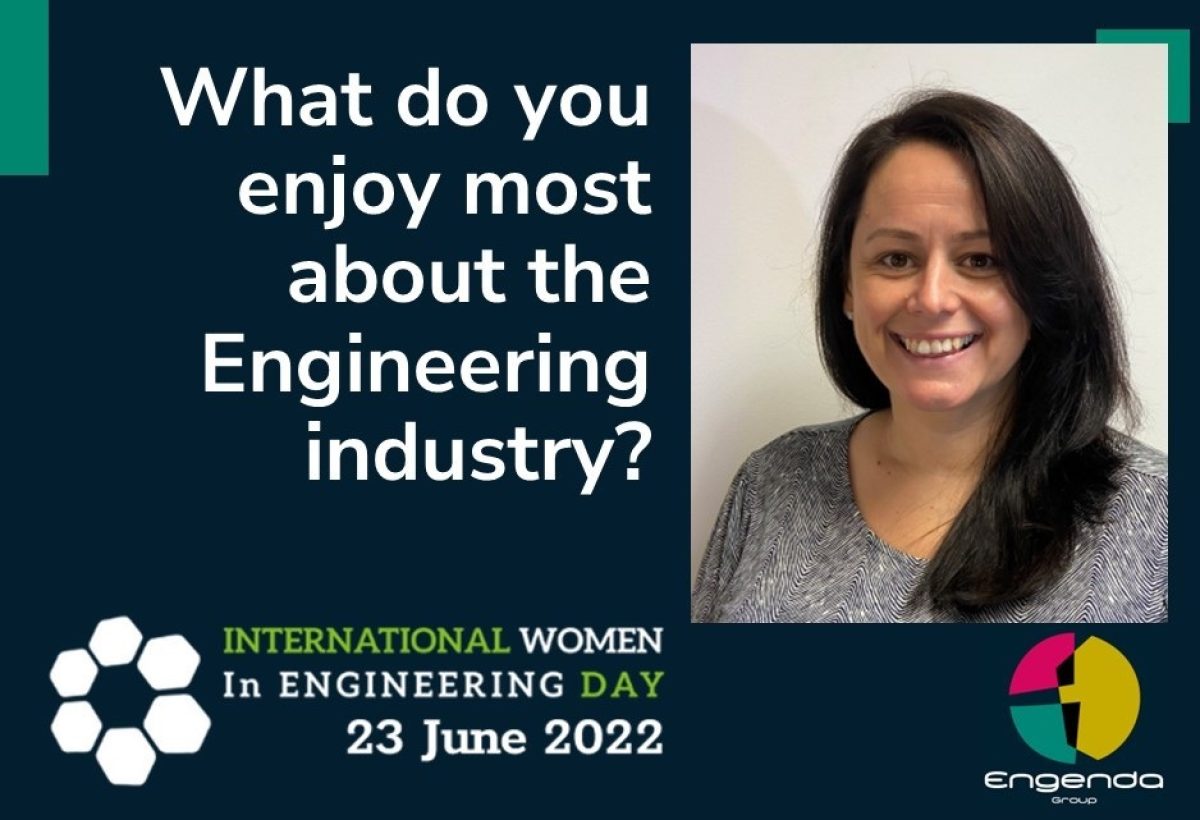 Debbie McMahon (Piping Engineer, Falkirk EPC office)
"I love a challenge and I find that being in the Engineering Industry that no day in my working week is the same. There is always a problem to solve and then the sense of satisfaction at the end of a project knowing that you and your team delivered the best outcome they could. Being in the industry, there is a close network of people who you, more often than not, will work with again and share the same tales of experience that each other have."
Shannon Murray (Project Coordinator, Site Based)
"I am an advocate for ignoring the saying "if its not broken, don't fix it" because I believe that everything, always has room for improvement and this is what the engineering industry does every day. It's fast paced, no 2 days are the same and everything that happens is ultimately a problem to solve and I love that and love working with people who have that way of thinking and working."
Gemma Meadows (Associate Director of Corporate Services)
"I enjoy improving things, whether they be policies, processes, work experiences or service provisions and I get to work on this every day in our industry. Each day brings new challenges with no end to the possibilities which ultimately keeps me engaged."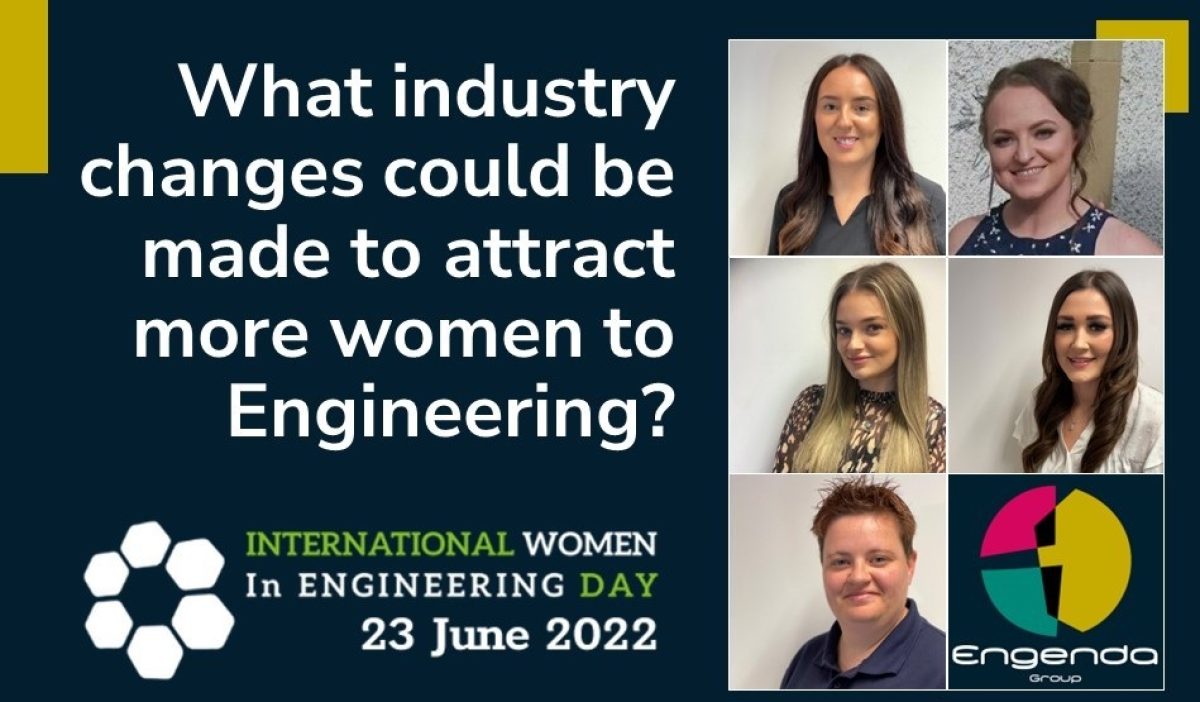 Debbie McMahon (Piping Engineer, Falkirk EPC office)
"With the promotion of trying to get more woman involved in Engineering, to this day, I can still get involved in a conversation with people who seem surprised and shocked when they find out that I am an engineer. Where this usually gets a good laugh, it still seems that there is this 'male industry' label on engineering. The work done in schools and colleges by STEM promotes engineering to young people. However, I think we should be reaching out to parents, teachers, lecturers, supervisors and so on to encourage more females to consider engineering and apply for apprenticeships."
Shannon Murray (Project Coordinator, Site Based)
"Everything about the environment, away from an office environment is designed and geared towards men, because that is ultimately who have built and used the space; both the physical space and culture. I believe actively trying to improve this will go a long way with making inclusivity an easier transition.

I think there should be more investment from companies themselves to actively spend time in schools from Primary through to Secondary educating both students, but more importantly the Teachers. 75.8% of Teachers in the UK are female and I think it's important to get them on board with the movement through education, in an attempt to shift the mindset that has been taught for decades, focusing on why the industry isn't just for men and what the actual career options and opportunities are. Inspiring the Teachers, who are ultimately paid to inspire the next generation of the workforce could go such a long way. "
Gemma Meadows (Associate Director of Corporate Services)
"I believe the two key changes would be to better publicise what career opportunities our industry offers and to improve representation.

From the work we have done with schools, we know there is not enough knowledge about engineering careers within the student and teacher populations. As an industry we must work to change this, promoting engineering qualifications and careers.

I truly believe representation matters and women are more likely to choose industries where they can see other women succeeding within it. We must ask women why they aren't choosing our industry and work to act on this feedback, so that in turn, we can improve representation. "

WES: Inspiring Women in Engineering
The Women's Engineering Society is a charity and a professional network of women engineers, scientists and technologists offering inspiration, support and professional development. Working in partnership, we support and inspire women to achieve as engineers, scientists and as leaders; we encourage the education of engineering; and we support companies with gender diversity and inclusion.