Meet our team: Jordan
---
Added 19 Jan 2022
Jordan is a Graduate Process Engineer in our Falkirk office.
Jordan is a Graduate Process Engineer that joined Engenda Group after completing his chemical and process engineering degree at University of Strathclyde (MEng with Distinction).
As a Process Engineer, his focused is on the implementation and development of chemical processes. His role requires him to carry out a diverse range of engineering tasks from project feed studies right through to plant commissioning.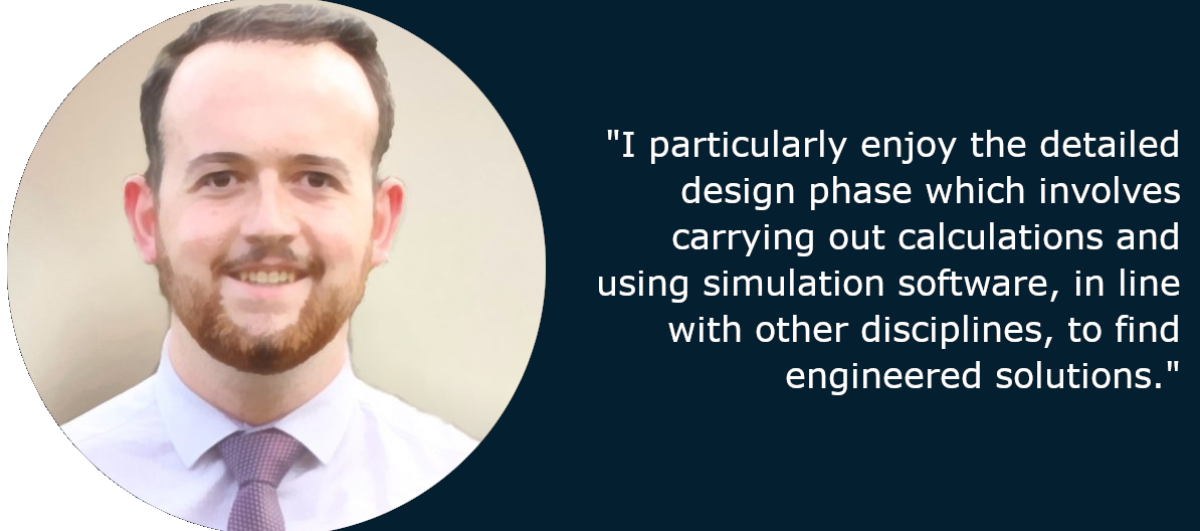 His time at Engenda has seen him involved with numerous key projects including:

Commissioning a direct brass plating line
Providing high level design for reactor vessels
Design and procurement of fuel system icing inhibitor
Pressure loss studies for new turbine ventilation
These projects have give Jordan the opportunity to really build up his engineering skills and industry knowledge in a relatively short period of time.


What is the best thing about working for Engenda?

Every day brings new opportunities. I enjoy working at Engenda because it is constantly evolving.

How would you describe Engenda in 3 words?
Fast-paces, Diverse and Evolving
What advice would you give to young people looking to get into Engineering?
Be proactive, I never was offered any internships through School or University. You need to make your own path.
Get networking and talk to people in the position you want to be in.
"You'll miss 100% of the shots you don't take", so get yourself out there.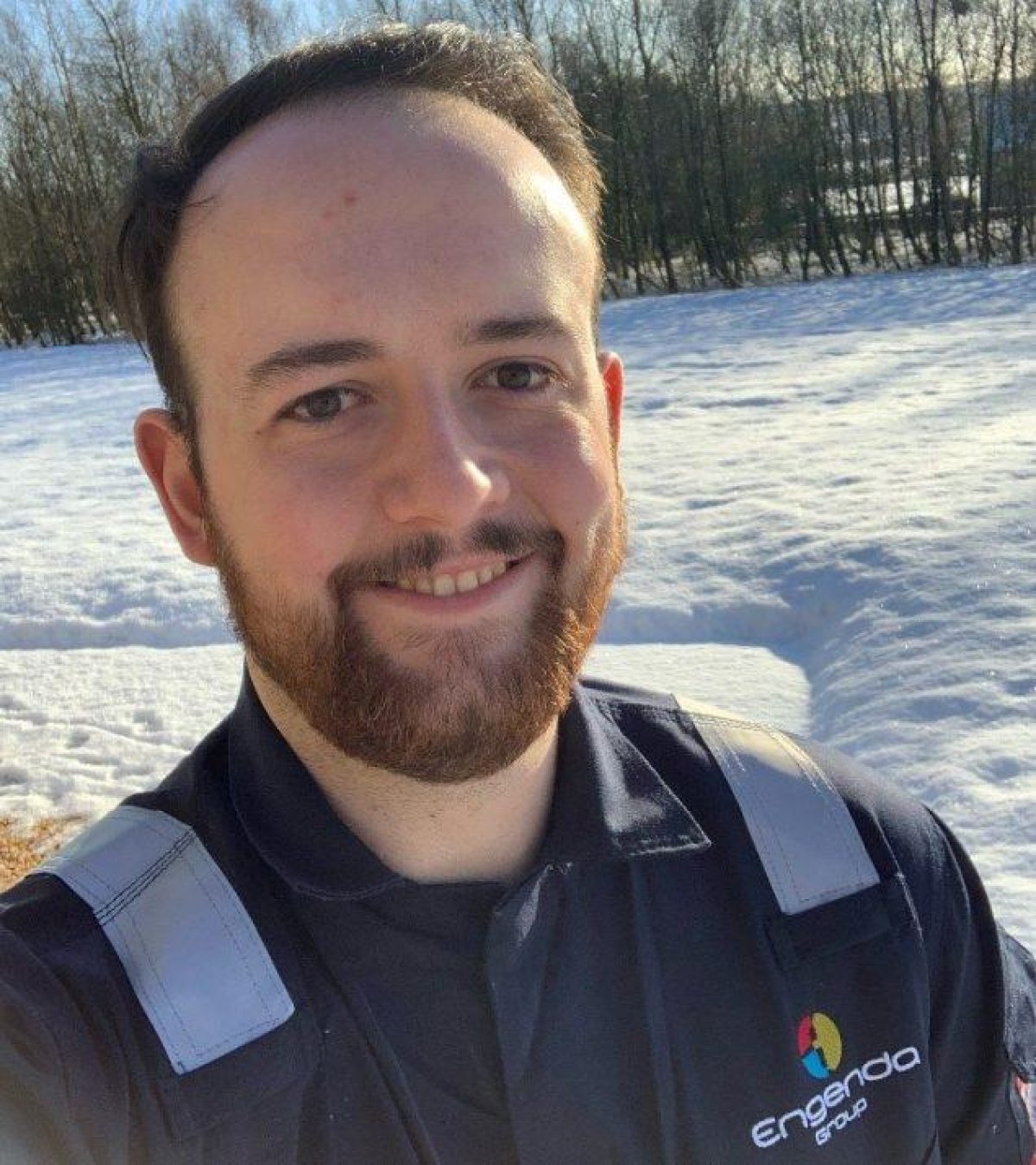 Could this be you?
Visit our careers page for more information.