New Hire: Process Safety
---
Paul Cooke joins Engenda Group as Senior Process Safety Engineer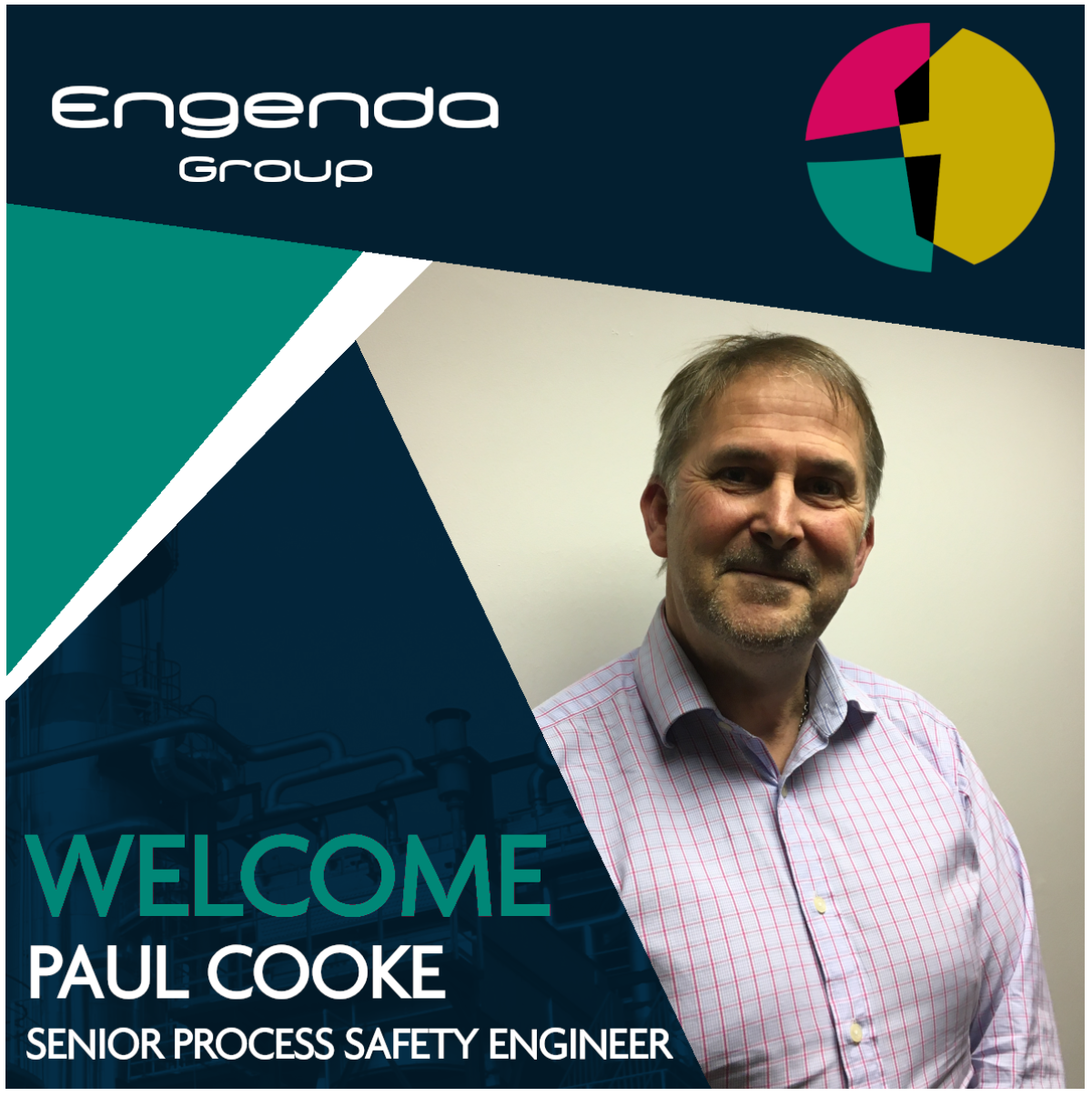 Paul Cooke joins Engenda Group as Senior Process Safety Engineer
As Engenda Group expands its service offering in Process Safety, its with great pleasure we can confirm the hire of Paul Cooke to the EPC team.
Paul has a wealth of experience and industry knowledge, gathered over a 20 year career. His addition to the team will ensure our clients fulfil their responsibility to provide a safe and environmentally acceptable workplace.

John Speirs, Group Principal Process Engineer adds -
"Paul joining the business marks another step forward for our team.
His extensive consultancy background will provide our clients with a crucial Process Safety partner, not just for DSEAR assessments and HAZOPs, but across all areas of Process Safety.
I look forward to the continued development of the Process Safety team, and expanding our service provision even further."

Please join us in welcoming John to the Engenda team!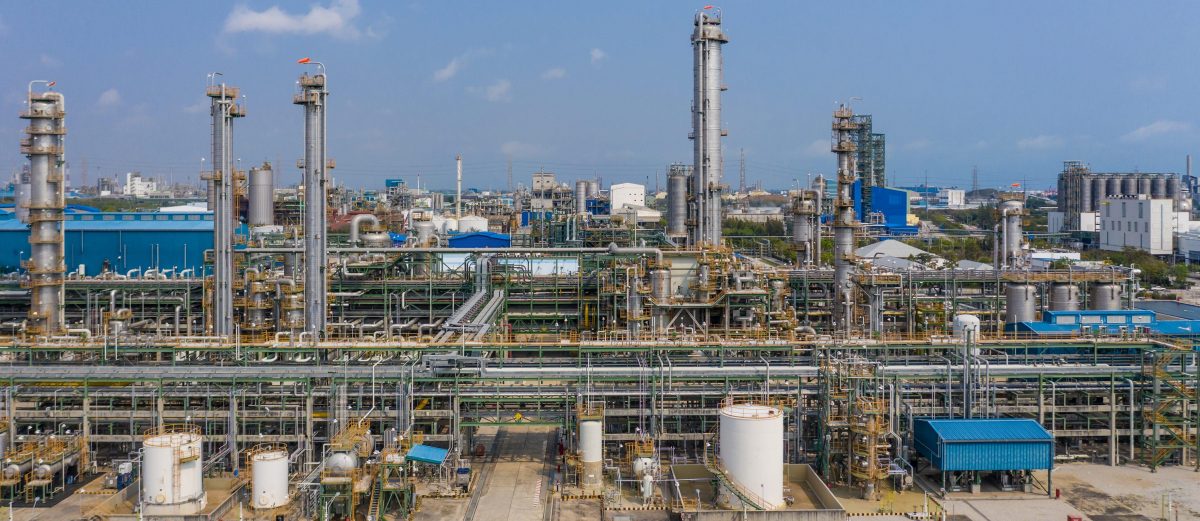 Engenda Group Process Safety
Our safety engineering team has expertise in all areas of hazard management from the preparation of design philosophies, at all stages of a project, through to the quantification of risk using quantitative analysis techniques.
Specialist services
DSEAR-ATEX Compliance
Hazard and Operability Study (HazOp)
Layer of Protection Analysis (LOPA)
Functional Safety (SIS / SIL) / Safety Instrumented Systems
Mechanical Equipment Ignition Risk Assessments (MEIRA)
This week, John Alexander has joined the embedded site team in Bradford.
John brings with him over 25 years experience to take on the position of Maintenance Co-ordinator. This is a crucial role in ensuring all works are delivered safely, on time and in budget, to the required site and industry standards.
Please join us in welcoming John to the Engenda team!
Could this be you?
Visit our careers page for more information.
John Speirs provides an overview of Process Engineering at Engenda Group.