New Hire: Stuart Williamson
---
Added 10 Jan 2022
Stuart Williamson joins as Senior Project Manager in Falkirk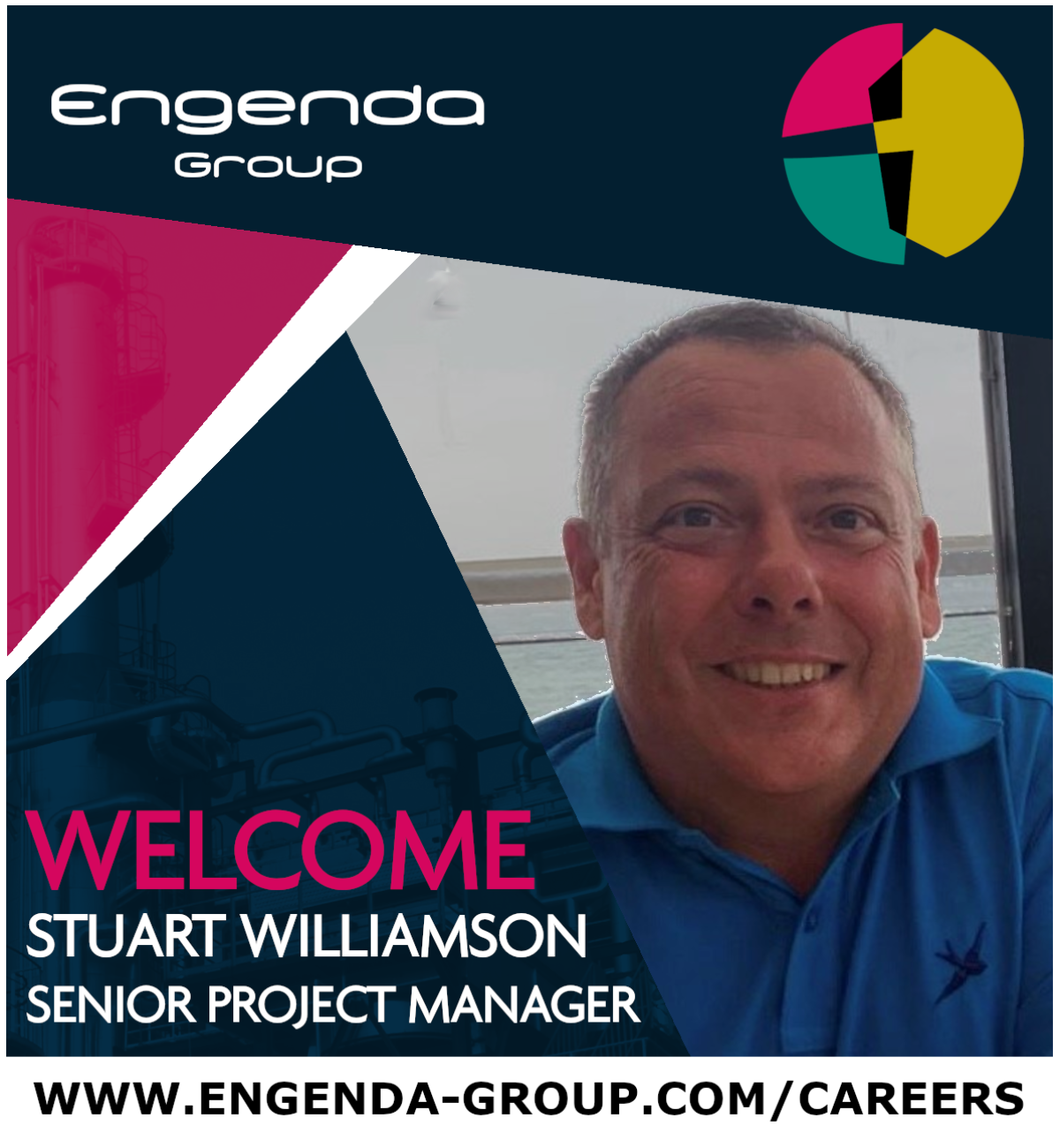 As we grow our engineering and project management teams, its critical we are able to attract quality talent to Engenda Group.
We are pleased to announced that Stuart Williamson has (re)joined us today, as a Senior Project Manager in the Falkirk EPC office. He brings with him a wealth of experience and is sure to settle in quickly to his new role.
Stuart previously worked for Clark Eriksson Associates for 8 years, while his career has also taken him to INEOS, Syngenta and most recently CalaChem Ltd.
Please join us in welcoming Stuart to the Engenda team!
Could this be you?
Visit our careers page for more information.