The Big Move!
---
Engenda Group relocates Falkirk Engineering and Design Office to Antonine Hub.
Engenda Group is thrilled to announce the relocation of our Falkirk engineering and design office from St Crispin's House to the newly refurbished Antonine Hub. This strategic move is aimed at enhancing our operational efficiency and providing a more dynamic workspace for our talented team.
Antonine Hub, situated in the heart of Callendar Park, offers state-of-the-art facilities and a conducive environment for innovation and collaboration. With modern amenities and a central location, this relocation is poised to bolster our ability to deliver top-tier engineering and design solutions.
Our move to Antonine Hub represents a significant milestone in our commitment to continuous improvement and growth. Antonine Hub's contemporary design and advanced amenities align seamlessly with our dedication to fostering a dynamic and collaborative work environment.

Originally founded in 1991, Clark Eriksson has played a pivotal role in the development of the local engineering sector. With a rich history spanning over three decades, Clark Eriksson has been a cornerstone of engineering excellence, providing a wide range of services to various industries. In 2015, Engenda Group acquired Clark Eriksson, expanding our capabilities, and further strengthening our position in the market.
The transition to Antonine Hub was completed this month. Engenda Group looks forward to welcoming clients, partners, and stakeholders to our new Falkirk office, where we will continue to provide cutting-edge engineering and design services to industries around the globe.

Speaking on the relocation, MD Scott McMartin expressed his enthusiasm for this new chapter, stating:
"This move signifies the next stage of growth for Engenda Group. Antonine Hub provides an ideal setting for our team to thrive and continue delivering outstanding engineering solutions. We're confident that this relocation will not only enhance our operational efficiency but also foster a culture of creativity and innovation among our skilled engineering professionals. In a post-COVID era, we aimed to create a work environment that would be the aspiration of many - and I'm proud to say that we have exceeded even our highest expectations."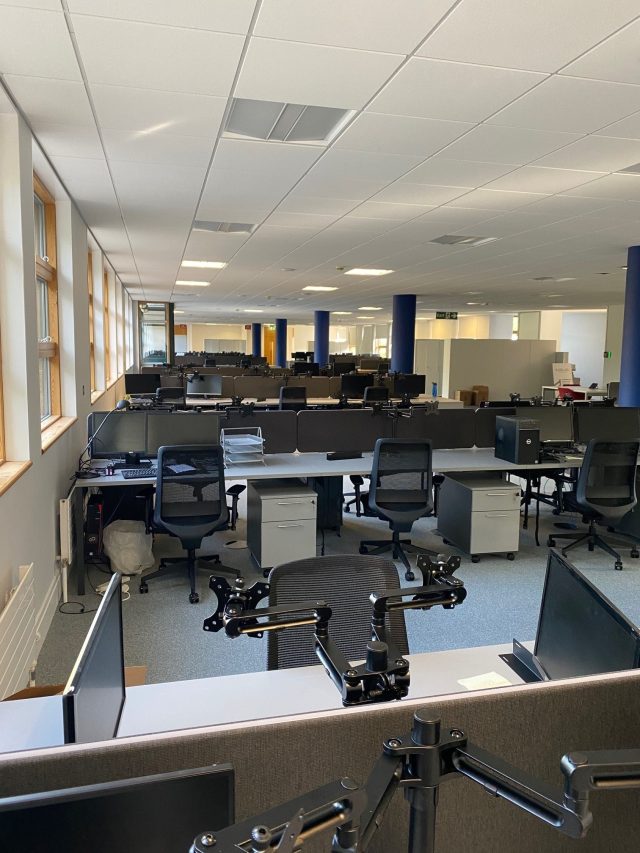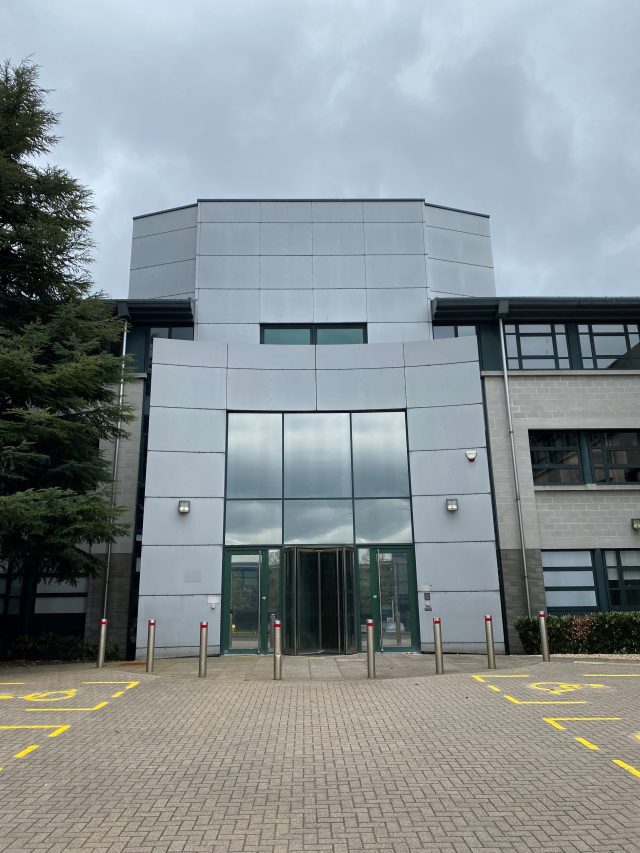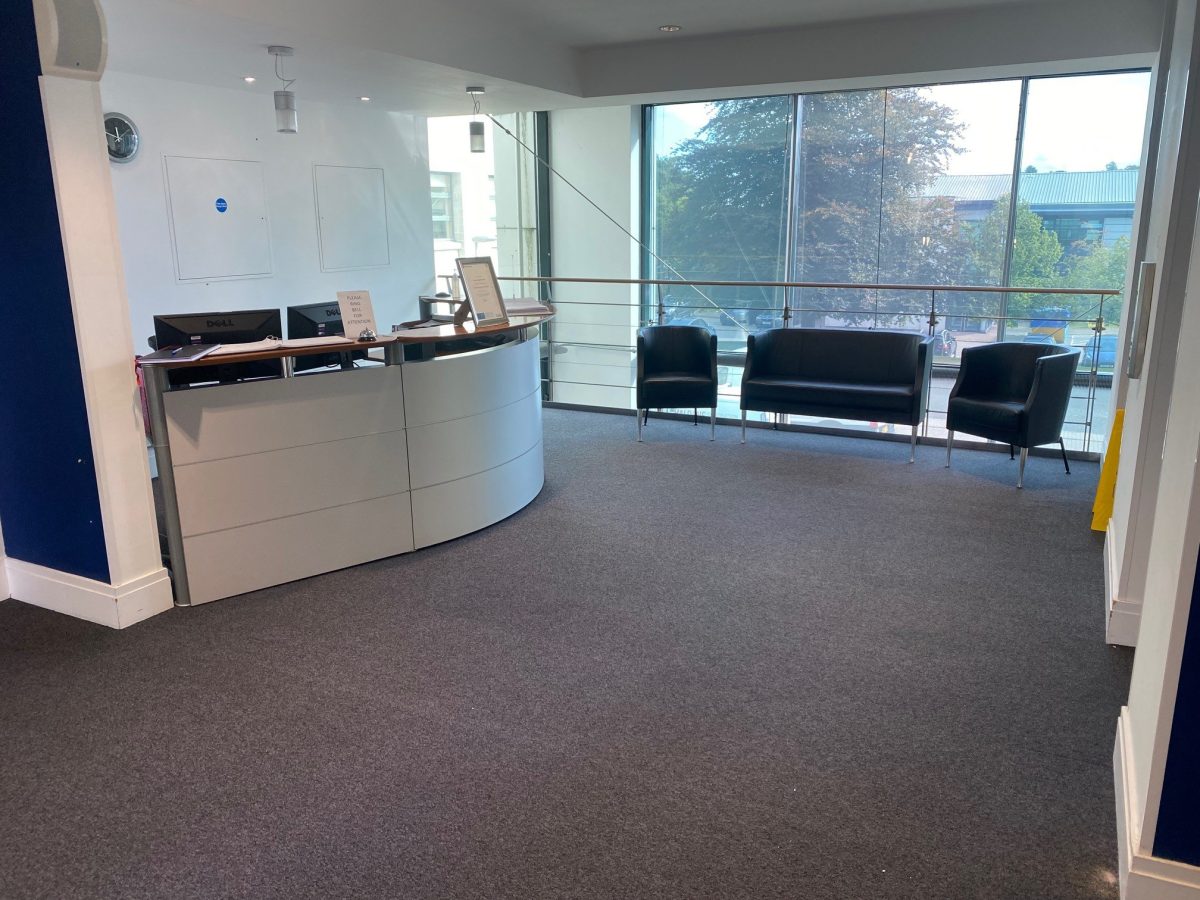 About Antonine Hub:
Inside Antonine Hub, you will find inspiring and professional spaces where teams and individuals can work, meet, and collaborate with like-minded organisations. Designed to promote both productivity and wellbeing, our spaces benefit from thoughtfully curated work areas, natural light, office planting and carefully controlled noise levels throughout.
For more information about Antonine Hub, please visit their website.