Apprenticeship opportunities in Hipperholme (Plastics)
---
Four apprentices to join the Plastic Manufacturing team in Hipperholme
Engenda Groups' plastic manufacturing workshop is one of the focal points of our Yorkshire hub of operations. Being one of the only GRP laminating workshops in the country to be EN 13121 approved, the workshop makes multiple Vessels, tanks, scrubbers, columns and more process plant equipment to be used on oil refineries and chemical process sites up and down the country.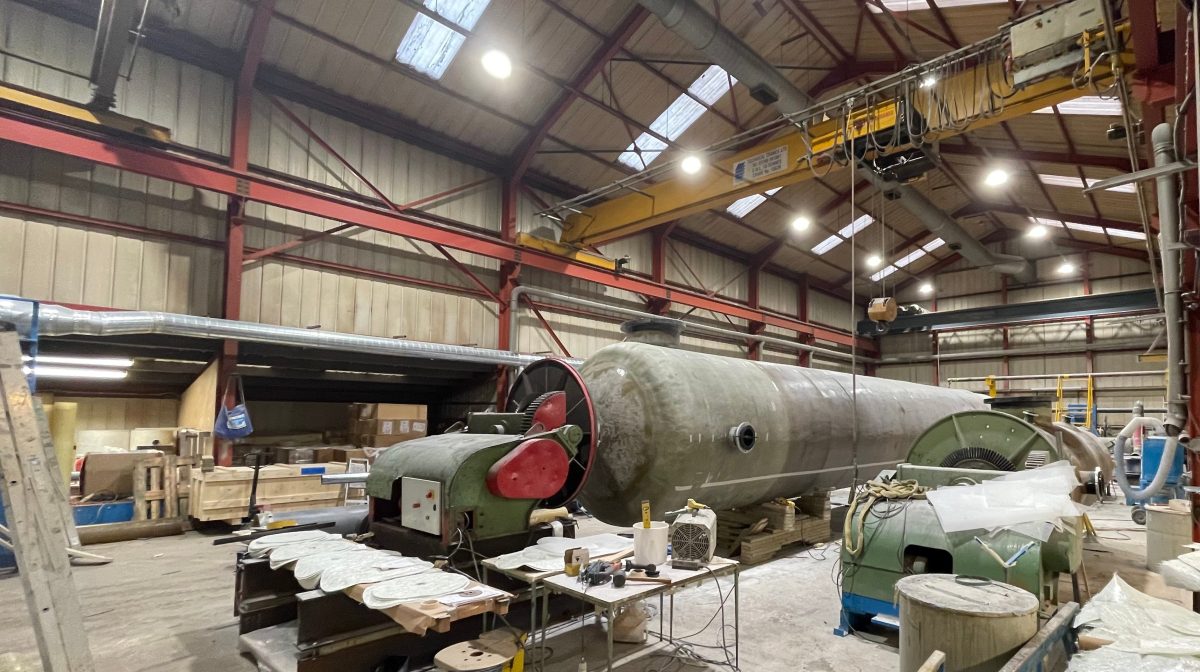 Over the last few years, a large number of our experienced laminators - some of which have been in the industry since the 1960's - will soon be retiring, and with them their expertise and unrivalled laminating knowledge. We didn't want to lose that knowledge so had to work out what we were going to do!

Engenda Group have a long history of working with graduates, so have decided to bring in a new team of four apprentices on the ground floor, who will work closely with our experienced hands, to teach them everything there is to know about glass reinforced plastic laminating.

Even though in the short term this requires a lot more work and preparation, in the long run we are hoping that these people can soak up the over a hundred years combined knowledge in the shop, to bring through the next Engenda plastic specialists.


"As part of our commitment to the local community, we didn't just want to take people on to do a job.
We wanted to take people on and give them a career; That's why we partnered with Kirklees College to offer full apprenticeships so that our new work force can work towards qualifications that will stick with them for life, whether they pursue their careers with Engenda Group or move on elsewhere."
Ben Crichton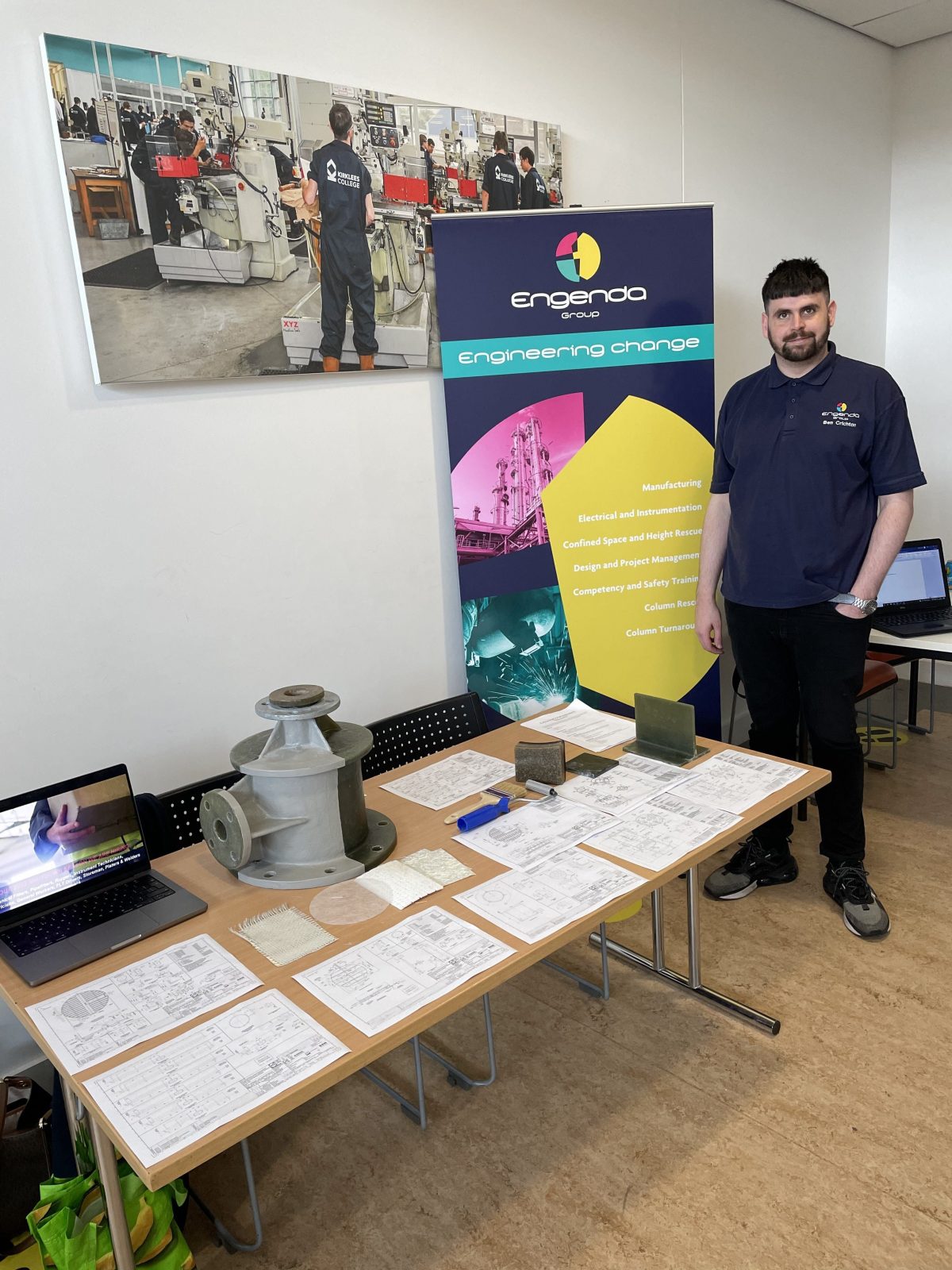 Ben has worked closely with Kirklees College, attending their employers' fairs to introduce not only Engenda Group as a company, but also the staff that make Engenda Group the great place it is to work. We have met hundreds of students currently studying there to try and explain all things plastic to them, with the hopes of taking four of them on over the coming months to be the next wave of plastic specialists.

Not studying at Kirklees college currently but still like what you hear?

You don't have to be a current student, these apprenticeships are open to all people of that age, with the jobs only being open for another week you need to be fast though.

For more information, please email recruitment@engenda-group.com or contact Ben Crichton directly.