Engenda Group signs the ECITB Skills & Training Charter
---
The Engineering construction industry's most valuable asset is its people.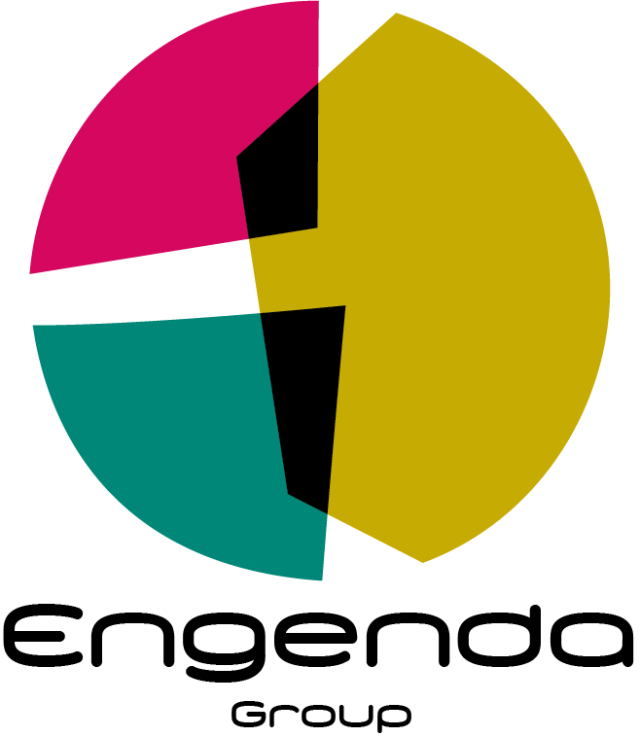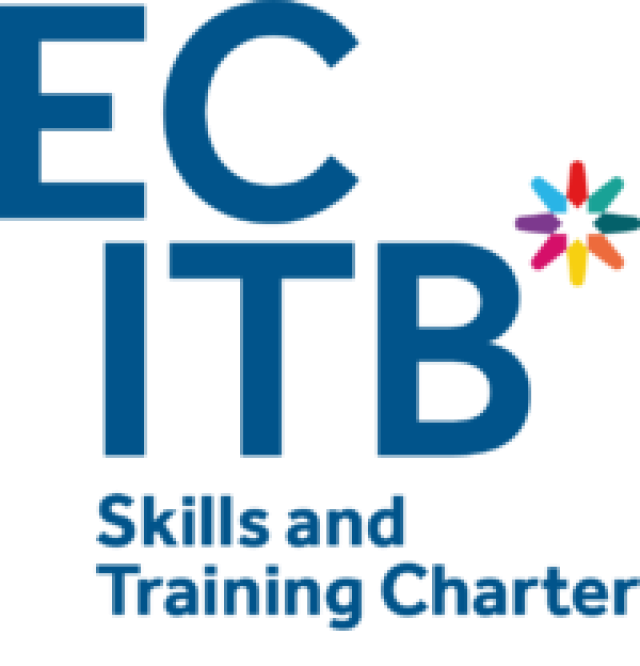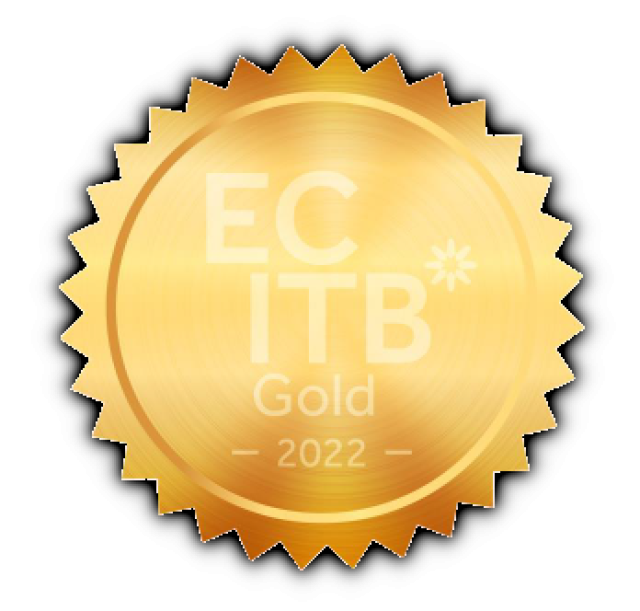 The ECITB Skills and Training Charter provides the opportunity to affirm your commitment to the skills development of the workforce by signing a pledge. ECITB will work in partnership to ensure that clients, contractors, government have confidence that the engineering construction industry carry out their role safely, competently and efficiently.

Goals of the Charter:
Tackling current skills gaps and shortages
Supporting new entrants
Assuring Competence
Improving access to quality training
Anticipating future skills needs
Responding to Industry 4.0
Raising awareness of Diversity and Inclusion
Influencing government policy

Engenda Groups' Commitment
Identify the training and development needs of our existing workforce and set these out in an annual plan of action, to ensure future workload needs are met by building individual capability.
Recognise and plan for future capacity needs of our organisation and recruit and train sufficient individuals to meet current and future workload requirements.
Wherever possible commit to recruiting and training new entrants from work experience, scholars, apprenticeships and graduates.
Work in collaboration with the ECITB supporting their strategy 'Leading Industry Learning'.
Gemma Meadows (Engenda Group) adds:
"As an ECITB Training Provider, I am excited to sign up to the Skills and Training Charter. This cements our commitment to future proofing the skills set of our team to achieve our business goals of becoming a market leader in the provision of essential, value adding engineering services."
Alan Neale (ECITB) adds:
"A big well done to Engenda Group for obtaining a Gold accreditation in their 2022 Skills & Training Charter. The Skills & Training Charter formed by The Engineering Construction Industry Training Board (ECITB) is an initiative aimed at developing the industry's workforce, ensuring that they have the right skill set for the future and for the industry's changing environment. Engenda's commitment to the charter values of people and skills development is a huge credit to them, and places them firmly as a champion of people and skills development within the industry."