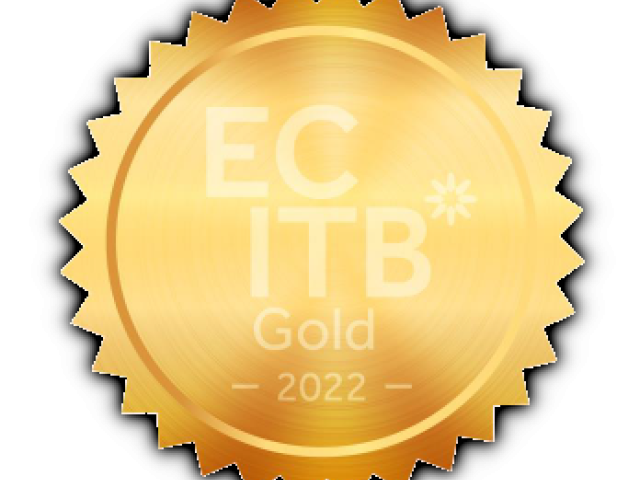 The Engineering construction industry's most valuable asset is its people.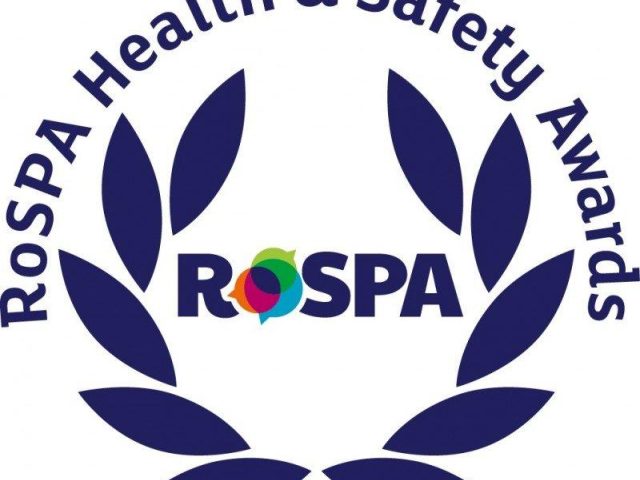 Engenda Group is celebrating after landing an internationally-recognised award for demonstrating high health and safety standards.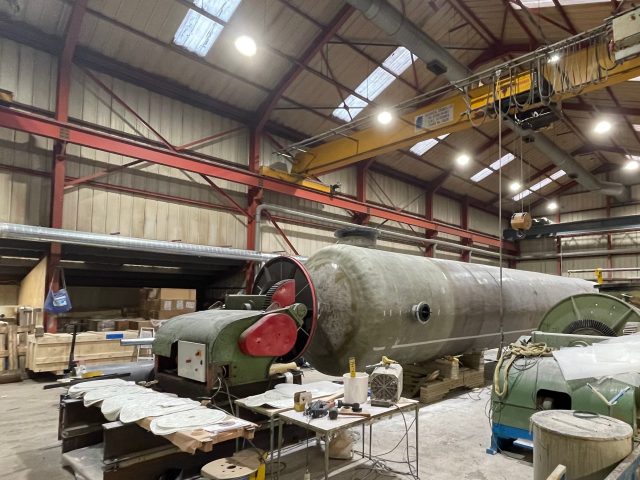 Engenda Groups Plastics Division is one of the first in the UK to have TUV approved GRP Laminators and procedures to the new EN13121 code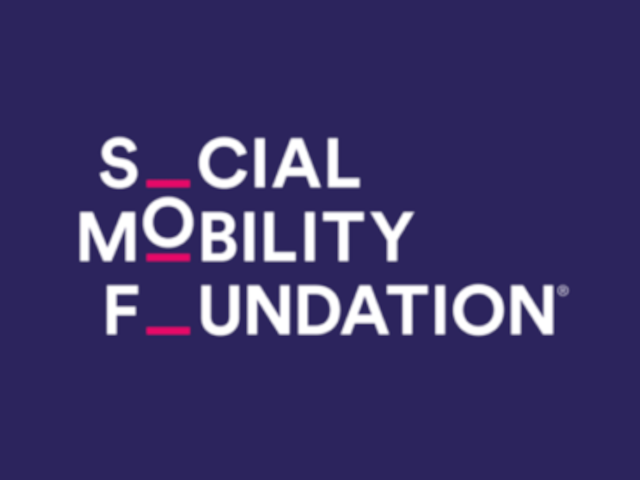 The Index identifies Britain's employers that have taken the most action to improve social mobility in the workplace.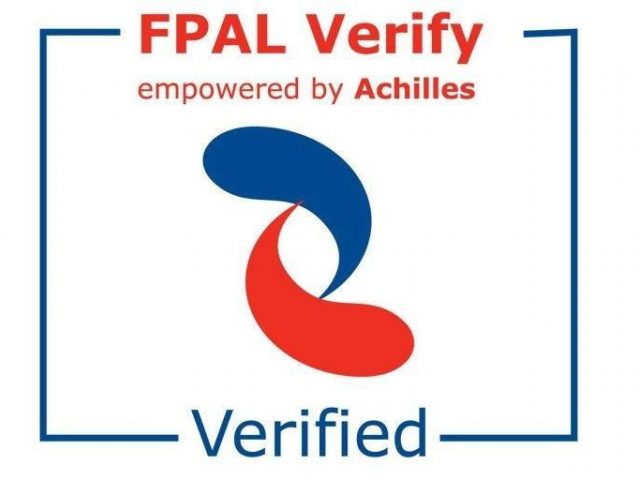 Engenda Group is delighted to announce its achievement of verification by Achilles.