Engenda Group reduce carbon footprint by 16.9% in 2022
---
The Engineering construction industry's most valuable asset is its people.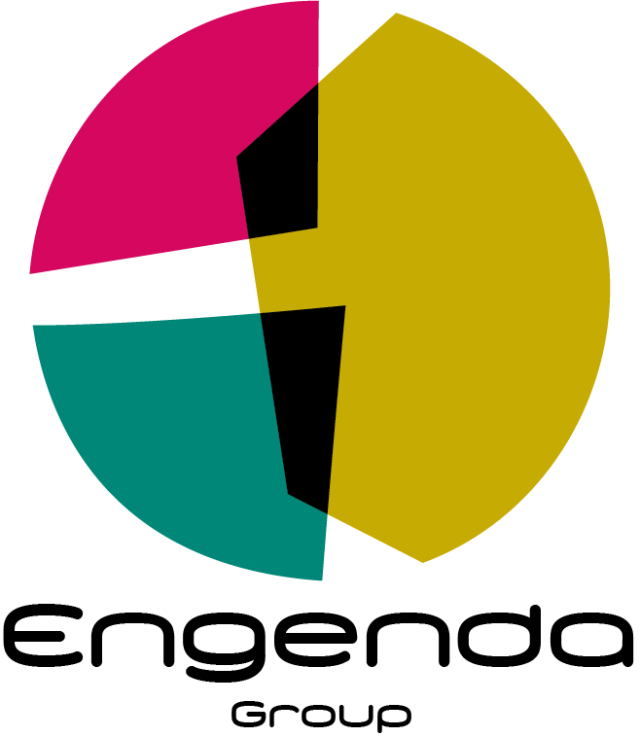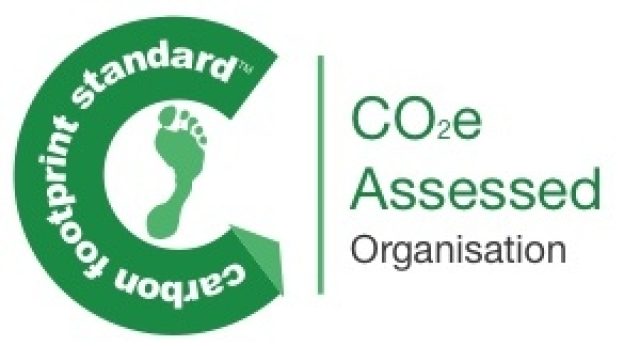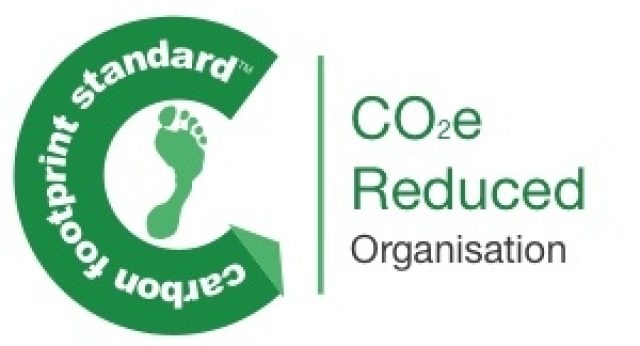 Engenda Group undertakes an annual audit from a third party to evaluate our carbon footprint.
The implementation of multiple environmental improvements throughout 2021 and 2022 has resulted in a 16.9% reduction in our carbon footprint.

"Given the baseline year was somewhat suppressed by a national lockdown, this is a strong achievement" - Gemma Meadows
Our environmental improvement targets remain ambitious, however we are confident that as a team we will achieve them. Please keep up the good work in keeping our carbon output as low as possible.

What is the Carbon Footprint Standard?
An internationally recognised standard for demonstrating low carbon credentials.
Unified and independent method to manage carbon and energy
Recognises all stages of carbon management - from assessment, to carbon reductions and carbon neutrality
Applicable to organisations, businesses, products, projects, services and events
Aligned with international best practice / standards