National Apprenticeship Week 2022
---
Added 10 Feb 2022
Every year the UK, and Engenda Group, sets aside an entire week for all things Apprenticeships.
Welcome to Apprenticeship week! Every year the UK sets aside an entire week for all things Apprenticeships, from welders to aircraft engineers, from film makers to business administrators.
The UK wouldn't survive without apprenticeships, nor apprentices, so we are doing a takeover of Engenda's social media this week to talk all things Apprentices.
Stay tuned to our LinkedIN page for more insights, interviews and info regarding how Engenda view and implement apprentices within our business.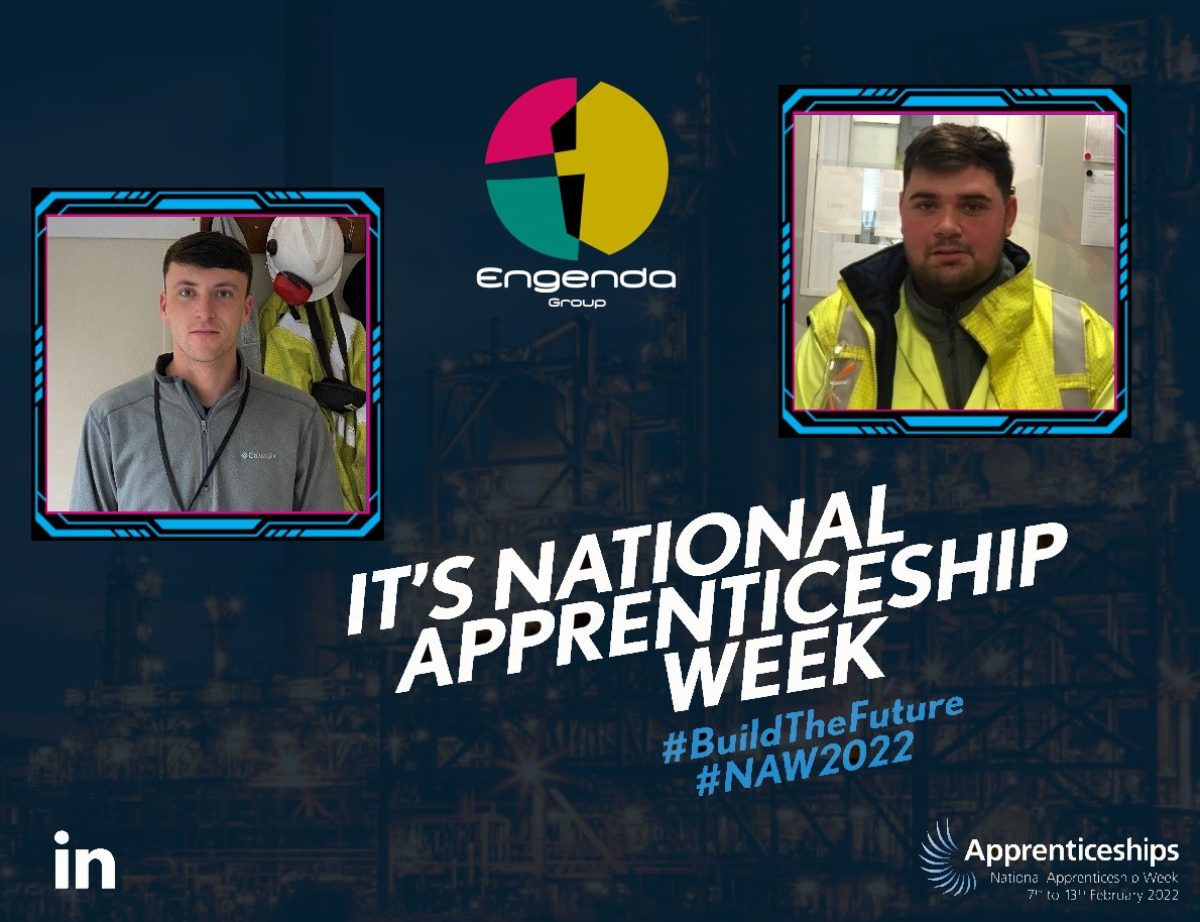 Apprentices in Engenda E&I
One of the biggest homes for Engenda Group apprentices is our Immingham office in North East Lincolnshire. This is the central hub for the electrical arm of Engenda Group and work on multiple large chemical processing and refining facilities, completing everything from lighting rewires to complex instrumentation installs.

Engenda E&I take on a couple of apprentices every year which means we currently have first, second, third and final year apprentices in our ranks, everything from people still learning the basics, to people about to qualify and take on the big bad world of being a qualified electrician.

We work closely with JTL college to make sure that all apprentices are receiving state of the art and up to date training, allowing them to learn the theoretical side of the job, as well as the experience out and about on site, setting them up for a rewarding and future proof career.


James Godbold (Apprentice Electrician)
"The best thing about being an apprentice is the wide range of different things you get to do on a day to day basis, no day is the same. You can also earn some decent money on the way to learning a trade you like which is always a bonus. The staff at Engenda push you to be the best version of yourself."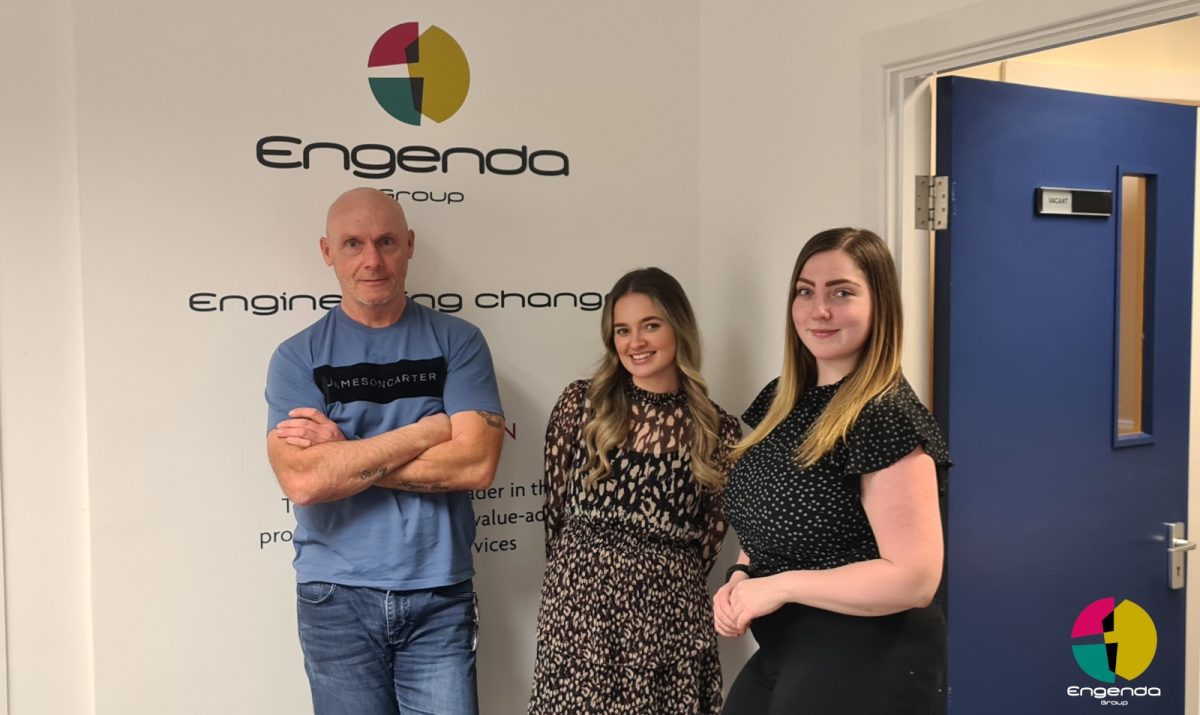 LEAN Apprenticeships
Apprenticeships aren't just for 16 year olds though, Engenda takes training very seriously, and likes to lead from the front when it comes to training. For this reason we are currently putting most of our internal staff through LEAN apprenticeships, from LEAD (Lean Education and Development)

The aim of LEAN is to get people from different parts of the business working together on each other's problems to help give a diverse range of opinions to various issues that affect the business. This gives people different perspectives and helps to encourage outside the box thinking to help with improvements that can be made to Engenda's overall business, whether that be better ways to track near misses, how to reduce paper consumption to help the environment and profitability, or even improvements to our onboarding process and the candidate experience as a whole.

Here's what some of our team thought:

Tanisha Rice Assoc CIPD, CertRR
"It's great to be working for a company that truly values personal development, and invests in additional qualifications to achieve so. The company wants us to grow with them, and works with us to take steps to get there."

Steph Edwards Assoc CIPD
"I really enjoy working for Engenda because I know that the company values me through investing in my future. They have allowed me to pursue additional qualifications that don't just benefit the business, but also contribute to my personal growth."
Modern Apprenticeships
The thing with apprenticeships is they aren't just for 16-18 year olds, apprenticeships can be done at any age!

The good thing about this is it allows companies like Engenda Group to invest even further in their own staff by sending them off to study on course's from HNCs and HNDS, to a bachelor's degree or even Masters.

Last year, for National Apprenticeship Week 2021, we sat down with Natalie Allen (Engenda Group Quantity Surveyor) to find out a little bit about her career so far.