New Hire: John Alexander
---
Added 19 Jan 2022
John Alexander joins as Maintenance Co-ordinator in Bradford.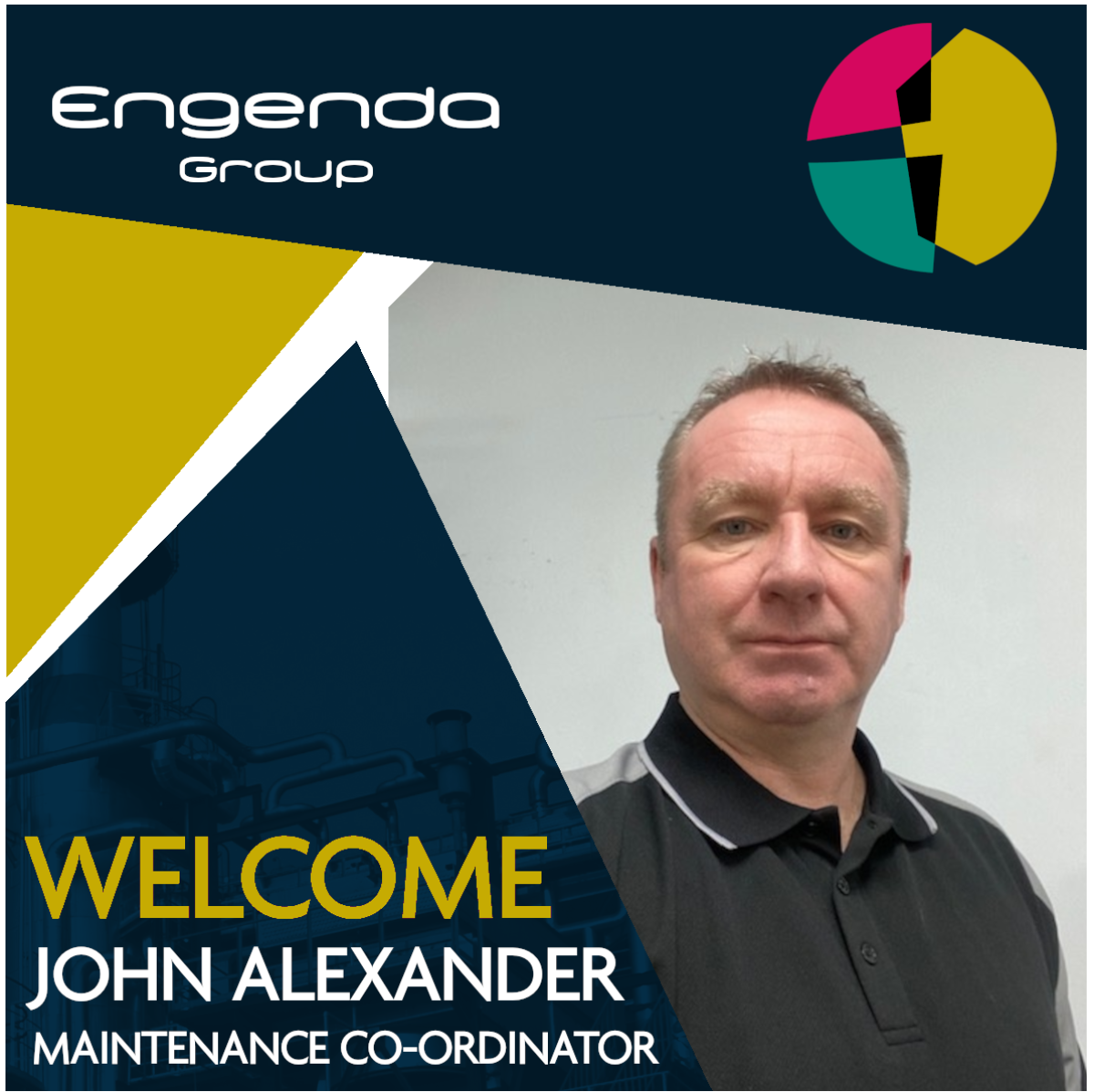 This week, John Alexander has joined the embedded site team in Bradford.
John brings with him over 25 years experience to take on the position of Maintenance Co-ordinator. This is a crucial role in ensuring all works are delivered safely, on time and in budget, to the required site and industry standards.
Please join us in welcoming John to the Engenda team!
Could this be you?
Visit our careers page for more information.