Integrated Maintenance (Bradford UK)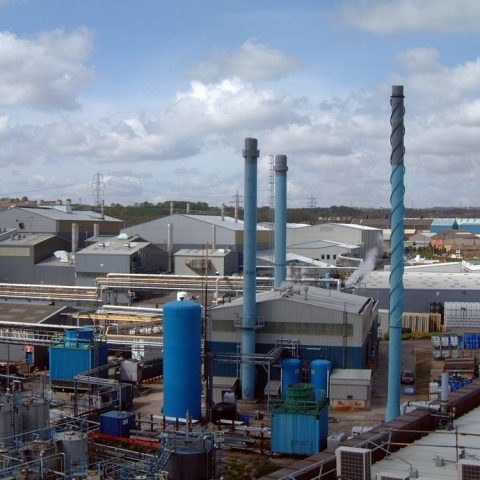 Client: Top Tier COMAH Speciality Chemical Site
Location: Yorkshire and North east Lincolnshire
Duration: 2012 - Present
Contract Type: Term Maintenance with Outages and Projects
Since 2012, Engenda has partnered with the Bradford and Grimsby sites to deliver a bespoke Facilities Management Service that includes ongoing maintenance activities, planned shutdowns and project works. Operating in a live environment on a COMAH site, Engenda understands the importance of minimum disruption to the site operations and the need for carefully coordinating our works to maximise the plant's output.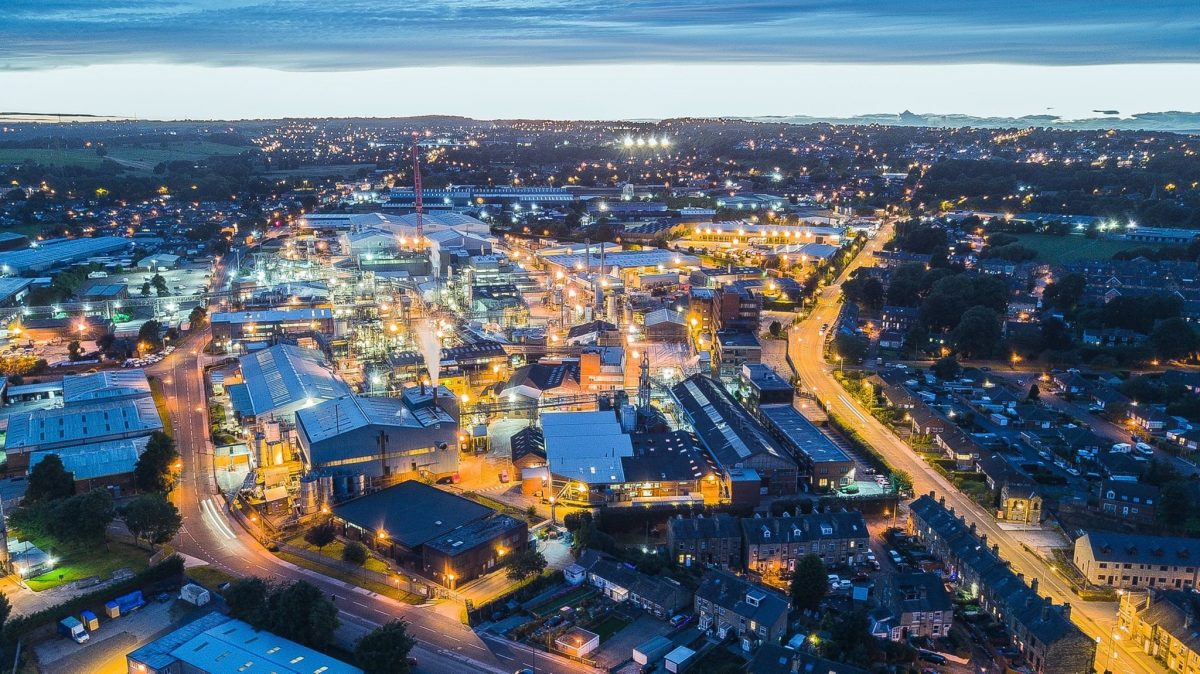 Engenda provide a flexible service to the site tailored to suit the wide ranging needs of the site. The services provided include Design, Project Management, Procurement, Offsite Manufacture of pipework & Steelwork, Equipment Installation, Piping & Mechanical Erection, Steelwork Erection, Electrical & Instrumentation Works, Minor Civils and even the annual erection of the site's 30ft Christmas tree.

Each of the services provided are packaged together to suit the varying needs of the site with a core team permanently based on site to satisfy the everyday maintenance needs of the site. This is then further supplemented as required to then meet the specific demands associated with either individual New Build Projects or Turnarounds undertaken during planned outages.
Our team is proud of their performance and their hard work is demonstrated in the excellent results over the years.