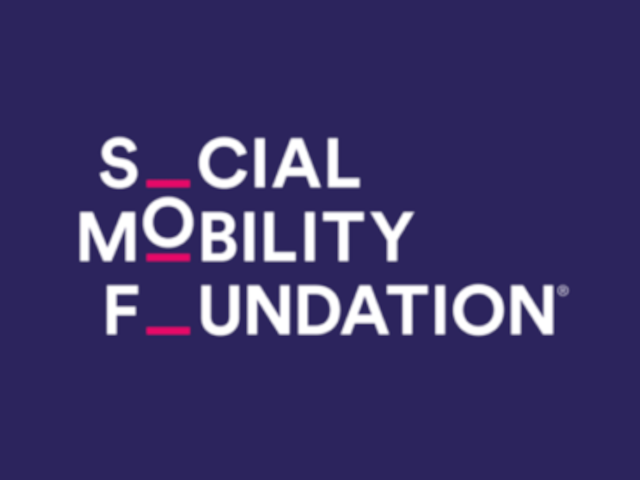 The Index identifies Britain's employers that have taken the most action to improve social mobility in the workplace.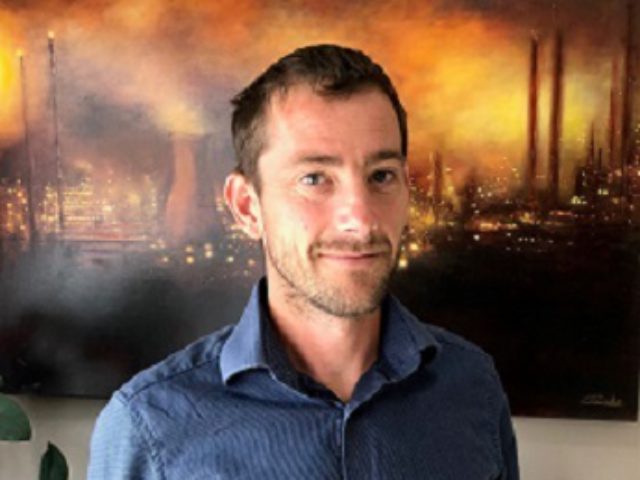 Engenda EPC are pleased to announce that we now have an Engineering and Design Facility based in the Humberside Region.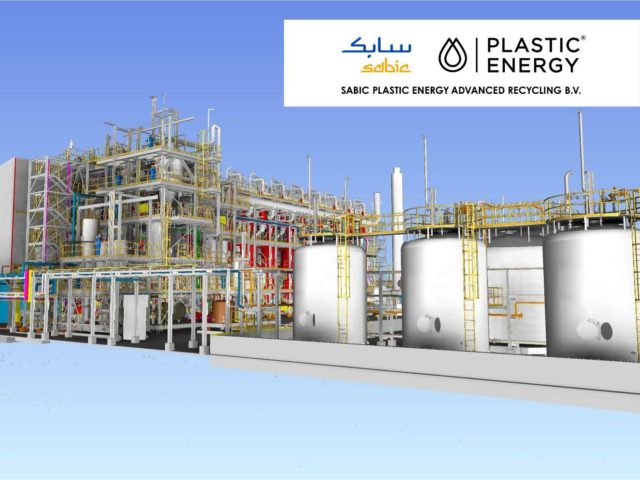 Engenda EPC has been awarded a contract for the off-site Module fabrication by SABIC Plastic Energy Advanced Recycling BV (SPEAR).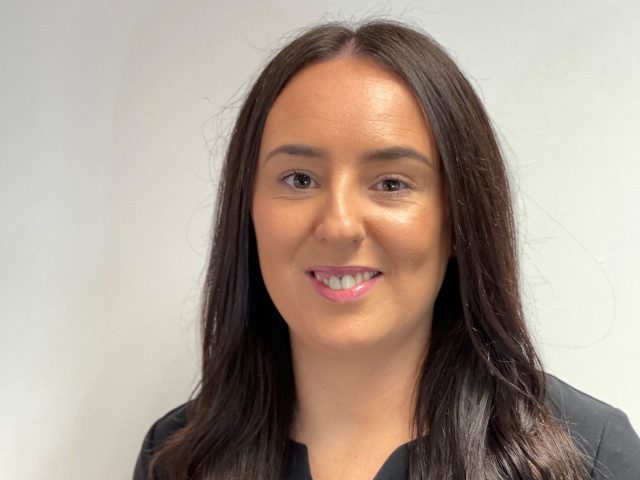 Since the introduction by the flagship government scheme in 2015, degree apprenticeships are transforming higher education.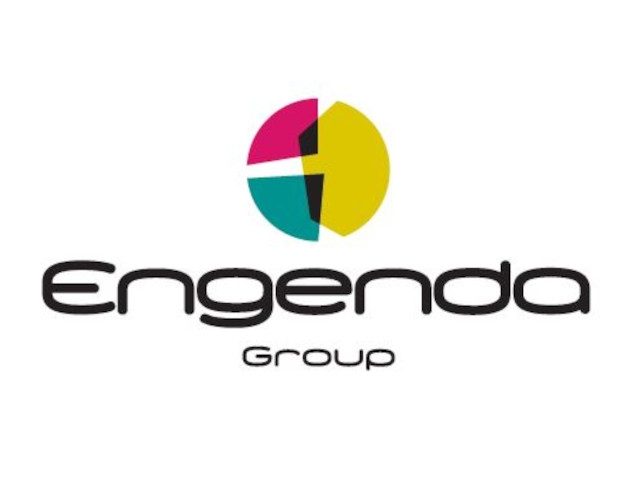 Engenda MD, Lee Foundation, speaks about ours aims in 2020 and beyond.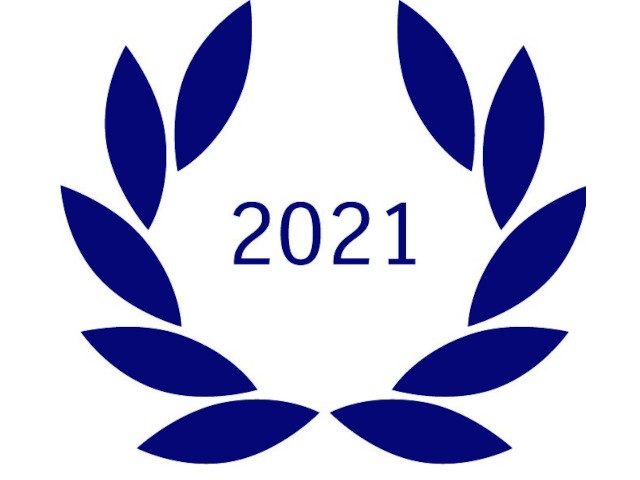 Engenda Group has received a RoSPA Gold Health and Safety Award for the 6th year running