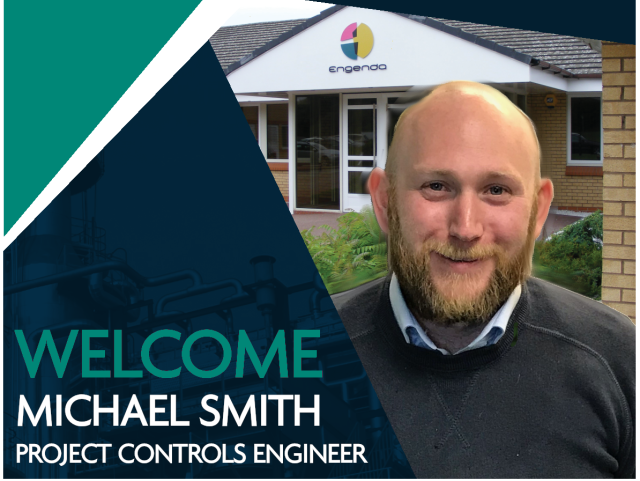 Michael Smith joins Engenda Group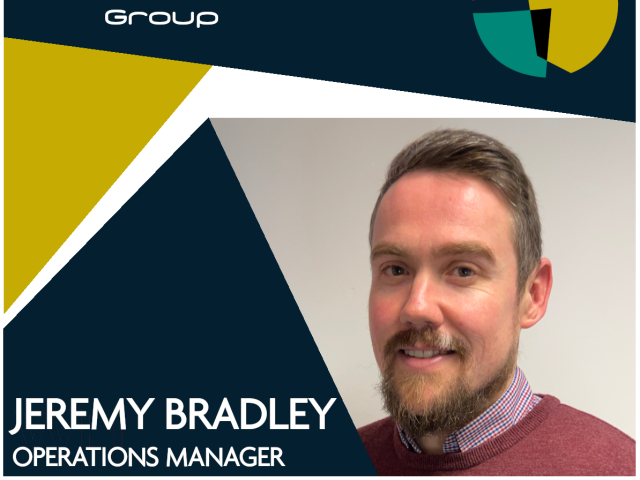 Jeremy Bradley has been promoted to Operations Manager – North West EPC division.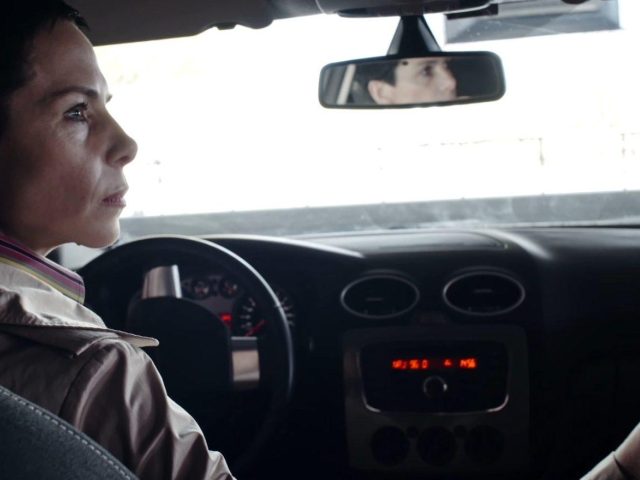 Engenda Group have long had a policy that everyone parking on the premises should reverse park. But why do we do this?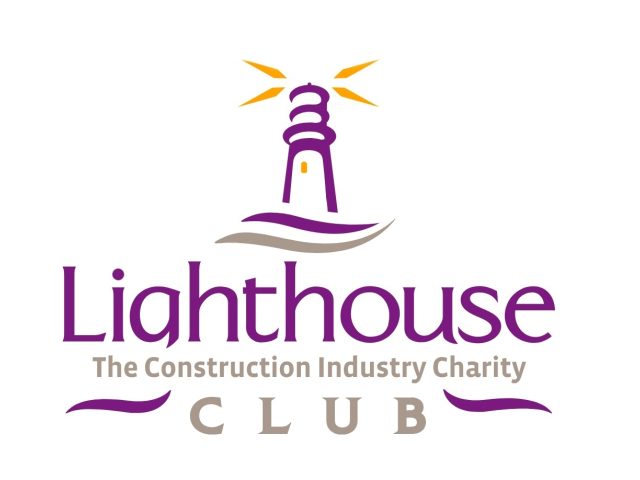 Information on the Lighthouse Club Construction Charity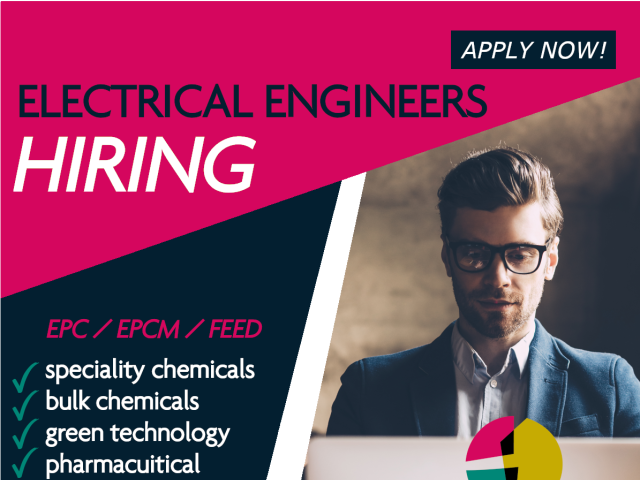 We are looking for an Electrical Engineer to join our EPC division.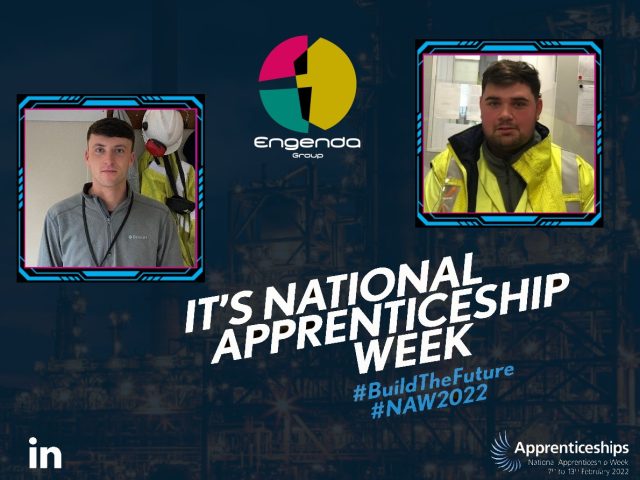 Every year the UK, and Engenda Group, sets aside an entire week for all things Apprenticeships.