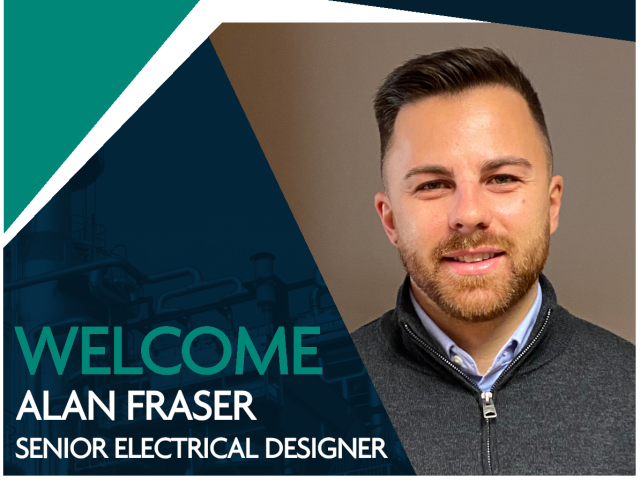 Alan Fraser joins as Senior Electrical Designer in Falkirk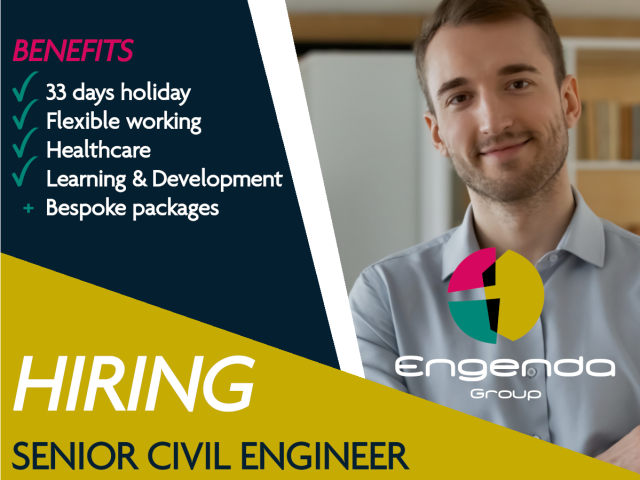 Are you a Civil & Structural Engineer interested in working within a growing business unit?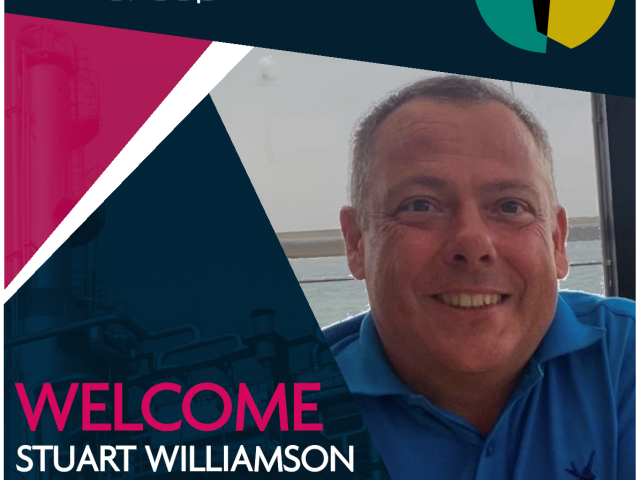 Stuart Williamson joins as Senior Project Manager in Falkirk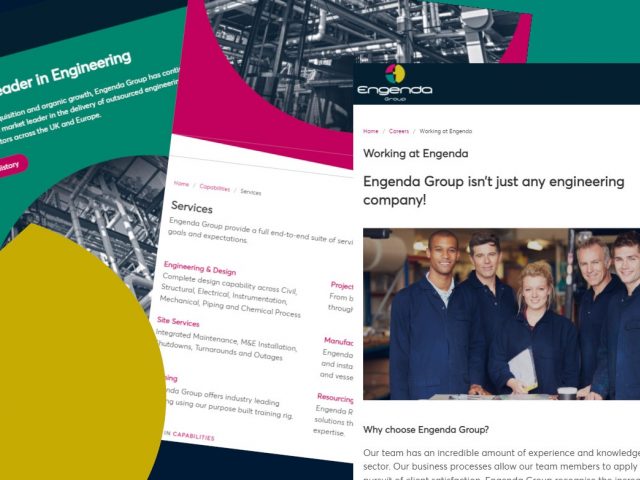 After months of development, we are pleased to present the new Engenda Group website.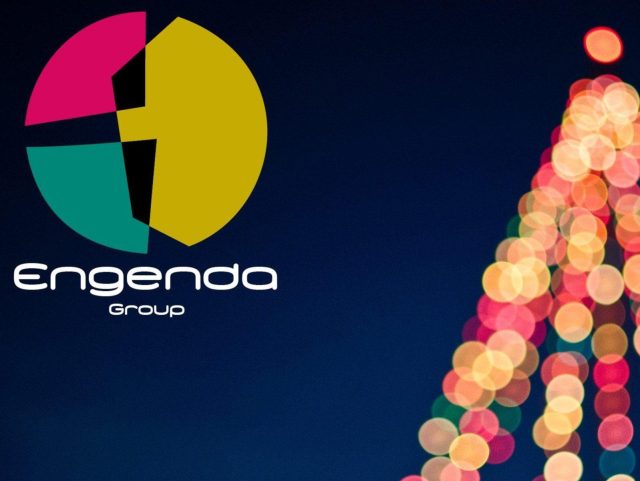 A message from our Managing Director, Lee Foundation.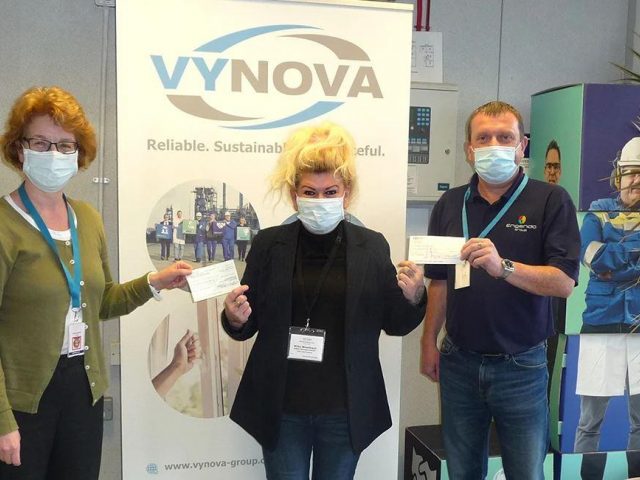 To celebrate outstanding safety performance, Engenda Group and Vynova have both made a donation to Halton Christmas Toy Appeal