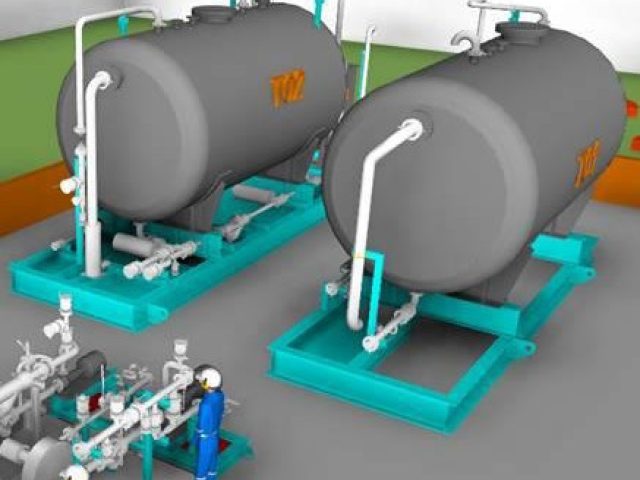 Engenda Group offers a wide range of services including detailed installation drawings and the co-ordination of intelligent 3D CAD models.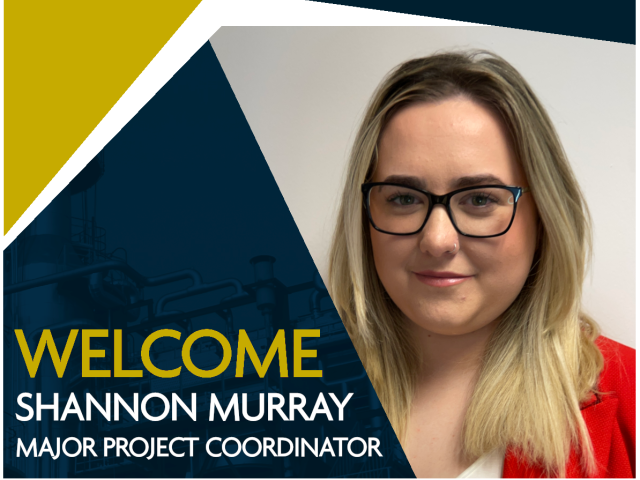 Shannon Murray joins Engenda Group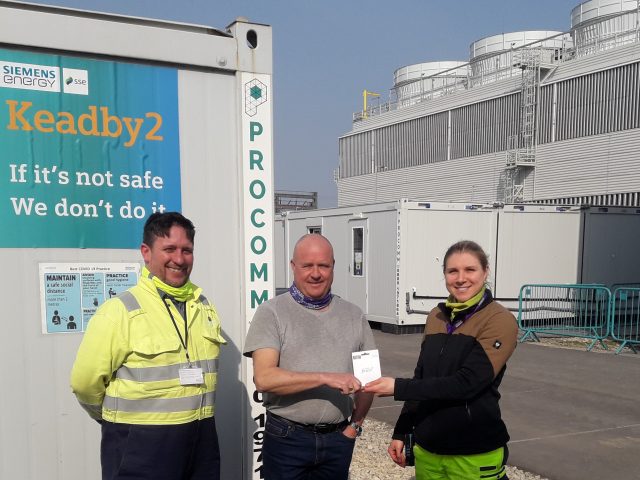 Adrian Butters was awarded this weeks Safety Award for his work at Siemens Keadby 2 project by Siemens.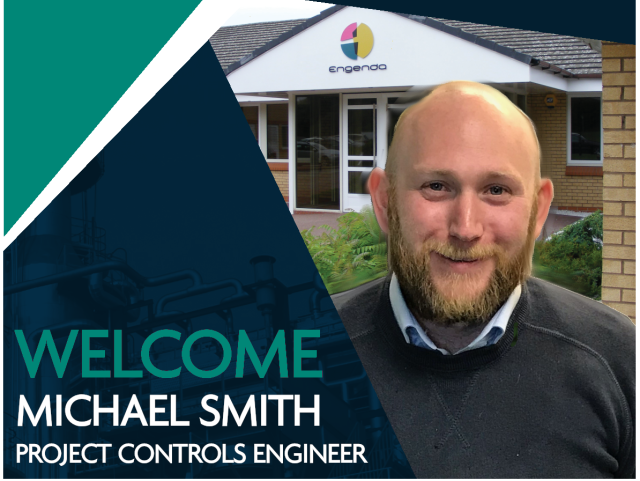 Michael Smith joins Engenda Group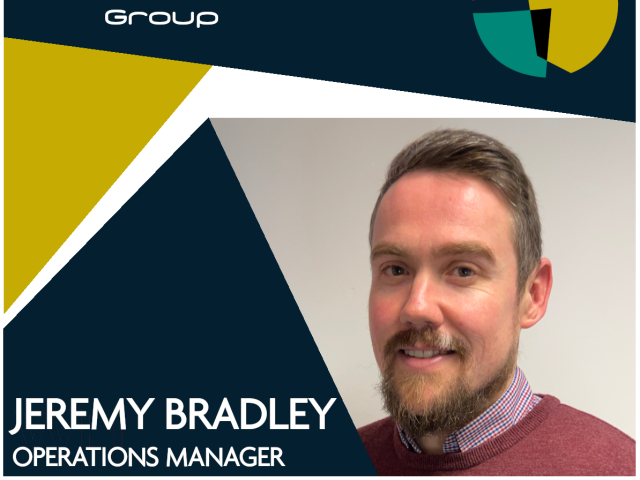 Jeremy Bradley has been promoted to Operations Manager – North West EPC division.