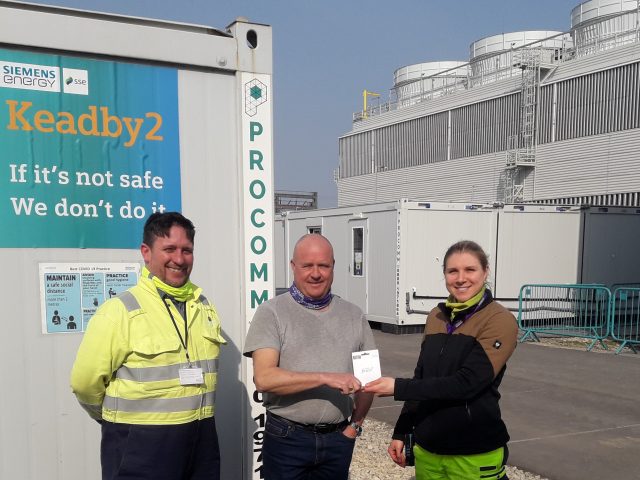 Adrian Butters was awarded this weeks Safety Award for his work at Siemens Keadby 2 project by Siemens.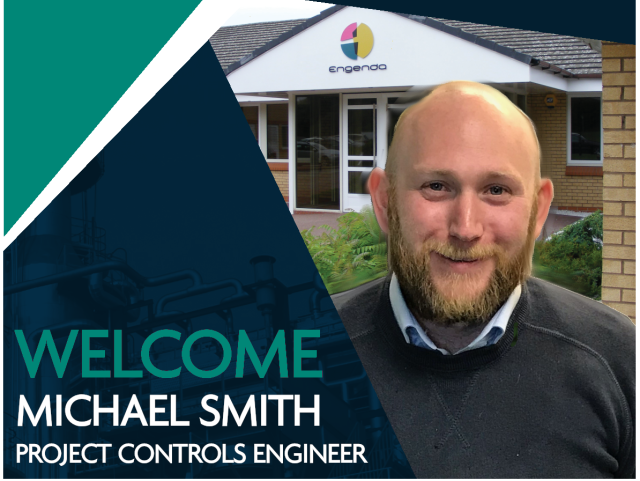 Michael Smith joins Engenda Group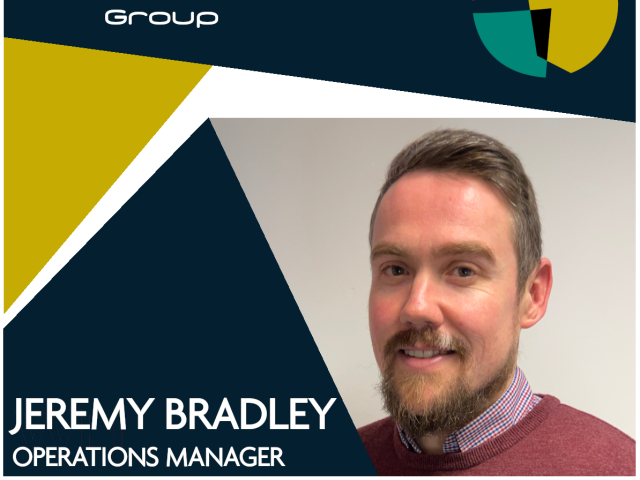 Jeremy Bradley has been promoted to Operations Manager – North West EPC division.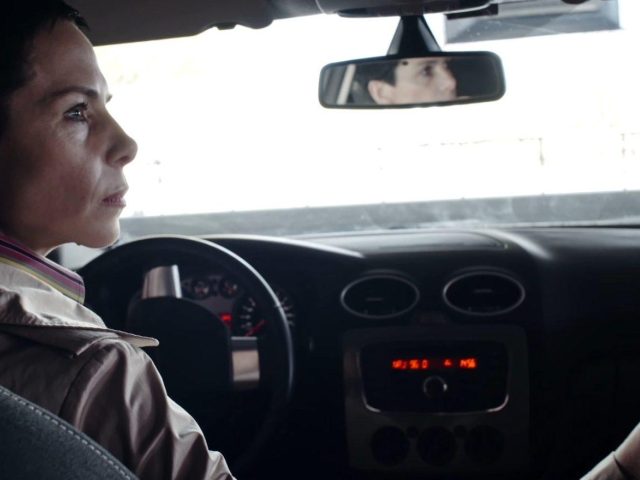 Engenda Group have long had a policy that everyone parking on the premises should reverse park. But why do we do this?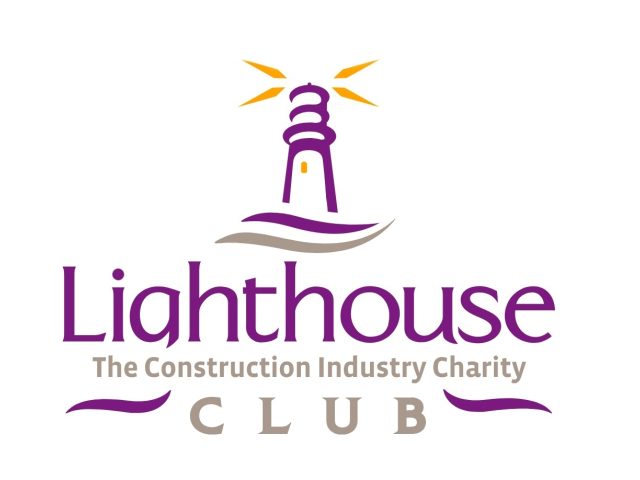 Information on the Lighthouse Club Construction Charity