Contracts Engineer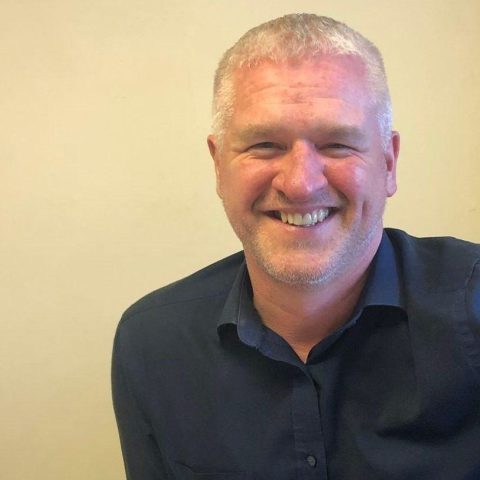 Leigh Eccleshall
Leigh is an accomplished E&I construction manager and contracts engineer, able to lead, manage and deliver major events. He joined Engenda Group in 2012, after 18 years with a local competitor in Humberside.
We are very proud that Leigh has spent the majority of the last 2 years working on one of the UK leading power generation new build projects. Here he has successfully managed the complete Engenda Group E&I scope with various commendations from the asset owners.
Leigh specialises in:
Engineering design & project management
Electrical installations including HV, MV, LV and Control & Instrumentation Systems
System Inspection and testing service
Commissioning and technical service
Hazardous area installation, inspection & testing
Comprehensive process control and instrumentation systems
Process plant commissioning
"Engenda Group are Driven, Enthusiastic and Ambitious!"
What is the best thing about working for Engenda?
Wide scope of works in multi-disciplined environment
Which of the Engenda wise values is most important to you and why?
Working as a team. Teamwork creates a good working environment which usually delivers a successful project
What is your biggest achievement (professionally or personally)?
Raising 2 healthy children (that do bring their own challenges 😊)

What are your hobbies outside of work?
Motorbikes

Related
Engenda Group isn't just any engineering company!
Design, installation, maintenance, commissioning and inspection of electrical and instrumentation systems