Labour Manager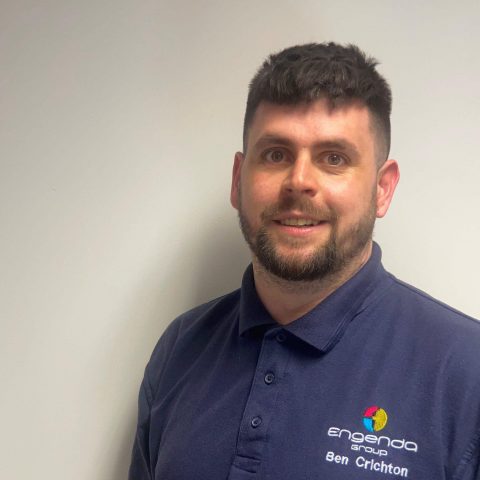 Ben Crichton
Ben joined Engenda Group in 2020 as part of a large project to develop our internal recruitment function.
Having spent 5 years at a leading UK recruitment agency, Ben is well equipped to support all trades and labour requirements across the group.
Ben is extremely passionate about his job, building long term relationships with trades people. He can often be seen in the cabins on major shutdowns, or shooting new video content out on site.

You can connect with Ben on Linked In here: Ben Crichton
Ben previously worked with Snoop Dogg as part of a club promotion night, when he owned a videography company!
What is the best thing about working for Engenda?
The Culture and environment on offer, which is nurturing and allows outside creative influences

Which of the Engenda wise values is most important to you and why?
Innovating change as it closely aligns with my biggest motivations

How would you describe Engenda in 3 words?
Evolving, supportive, Cultivating
What are your hobbies outside of work?
Film, especially Classic, World and independent cinema, and Cooking