Andrew Connor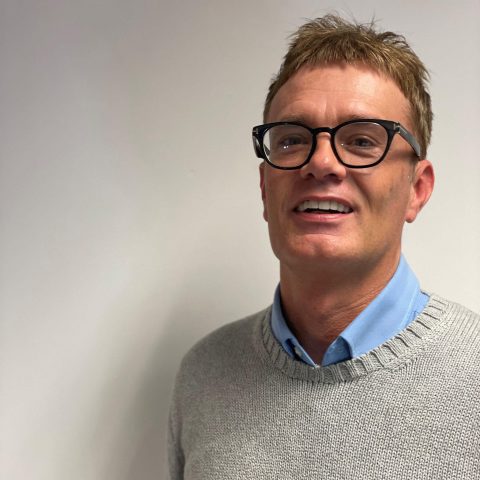 After completing his degree in Mechanical Engineering, Andrew joined ABB Limited at their UK Head Office in St Neots. Here he was an applications and product specialists with a heavy emphasis on sales. Since joining Engenda Group in 2014 he has spearheaded the development of new and existing clients into the group.
Andrew specialises in multi platform EPC projects with an affinity towards projects that require strategic account development and expansion, multi-disciplined collaboration engagement strategies and forward-thinking technical solutions.
His personality and communication skills ensure our clients gets industry leading support for complex projects, often with multi stakeholder engagement.