EPC Acetic Acid Storage (Hull UK)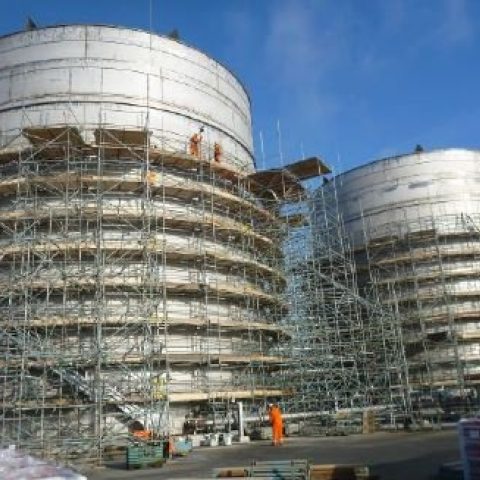 Client: Ethylene Oxide Producer
Location: Hull, UK
Duration: 2018 - 2020
Contract Type: EPC Project - Acetic Acid Storage Facility
In 2018 Engenda were awarded an EPC contract for the design, procurement and construction of a 24,000 Te capacity Acetic Acid Storage Facility for a chemical manufacturing business on the Hull Saltend chemical park.
The client wanted to install their own dedicated Acid Storage Tanks, with import line from existing Jetty for Ship Transfer. New recirculation system to keep acid at a set temperature and transfer pumps to existing Chemical Facility. These tanks provide them with dual source of acid and reduced reliance on other party.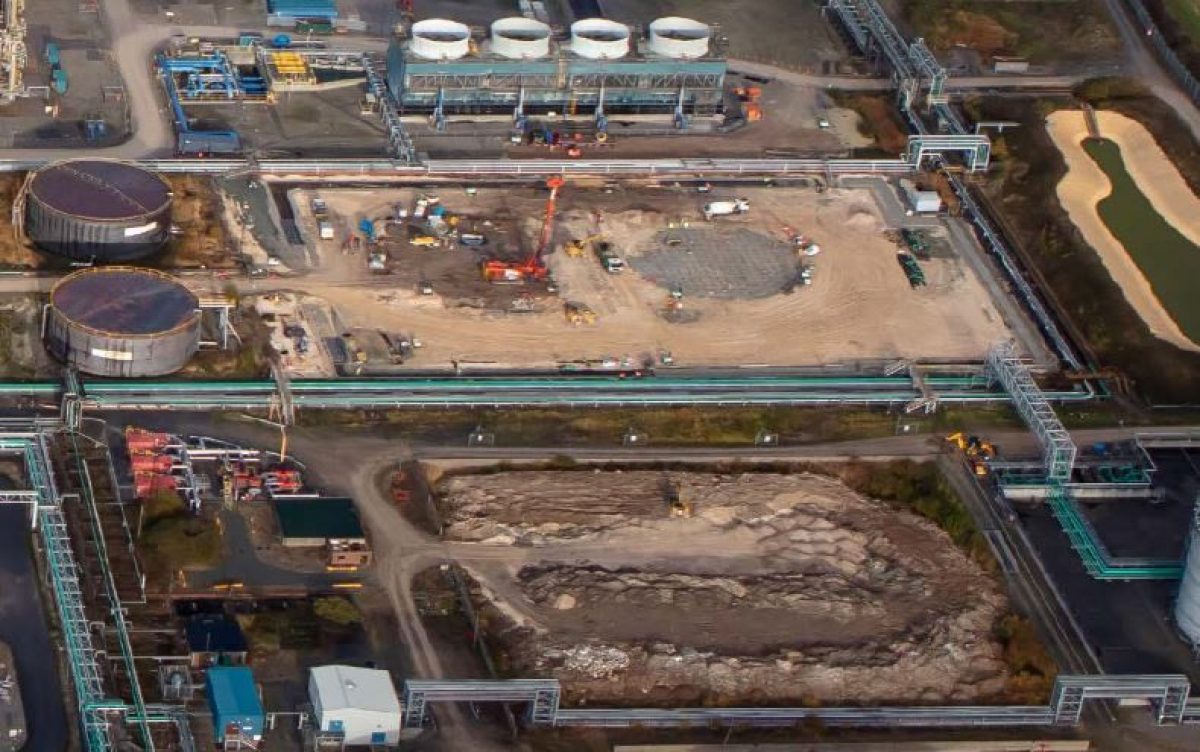 Scope:
To design and build 2 off new 2000m3 316L SS Floating Deck Storage tanks, with dedicated 12" SS import line from an existing jetty. The import line was 1.5km long through an existing chemical complex, the line also had to protected for pressure surges, as well as being trace heated. The acid has a high melting point and low flashpoint, hence temperature control of the Tank contents was key to ensure product was at the right temperature, with a pumped heat exchange recirculation loop. Due to the flammability and acidic nature of the product then the tanks and pump bay needed to be bunded. The ground conditions meant that piling was required. A new Transformer and modular switch-room was required, along with all Instrumentation back to an upgraded control, system. All Safety Instrumented Systems had to tie back to the main Safety PLC.

Equipment Summary

Storage Tanks: 2000m3 316SS Floating Dec Storage Tanks
Recirculation Pumps, with Tubular Heat Exchangers
Transfer Pumps
Condensate recovery Skid
Safety Shower
Fire protection System
Instrumentation: Valve Routing, Level Indication, High Level Protection, Gas Monitoring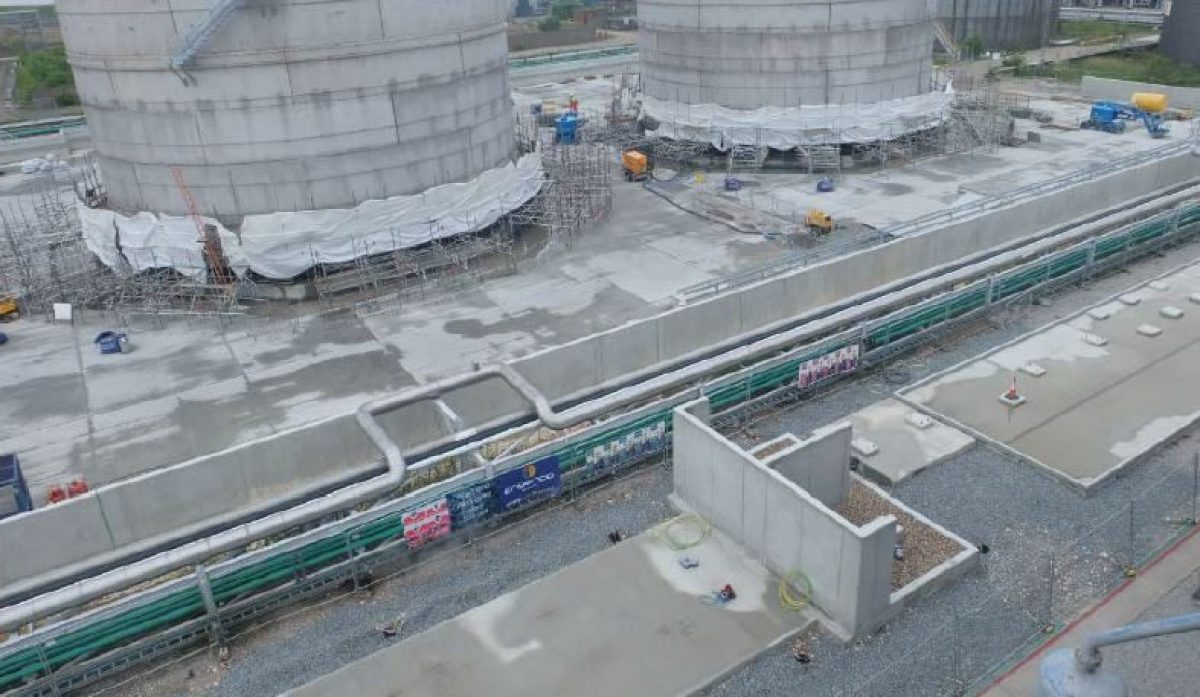 Engenda Group was appointed as EPC Contractor, providing detailed engineering design, procurement, project and construction management for the entire project.
Engenda provided all discipline engineering and Design, including Process Safety, and 3D Scanning of existing jetty.
Engenda managed the procurement and construction activities, with on-site Piping Install
Engenda supplied and fabricated off-site all piping
Engenda carried out supply and installation of Electrical & Instrumentation scope
We also used subcontract partners for; Civils, on-site Floating Deck tank supply & installation, Control System upgrades, Scaffolding, Insulation and Painting