Rubber Cement EPCm (Stirlingshire UK)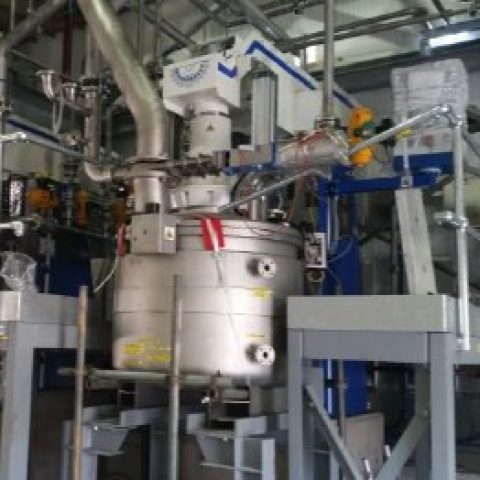 Client: Manufacturing Company
Location: North East, UK
Duration: 12 months
Contract Type: Bespoke EPCm contract

This project was to create a new DSEAR and COSHH compliant Cement Making Facility, including new above ground Flammable Storage Tanks and Tanker Offloading Bay. The drivers for this project was legal compliance and improved operations.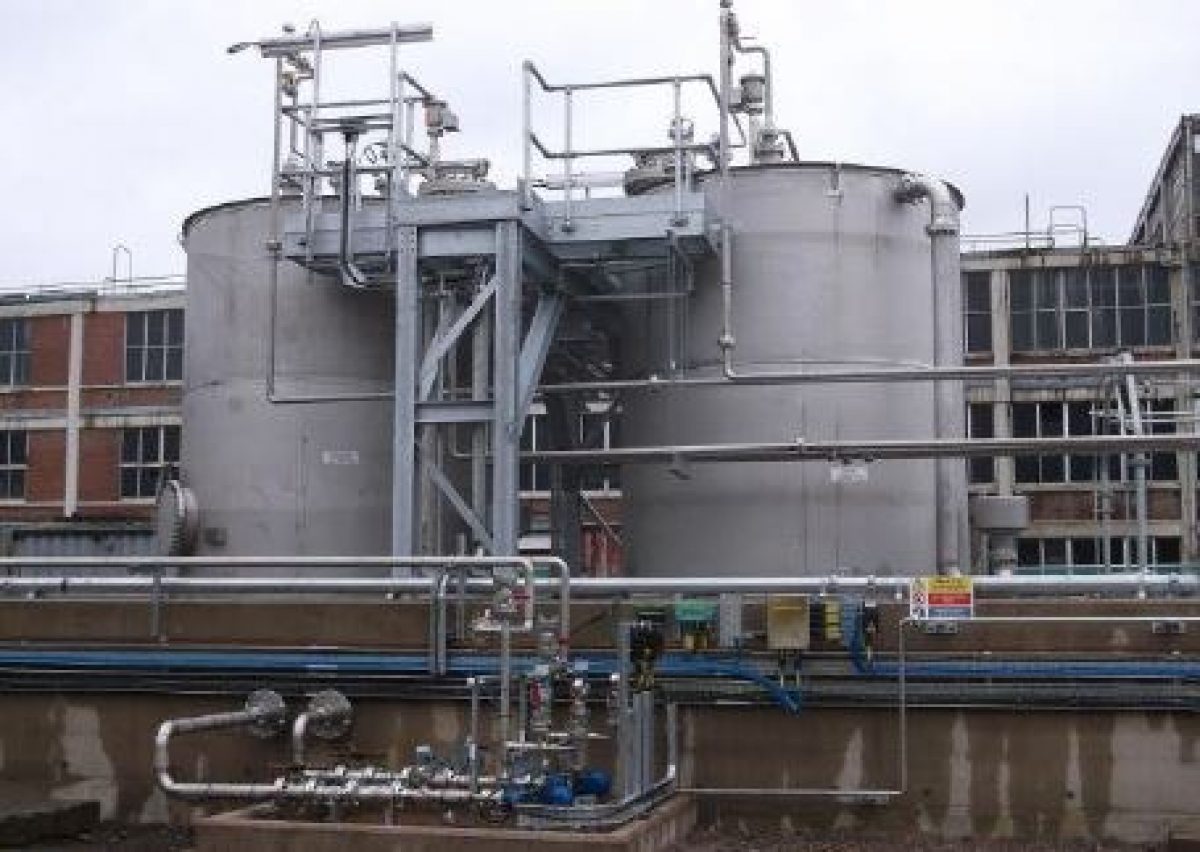 Scope
The scope of this project was to build a new Rubber Cement Facility c/w COSHH compliant Mixing Vessels, new Rubber Granulator, all housed within new process Building. Removal of underground solvent storage tanks, and installation of above ground bunded solvent storage tanks c/w associated tanker off-loading bay, pump and level Instrumentation for DSEAR compliance.
All of this equipment had to be installed in the available footprint around existing buildings. With tie-ins to existing services for Power, Low Pressure Steam, Cooling Water, Instrument Air, and Effluent. The project had to built in phases to allow existing manufacturing to continue and minimise outages for tie-ins only. Instrumentation was all Profibus for AutoValves and Analogue Measurement devices, to a new PLC/Control System with Operator Panels. A New Switch-room also had to integrated into the new building.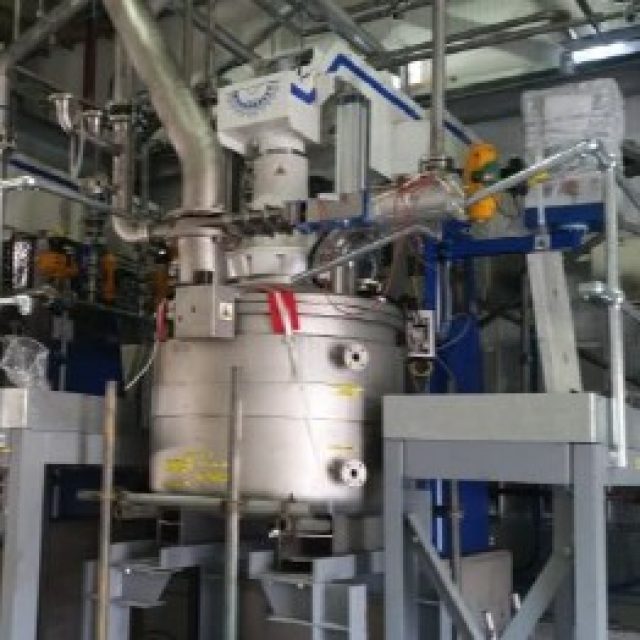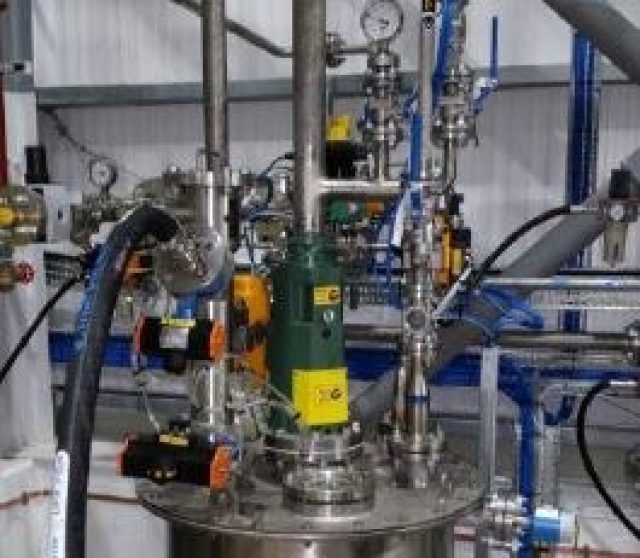 Equipment
2 off 30m3 SS Flammable Solvent Storage Tanks
Tanker Off-loading Bay c/w Foam Sprinkler System
Solvent Transfer Pumps
Granulator for Sheet Rubber into Rubber Flake
High Shear Mixing Vessels
New Building and Bunds for Storage Tanks
Foam Fire Protection System
Solvent Transfer Piping & Instrumentation

Engenda Group was contracted as EPCm provider, from FEED Stage, through detailed engineering and Design (incl Process) and provided project and construction management for the entire project, including the following:
Process – P&ID development, heat transfer calculations, pump & tank sizing & specification, control philosophy development, heat exchanger specification, commissioning supervision.
Mechanical – pump, tank, heat exchanger mechanical specification and detailed review of vendor design. Detailed piping design. In-house process vessel design and fabrication.
Instrument / Electrical – Power and control system design, specification of instruments and power supply components. Installation and commissioning support.
Civil/Structural – Bund, Structural design for new Building, Drainage upgrades, equipment plinths & structural supports Construction Supervision – On-site daily supervision of installation by multiple contractors.