Mixing equipment EPCm (Grangemouth UK)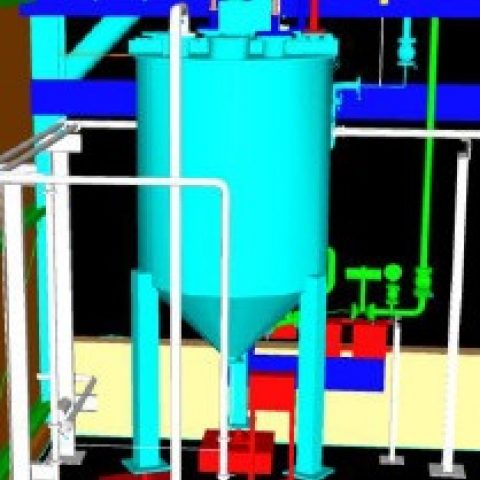 Client: Ink manufacturing operator
Location: Stirlingshire, UK
Duration: 9 months
Contract Type: EPCm bespoke terms

This project was phase 2 of a total project spend of £5M, the project was split into 2 phases due to client commercial reasons.
This process was the Mixing of Pigments with other chemicals to create a Mill base of dispersed Pigment for the manufacture of Ink.
Scope
The scope of this project was to specify and install technology to handle flammable pigment into a liquid dispersion, using a solids addition hopper, dust extraction, Netzch Epsilon Mixer Pump and a pre-mix vessel. The Pre-Mix vessel is jacketed and temperature controlled via bespoke designed Heat Cool Loop, consisting of Heat Exchangers and a recirculation pump. This dispersed pigment is then Milled using Netzch Mills to form a Mil base, for use in another part of the process.
All of this equipment had to be installed in the available footprint of an existing plant. With tie-ins to existing services for Power, Low Pressure Steam, Cooling Water, Instrument Air, Purified Water and Effluent. The Mills required a dedicated electrical panel, Control Panel and Control System, that had to integrated into the main plant control system. Instrumentation was part Profibus for AutoValves and traditional 4-20mA Analogue for Measurement devices.

Equipment Summary
Pre-Mix and Milling Vessel – 316L SS, polished internals
Bespoke Designed Solids Hopper and extraction system
Netzch Mills
Netzch Epsilon
Heat Exchangers
Magdrive Heat Cool System Recirc Pump
Expansion Pot c/w Bladder
Weigh Platforms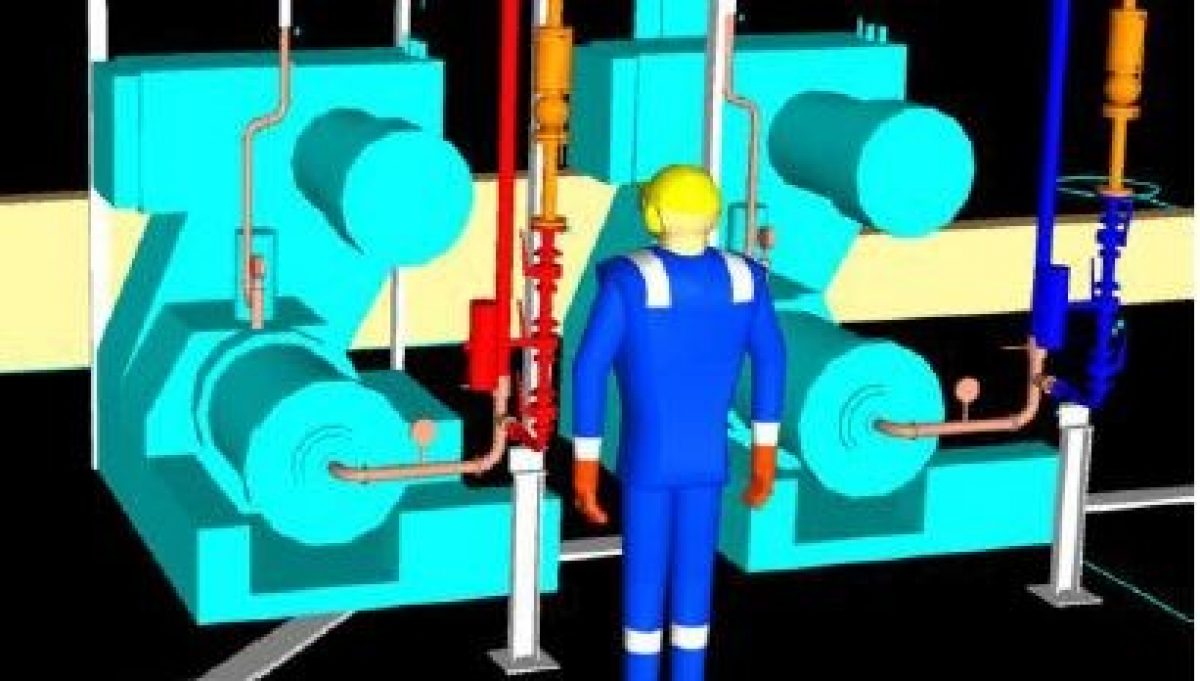 Engenda Group was contracted as EPCm provider, from FEED Stage, through detailed engineering and Design (incl Process) and provided project and construction management for the entire project.
Process – P&ID development, heat transfer calculations, pump & tank sizing & specification, control philosophy development, heat exchanger specification, commissioning supervision.
Mechanical – pump, tank, heat exchanger mechanical specification and detailed review of vendor design. Detailed piping design. In-house process vessel design and fabrication.
Instrument / Electrical – Power and control system design, specification of instruments and power supply components. Installation and commissioning support.
Civil – Drainage upgrades, equipment plinths, structural supports
Construction Supervision – On-site daily supervision of installation by multiple contractors.