Paul Owen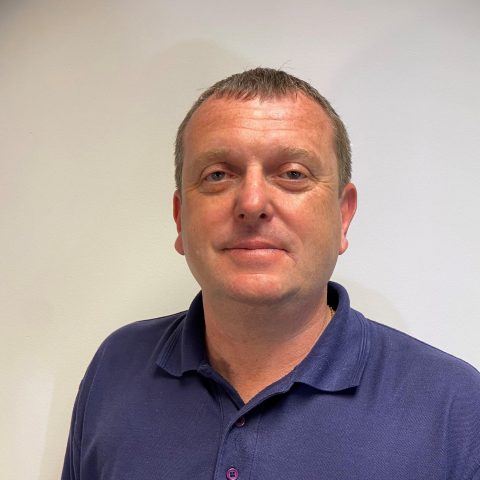 Paul is a multi-disciplined overhaul, maintenance & project manager with over twenty five years-experience in the Industrial and Petro Chemical Manufacturing Industry. He has proven delivery experience in execution, delivery of major overhauls, projects and day to day maintenance works on complex chemical plants and Oil Refineries.
For Engenda Group, Paul is now Director of all site service agreements and overhauls across the UK, predominantly in the North West, Humber and Central Scottish regions.
Paul is an enthusiastic, positive, persuasive, result driven individual and team player, with a good balance of people skills. He has experience of managing large multi-functional teams in multi-disciplined contracts within term maintenance, overhaul and construction environments. Also with the management of works within compact timescale ensuring safe delivery to program within budgetary constraints.
Over his 30 years he has managed various overhauls and projects at INOVYN CHLOR Runcorn, Keppel Seghers Energy from Waste Project Runcorn, INEOS Oxides Saltend and INEOS Oxides Antwerpen. This would include management of all activities from sanction grade estimate, initial work listing meeting, through preparation, execution, re commissioning and closeout.