Column Turnaround (Pembroke UK)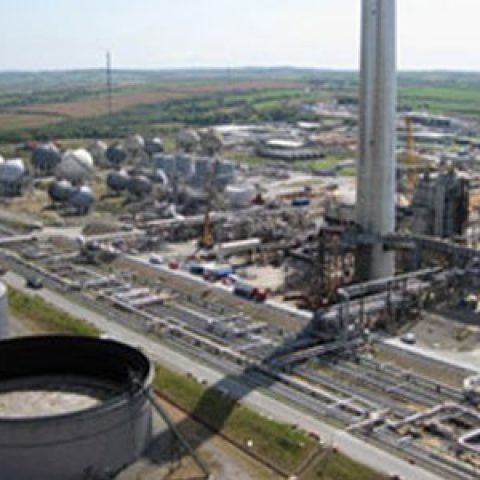 Revamp of Main Fractionator including removal of trays and packed beds. Installation of new grid beds and Koch high capacity trays including Installation of beam stool supports using temper bead welding techniques and installation of 38mm thick Inconel dollar plate nozzle into chrome moly section with 100% NDT.
Internal construction of fully welded stainless steel quench ring and steam ring in bottom head with bi– metal weld to Inconel nozzle.
Weld overlay repairs and weld overlay applied around new beam stool installations.
Vapour and Liquid distributor installation including new supports.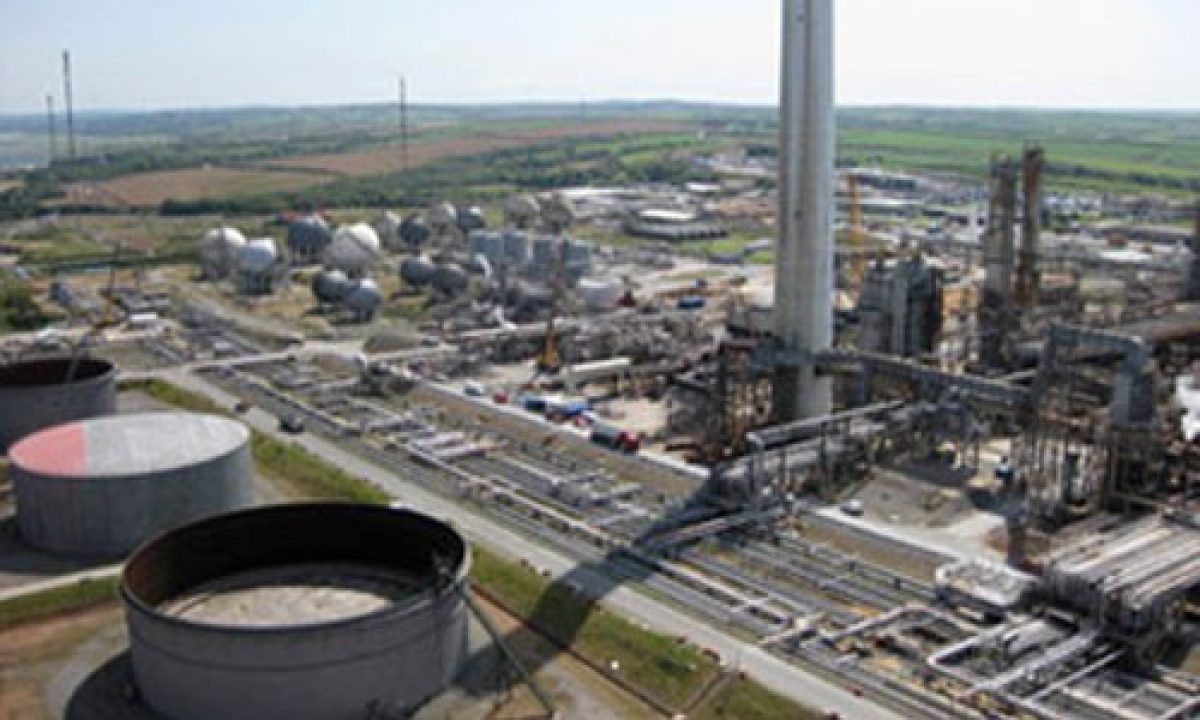 Multi column inspections. Emergency supply and installation of 24 off two metre diameter valve trays for ULSG unit column with collapsed trays. Replacement distributors and chimney tray supply (5 days).
Engenda were commended by the client for accident and incident free event that totalled 18,500 man-hours