Joe Grice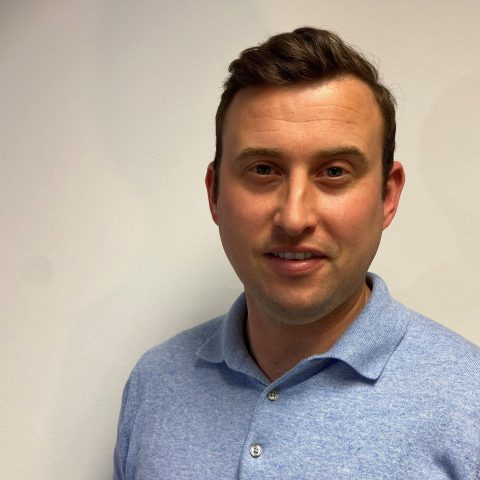 Joe has a masters degree in Quantity Surveying & Commercial Management with over 15 years experience in the project, construction and maintenance industry since leaving university with a masters.

As Associate Director of Commercial across the Engenda Group he provides contractual oversight to all projects.
An innovative and well motivated Quantity Surveyor / Commercial Manager with experience of Project and Maintenance work within multiple disciplines. I have experience of commercially managing projects as well as maintenance contracts and ensuring financial and contractual compliance across a diverse workload, under a structured project management process.