Gemma Meadows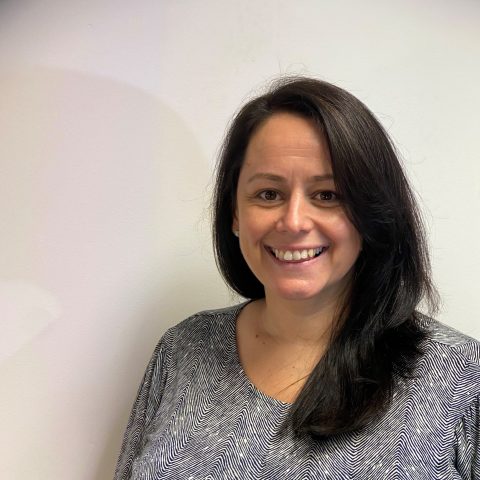 With over 20 years experience working with companies in the engineering, construction, finance and manufacturing sectors, Gemma joined Engenda Group in 2017.
She has a Masters Degree in Strategic Human Resources Management & Development from the University of Salford, a Honors degree in Psychology and Neuroscience from University of Liverpool and a level 7 CIPD diploma in Employment Law.
As Associate Director of Corporate Services, she is responsible for developing and driving strategic plans across People Management, Business Improvement, Training and HSE.
She holds strong relationships with the ECITB, Trade Unions and local education providers to ensure our business and community relationships.