Cavern Storage Design (Cheshire UK)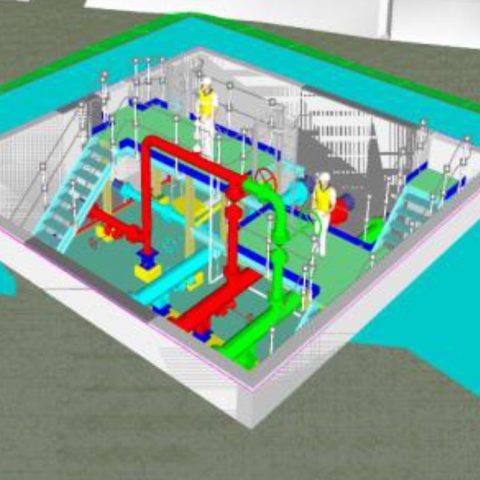 Client: Storage facility
Location: North West, UK
Duration: 24 months
Contract Type: Design & site support

Design & installation of 4 new boreholes and associated infrastructure to expand an existing brine production field to increase production and ensure continuity of supply.
Scope
Design of underground pipe networks, valve chambers, wellhead top equipment & piping to connect 4 new boreholes to an existing brine production field. Infrastructure including roads, RC chambers/thrust blocks, drainage, electrical & control systems plus utility services etc. Re-instatement of the agricultural land and natural flora & fauna on completion of the construction works.


Equipment Summary
Wellheads: 4no., top works, piping, civil foundations, containment & drainage.
Chambers : 4no. RC chambers, typically 12 wide X 16m long x 2.5 deep, c/w internal pipework / valves and access platform structures.
Interconnecting underground pipework ranging from 2" to 20" totalling 6000 linear metres.
Roads : 700m of new road surface plus associated drainage, road & ditch crossings utilising culverts and/or pipe sleeves as appropriate.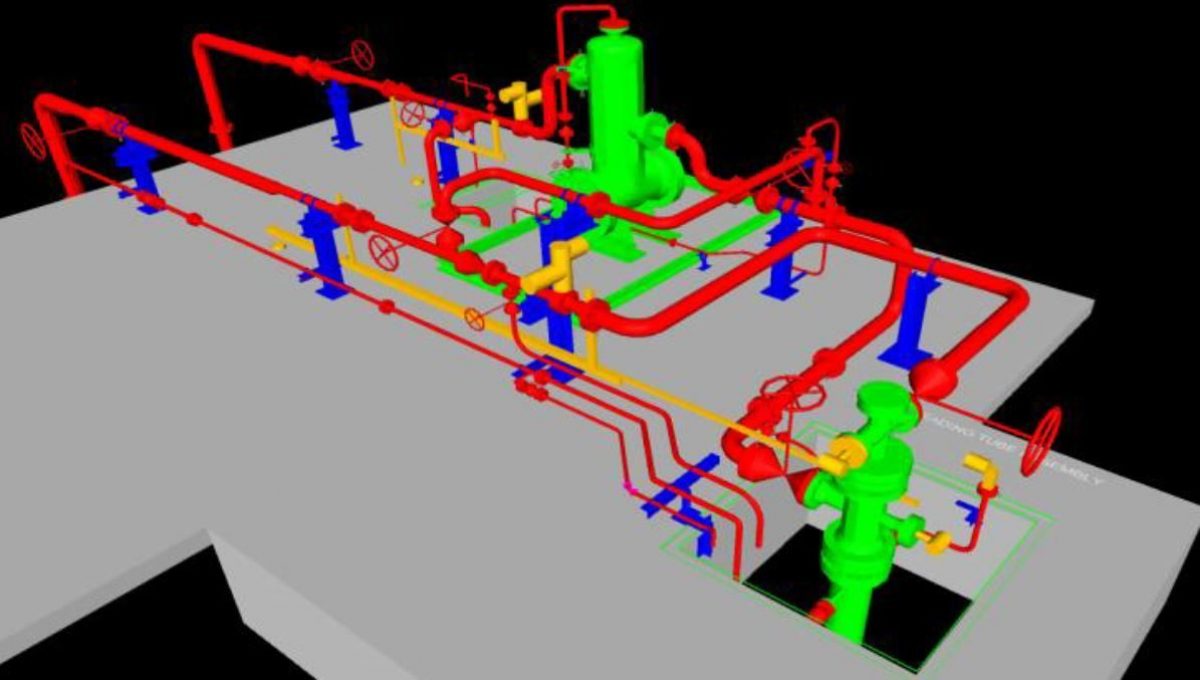 Engenda EPC was appointed as Engineering and Design Contractor, providing front end and detailed engineering design, including topographical surveys, civil, structural & piping design. This included surge studies and pipe stress analysis plus subsequent design of surge anchor blocks, chamber design. Roads and route studies / HGV movement assessments plus constructability/operability studies.