Column Turnaround Services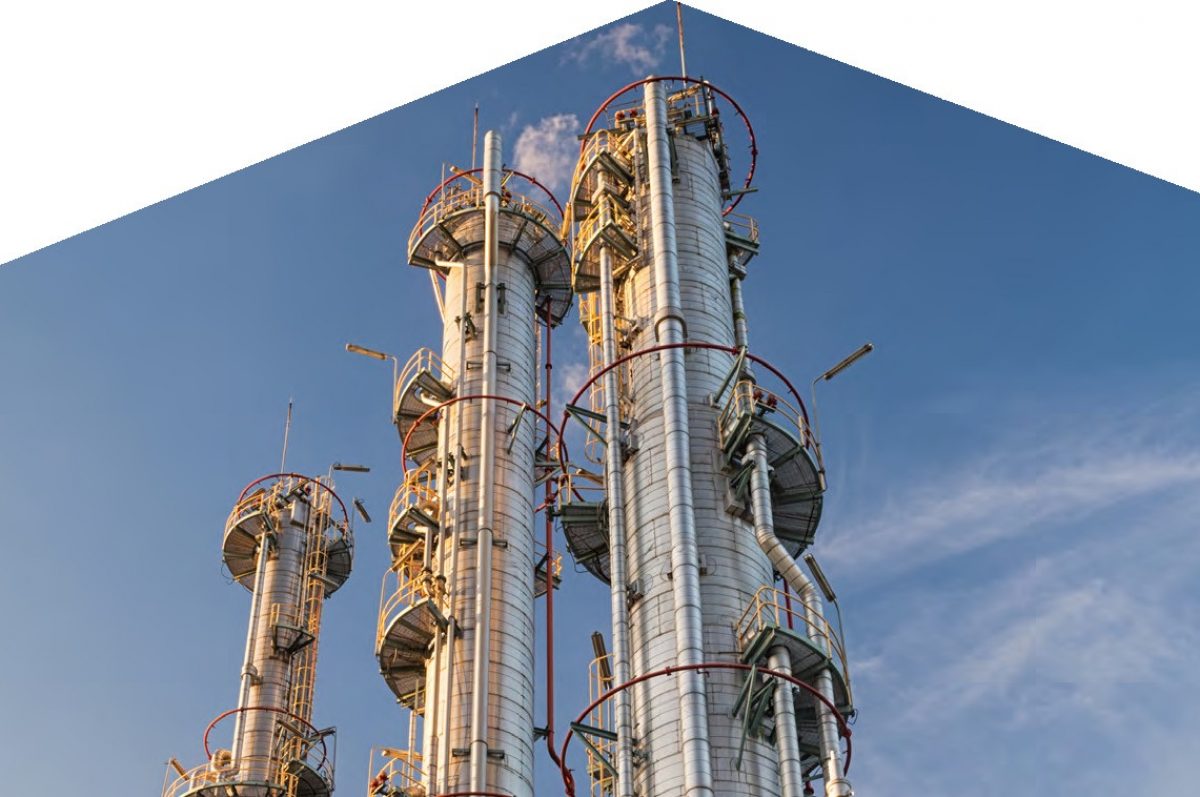 Our highly experienced management team and workforce have the capability to perform anything from single column inspections through to multi tower events. Our portfolio of success includes completed major revamp work on the likes of fractionator columns, vacuum and crude units.

The core management team are experienced in working with a number of the largest companies in this arena. Our team have developed a solid working relationship based on teamwork and professional service. All members of our team are highly trained to enable them to work at height and in confined spaces safely.

"A one stop shop for column turnaround services"
From initial planning through to project execution, Engenda Group approach all our work activities with the greatest possible emphasis on safety and efficiency. It is with great pride in our exemplary safety record, plus partnership with our clients, that every aspect of risk and residual risk is assessed. Every job is meticulously planned and we present our client with detailed schedules, safety plans, method statements, risk assessments, COSHH assessments and quality plans.

Our extended range of services covers installation of all types of distillation equipment through to specialist welding services including installation of nozzles and automated weld overlay for corrosion repair and mitigation. We have the ability to manage any mass transfer equipment change outs, spading and de-spading, supply an installation of new nozzles, install tower attachment and shell modifications plus general column inspection work.

Our column turnaround team can offer the following capabilities:

External spading and de-spading
External man door opening / closing
Internal tray manway opening / closing
Column inspection services
Mass transfer equipment changeovers
Collapsed tray removals
Emergency delivery of replacement equipment
Column shell attachments (tray rings, bolting bars, support stools etc)
Schoepentoeter repairs
Vapour horn repairs and replacements
Corrosion mitigation via manual or automated weld overlay
Supply and installation of new nozzles and manways
Patch plates
Column section replacements
Project Management
Hardware replacement