Green Technology

Engenda Group remain at the forefront of industry technology. Taking our extensive experience in chemicals, downstream, power and other process sectors, has allowed us to quickly build up a strong working knowledge of technology used in Waste to Chemicals, Waste to Energy and other green technology.
Our design and engineering team have a number of interesting, and industry first, projects under their belt. They work closely with project partners to advise on best practices for applications of technology, implementation and site integration.
Our core markets include:
Waste to Chemicals
Waste to Energy
Biofuel
Material recovery
Green Hydrogen
Blue Hydrogen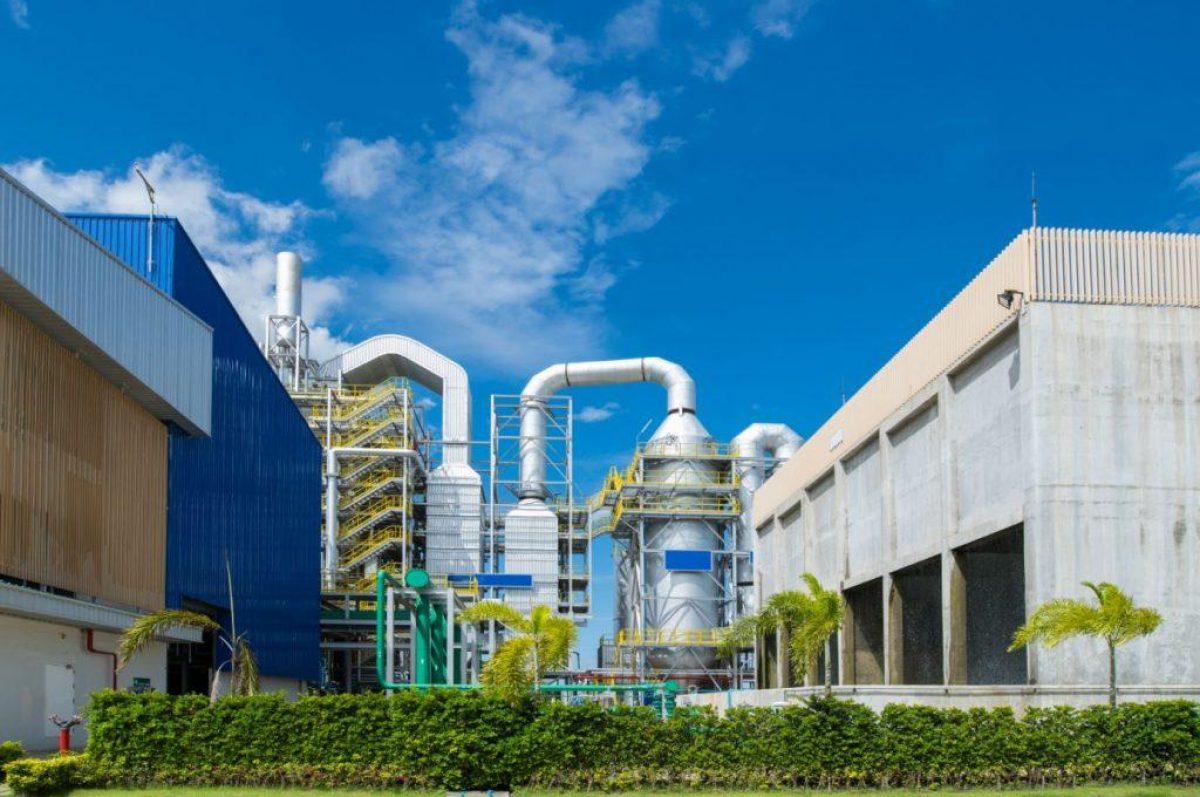 The circular economy sector is the fastest growing in the world. As the need for clean, sustainable energy and resource increases, and renewable technologies get ever more advanced, more and more projects are being developed in greater sizes and complexities, bringing with them a huge demand for engineering and construction skills.
Companies active in energy technology or process technology sectors have increased their total annual energy R&D spending by around 40% over the last decade (IEA, 2020b), and their total energy R&D spending reached around USD 90 billion in 2019. This signals the continuation of huge amounts of CAPEX investment over the next decade, supported by global directives such as The Paris Accord.
Services provided to the power industry include:

There are also a number of specialist services we offer for the chemical industry: