Utilities

As a specialist in the highly regulated process sector, Engenda Group have developed relationships with a number of water operators, prodomentrly in wastewater treatment and infastructure. Our exemplary record in safety and engineering excellence helps us develop innovative engineering or design solutions for our clients.
Our core markets include:

Water desalination
Water treatment
Pipelines
Wastewater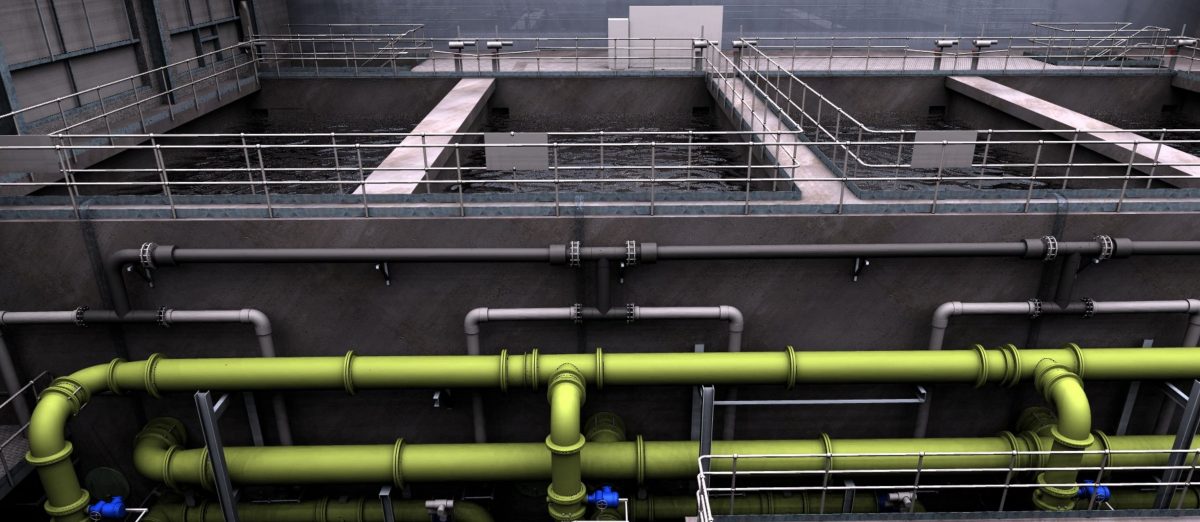 Every day, over 50 million household and non-household consumers in England and Wales receive good quality water, sanitation and drainage services. These services are provided by 32 privately-owned companies in England and Wales. In the same period, 347,000 kilometres of sewers collect over 11 billion litres of wastewater. This is treated at about 9,000 sewage treatment works before the treated effluent is discharged to inland waters, estuaries and the sea

Since the water and sewerage industry was privatised in 1989 a regulatory framework has been in place to ensure that consumers receive high standards of service at a fair price. This framework has allowed the companies to invest more than £130 billion in maintaining and improving assets and services. The industry must also comply with national and European legislation.
Engenda services provided to the water treatment and wastewater industry include:
There are also a number of specialist services we offer for the chemical industry: