EPC / EPCM
We believe in a 'best value' engineering services provision to our clients.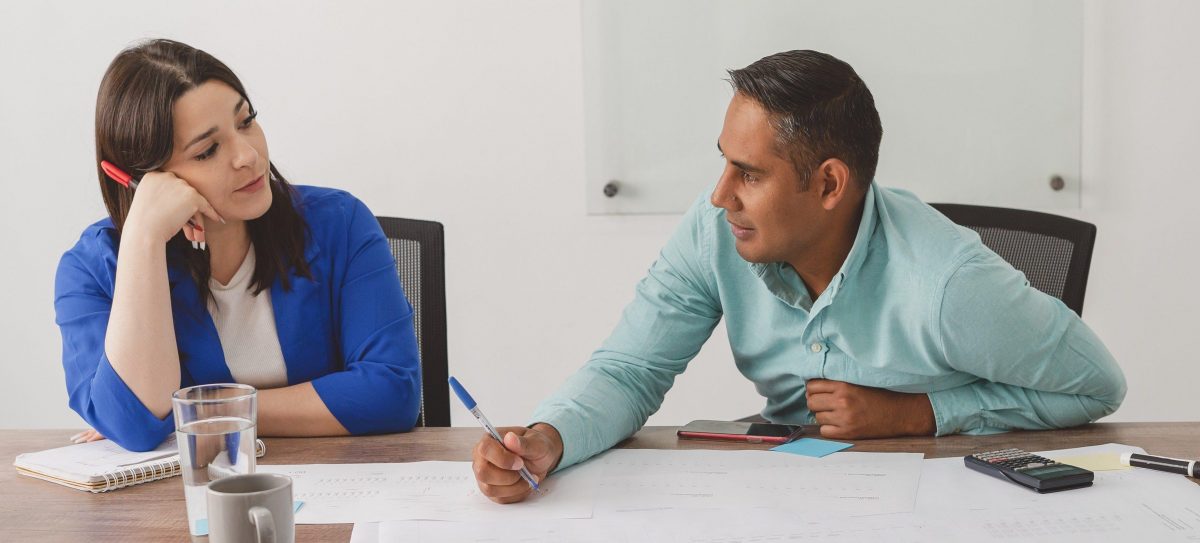 What are Engineering, Procurement and Construction (EPC) Contracts?

EPC contracts are ideal for complex CAPEX projects - especially in the Chemicals, Oil & Gas and Power industry. Under the contract, the principal or owner enters into a contract with Engenda Group, who will, in turn, enter into various subcontracts with subcontractors for the performance of specified portions of work. They will be responsible for not only the engineering aspects of the project, but also procurement of equipment and design and construction of the facility, plant or project.
This model is used where the owner's concept design is based more on functionality and they need Engenda to develop a solution to produce that functionality. Under common EPC agreements, we have full control of the design, procurement and construction of the project from inception to completion. This also allows you to manage risk more effectively.
It is important to note that EPC contracts differ to EPCM contracts. EPCM stands for Engineering, Procurement and Construction Management. With EPCM, Engenda Group also takes an administrative and management role in the engineering and design aspect of the project. We manage the project as the owner's agent and oversees the project on their behalf.
Advantages
A significant benefit of EPC contracts is that it allows our clients to engage with just one contractor, who will in turn manage all the relationships with subcontractors and equipment vendors. This assignment of work can make it easier for you to oversee the project and evaluate progress based on performance as Engenda carries out the work.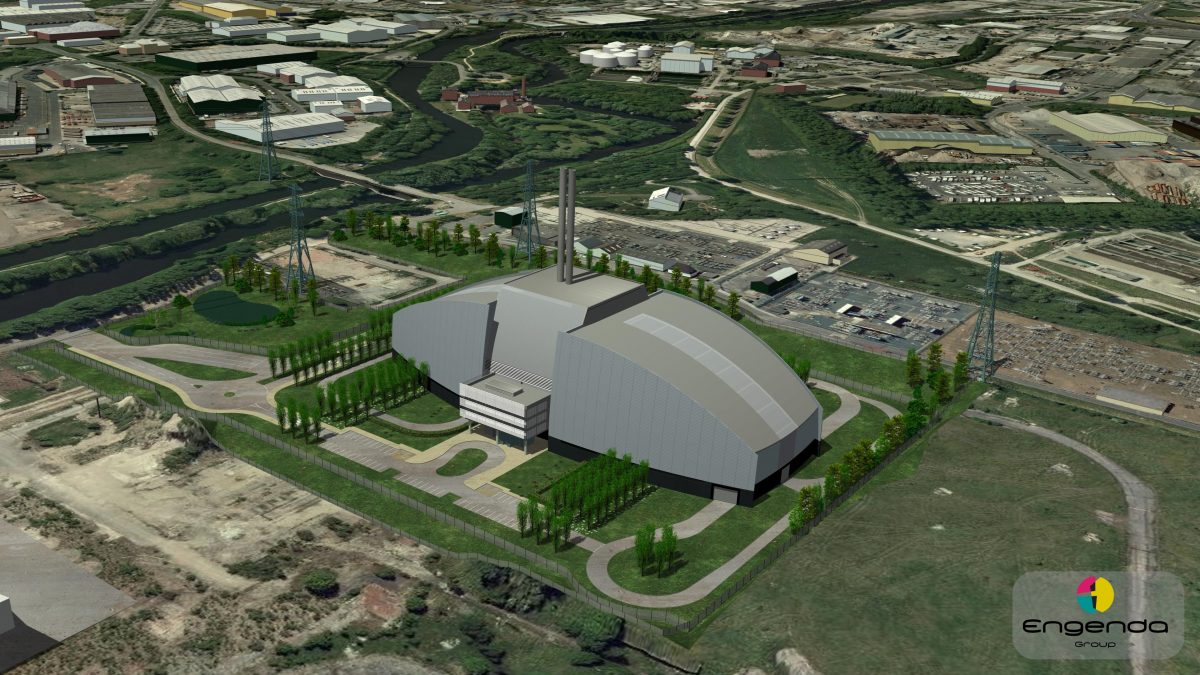 Collaboration
Utilising Engenda Group as your EPC partner of choice, will give you complete access to group services, expertise and experience. Utilising a mix of internal and external subcontracts through one partner gives multiple advantages in service delivery, quality, consistency and cost.