Facilities
Metals workshop
Runcorn (Halton Fabrications)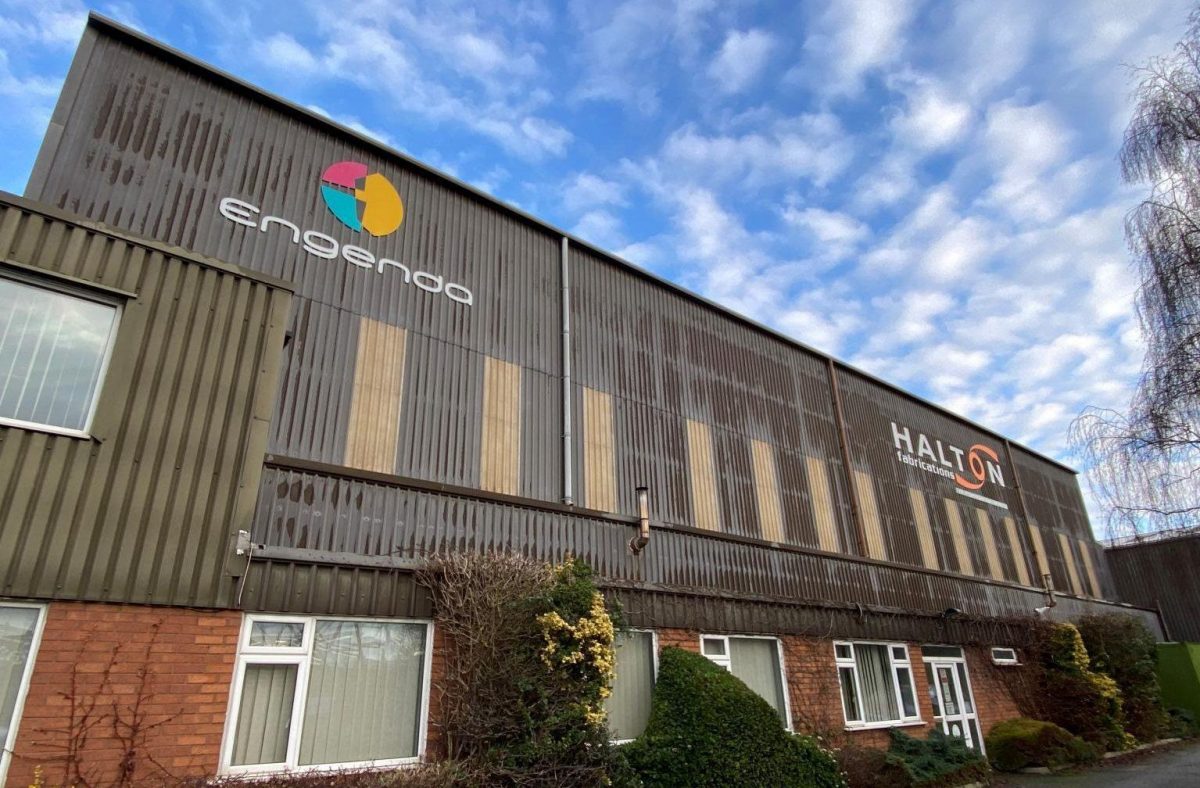 The space and workshop layouts lend themselves to high volume off-site fabrications complete with large multiple lay down areas making the facilities ideally suited to all project sizes.

15,000 sq ft stainless bay
39,000 sq ft carbon bays
5,000 sq ft exotics bay
5,000 sq ft machine shop
4 cranes
Semi-automatic submerged arc, TIG and MIG machines
Bending and Rolling machines (up to 50mm thickness)
Fully segregated fabrication bays for stainless and exotic alloy works
Experienced fabrication team including fabricators, welders and fitters
Plastics workshop
Hipperholme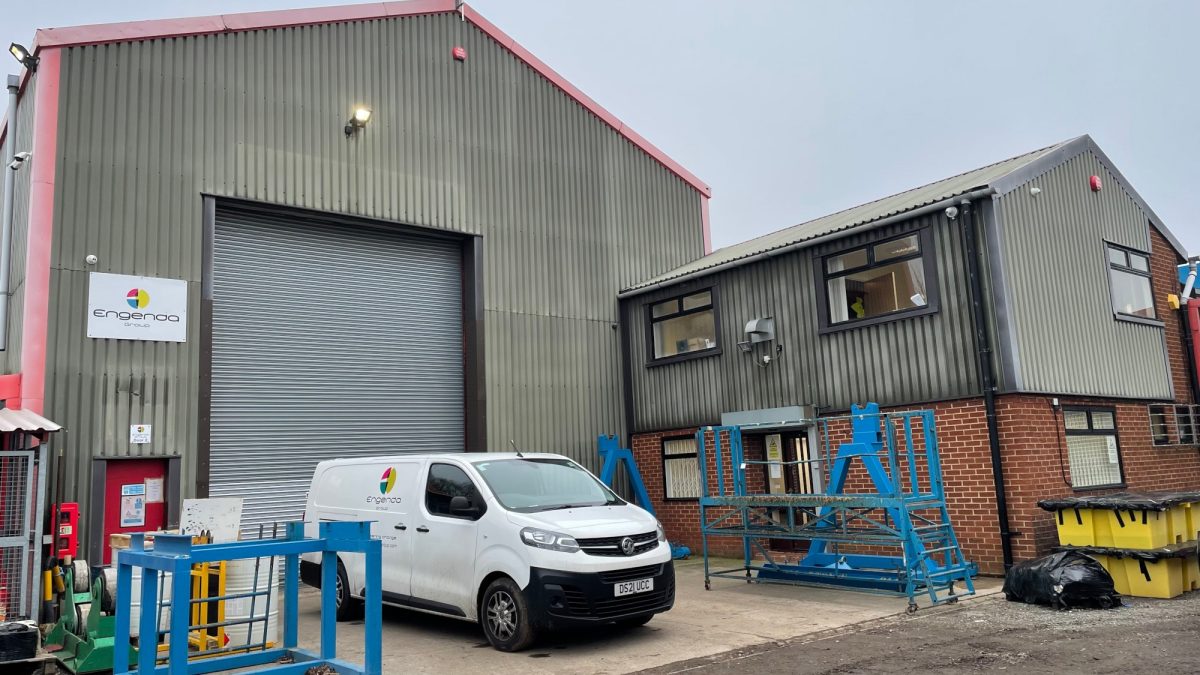 Located in a 10,000 square facility in Yorkshire, Engenda Group carry out design, manufacture and fabrication services.

2 x workshops
3 ton, 4 ton, 5 ton and 10 ton cranes
Experienced GRP operative team
Main shop
31m x 17m x 6m under crane height
Secondary shop
54m x 6.6m x 3m under crane height
Engenda Group's Plastics Division is one of the first in the country to have TUV approved GRP Laminators and procedures to the new EN13121 code.