Rescue Services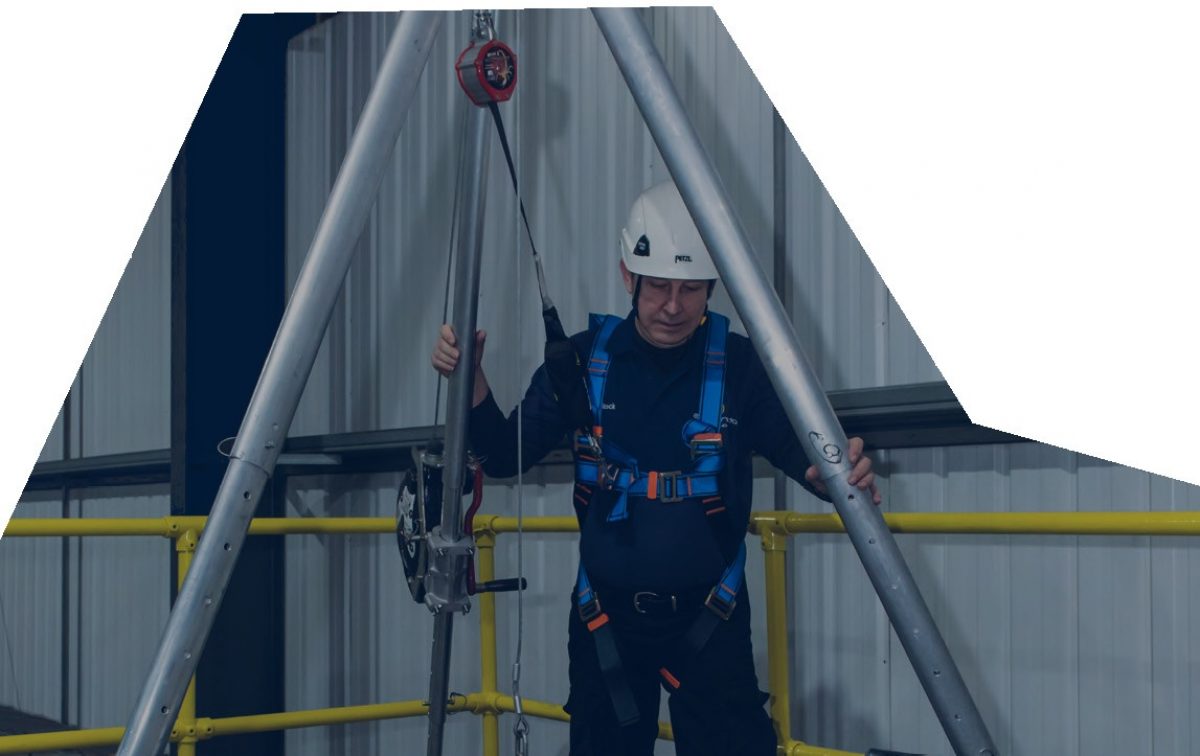 Within the Confined Space Regulations, 1997, Regulation 5, there is a specific mandatory requirement to have sufficient arrangements in place for the rescue of persons in the event of an emergency, whether or not arising out of a specified risk. This is particularly pertinent when we are working at height within confined spaces and often wearing some form of PPE.
The arrangements of many rescue teams are reliant upon dynamic risk assessment at the point of any incident. Engenda Group wanted to improve preparedness and so invited specialist confined space rescue workers to our training centre to develop and practice rescue techniques using our training rigs as the controlled environment. Engenda Group are now leaders in the rescue of injured or unconscious personnel from confined spaces, utilising field-tested rescue techniques and bespoke equipment.

Engenda Group service includes rescue planning, risk assessment and entry method statements. The rescue service can complement the site arrangements already in place or can take complete responsibility for any confined space rescue.
The service complements the site arrangements already in place or takes complete responsibility for any confined space rescue.
Engenda Group has a specialist rescue service for the safe extraction of injured or unconscious personnel from within towers and drums and are also able to perform rescue from height. Restricted access confined space rescue provides many unique challenges, for example an injured worker lying in a confined space between distillation trays presents a challenge far more demanding than a straight shaft extraction.
To affect such a rescue, the rescue squad require inherent knowledge of the equipment and environment within the column which is where Engenda Group have an advantage over other confined space rescue teams. Our greatest advantage are our rescue teams who are experienced mechanical workers, expertly trained in the use of modern and bespoke rescue equipment. Furthermore, they are able to provide initial first point medical attention to a casualty having been trained to EMT (Emergency Medical Technician) standard.

With an inherent knowledge of industrial operating environments, Engenda Group can provide a competent rescue service.