Technical Consultants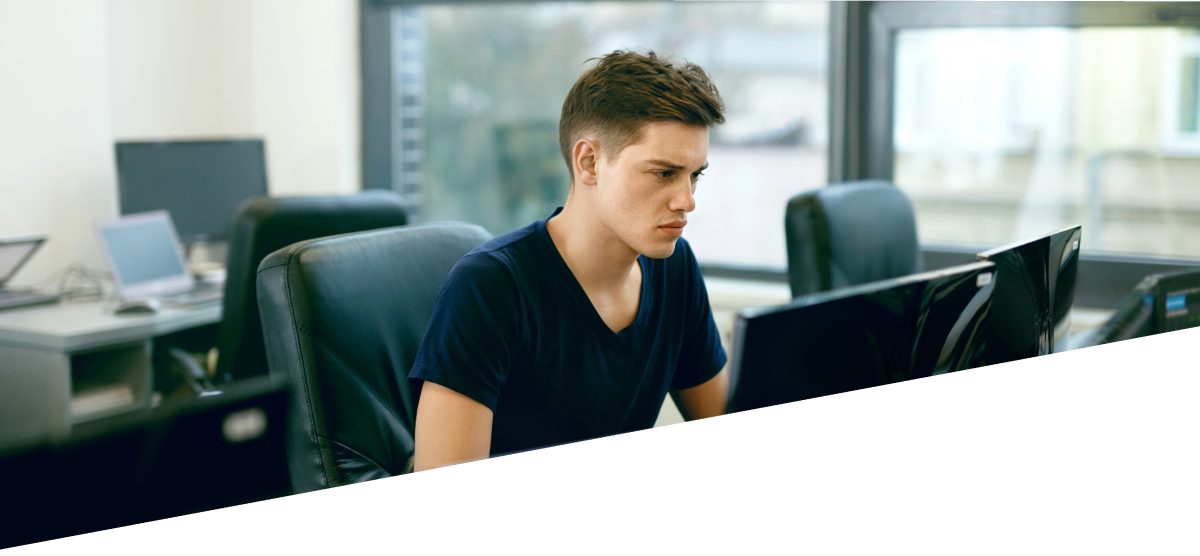 As a natural extension to our main engineering, project management and design division, Engenda Resourcing provide experienced Technical Consultants on a temporary or interim basis.
Consultants can be utilised in a wide range of situations, deliving specialist work scopes, filling expertise gaps in or simply in an ad-hoc advisory capacity.
The recruitment delivery team are always supported by the Engenda Group central services including HR, payroll and compliance. This approach adds value to your recruitment process every step of the way.

Flexibility:

The flexibility offered by Engenda allows our clients to outsource, safe in the knowledge that it is being managed by a company with the breadth of experience and expertise in negotiating complex technical challenges and the recruitment capability to provide exactly the right individuals - every time!
Expertise can be engaged in a number of ways:
Limited Company (Outside IR35)
Temporary PAYE
Engenda Employee secondment
Each engagement type has a unique set of characteristics, commitments and benefits. We will spend time with your organisation to understand the requirements before advising on a suitable engagement.

Expertise:

Technical Experts can include:
Project Management
Construction Management
HSE Management
Quality Management
Electrical Engineering
Process Engineering
Process Safety
Mechanical Engineering
Instrument Engineering
Procurement Specialists

Planning Engineers
Cost Engineers
Materials & Logistics

Lifting Advisors