Civil and Structural Design
Our team of highly knowledgeable and experienced Civil/Structural Engineers have worked extensively in design, specification, procurement, fabrication and installation of Civil and Structural Projects. Our success is built on working with the best people and utilising our key skills to design Civil and Structural scope to meet the needs of our Clients' requirements both today and into the future.

We can provide full design teams for multi million pound projects giving support from conception to construction completion. Alternatively individual Engineers/Designers can undertake smaller projects or provision of Engineering support.
Our Engineers and Designers use STAAD PRO, ROBOT STRUCTURAL ANALYSIS PRO and TEDDS calculation programs along with AUTODESK AEC SUITE including AutoCAD, Civil 3D & Advance Steel for 3D modelling and detailing.
Civil / Structural Services:
Civil / Structural Consultancy
Civil Design and Detailing
Structural Design and Detailing
Structural Surveys / Condition Reports
Planning and Building Control Approvals
Site Dimensional Surveys
Lifting Studies
Construction Support
Third party verification and checking of engineering design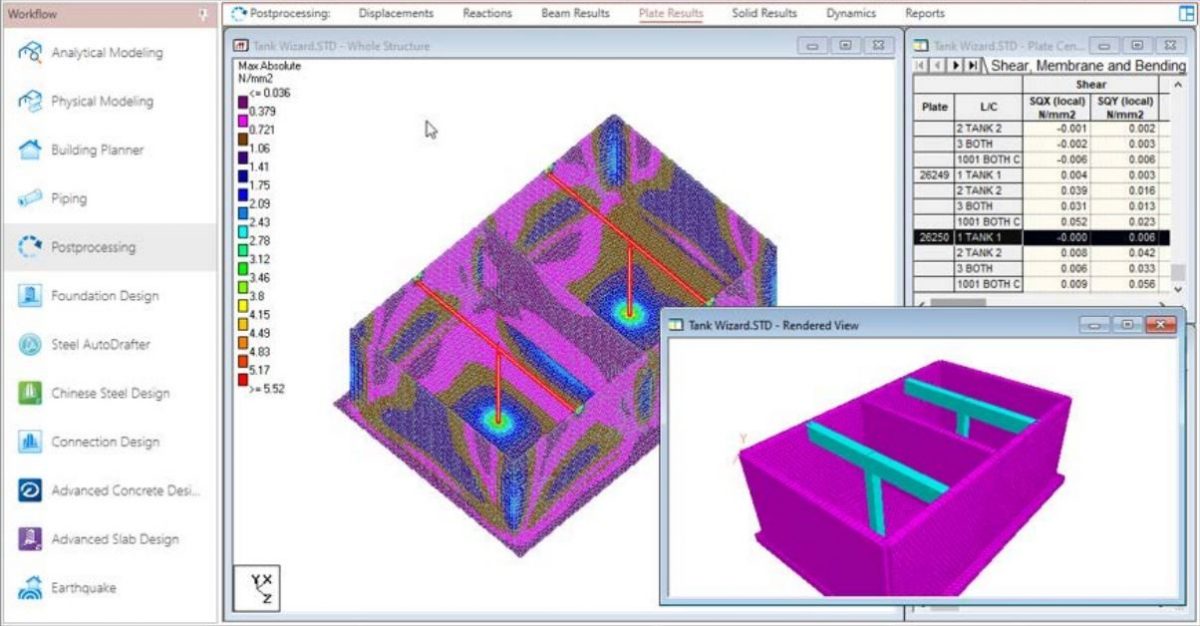 Areas of Design Experience

Whole life Feasibility Studies
Foundations and Structures
Steel and portal frame buildings
Steelwork connection design
Steelwork fabrication detailing
Reinforced concrete including pre-stressed and pre-cast units
Masonry Design
Structural Appraisals
Tank Farms / Bunding
Access Platforms
Roads and Bridges
Vehicle tracking: swept path analysis
Demolition
Civil / Structural Remedial / Refurbishment Work
Drainage Systems & Surveys
Flood Studies and Advice for New Developments
Lifting Frames and Attachments
Process Plant Buildings
Pipe Bridges & Racks
Process PAU's (Pre-Assembled Units)
Road Culverts
Maritime Structures